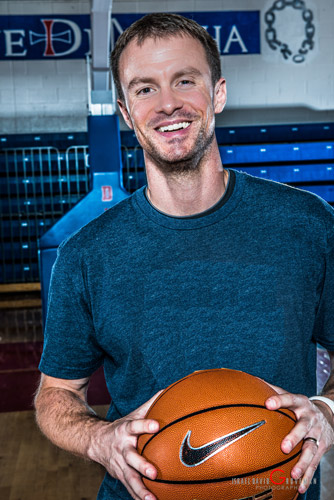 Episode 21
Alan Stein: Strength Training and Conditioning
Some parents feel a bit wary when it comes to strength training with young athletes. They worry about overuse injuries, weight lifting accidents, general burnout, and more. Furthermore, parents often wonder when it's safe for young athletes to begin weightlifting in the first place.
Fortunately, Alan Stein has answers to these questions and more. Stein, owner of Stronger Team and Strength & Conditioning Coach for the DeMatha Catholic High School basketball program, discusses topics such as the distinction between strength training and weight lifting, how often a young athlete should train, and the most common causes of ACL tears.
If your athlete is approaching the strength training/lifting stage (or is already at it), this is a podcast you'll definitely want to hear.
NEW!

Free Sports Organization Resources

All of TeamSnap's ebooks, articles, and stories in one place. Access Now
---