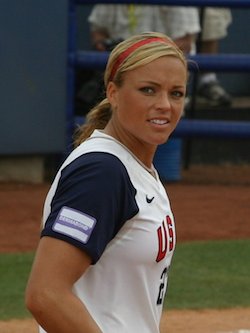 Episode 24
Jennie Finch: Softball, Women's Sports, and Professional Athletics
If you know softball, then you know Jennie Finch. As a former pro softball player, a College World Series Champion, and an Olympic Gold Medalist, Finch has inspired us all.
Jennie and host Emily Cohen dive into the world of women's sports: what messages are being sent to young female athletes, the state of a slow game in a fast-paced world, how to change D-I sports for the better, and the future of women's professional sports. As an added bonus, she tells us why she loves the color pink.
If you're a fan of softball, women's sports, or youth sports in general, take a listen.
NEW!

Free Sports Organization Resources

All of TeamSnap's ebooks, articles, and stories in one place. Access Now
---