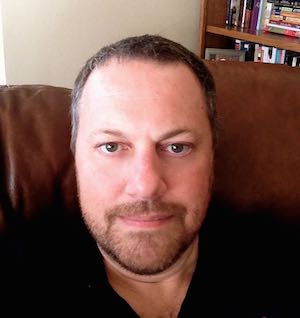 Episode 27
What Role Do Statistics Play in Youth Sports?
When it comes to statistics in youth sports, things can get a little iffy. Some parents fear that recording stats will only intensify an already competitive environment. Others are concerned about the inconsistencies and subjectivity inherent in scorekeeping. Whatever the case may be, keeping track of stats in youth sports is at best a controversial practice. Do you use TeamSnap's sports team statistics software?
Brett Law is here to clear the air. Brett is the founder of iScore, a popular scoring app that tracks individual and team stats for numerous sports. A sports dad himself, Brett explains how stats can help players improve their games, at what age players should begin to record their stats, and why stats should be used as a tool, not a means to an end. Don't miss it!
NEW!

Free Sports Organization Resources

All of TeamSnap's ebooks, articles, and stories in one place. Access Now
---