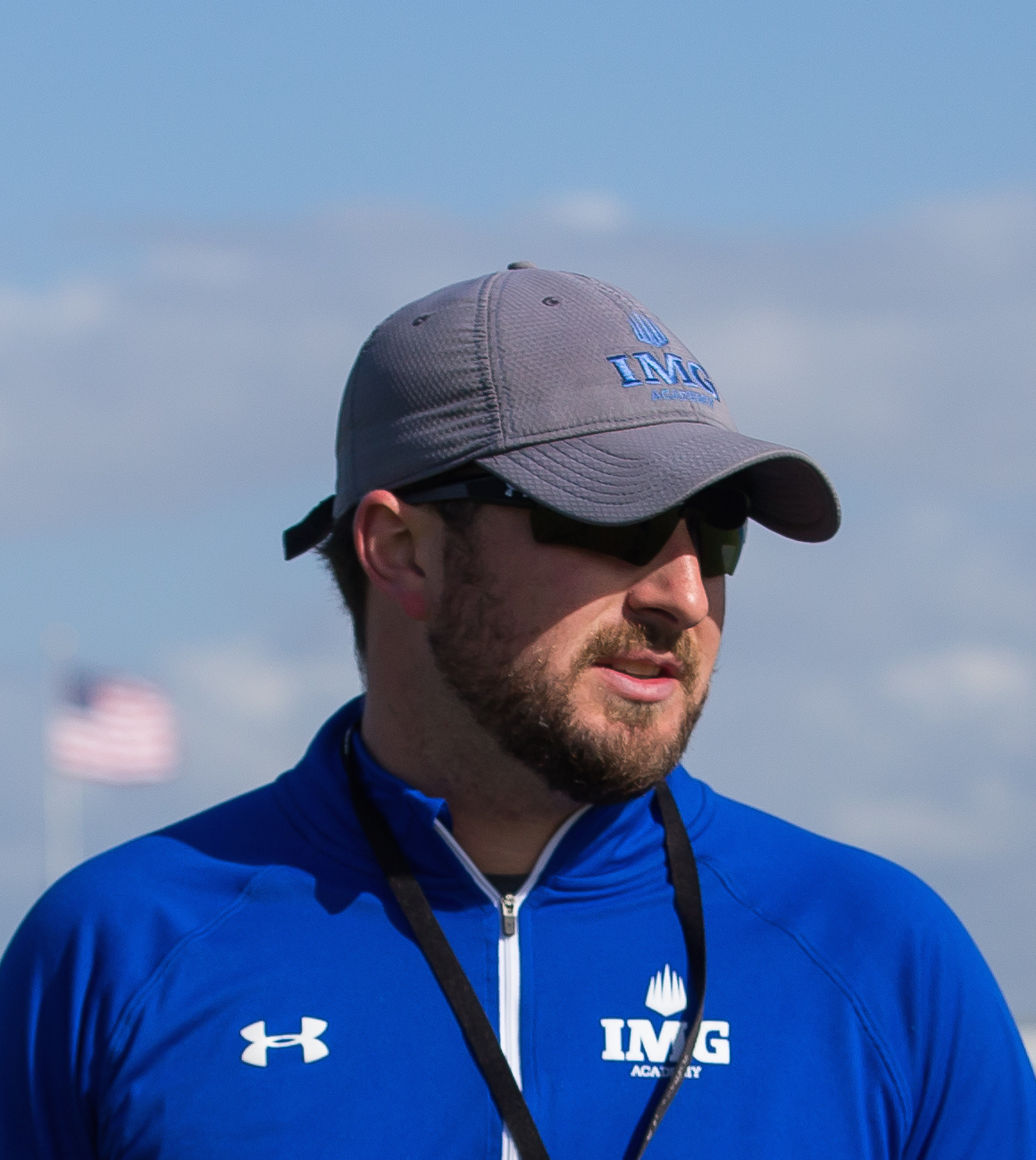 Episode 30
Lacrosse: The Fastest Growing Sport in the U.S.
Did you know that over 750,000 athletes played lacrosse last year alone? With numbers like that, it's no surprise that lacrosse is the fastest growing sport in the nation. Though it was once a largely regional game, it's now played all over, in places like California, Texas, Colorado and Canada.
Mike Ryder, head lacrosse coach at IMG Academy, tells us exactly what makes lacrosse such a popular sport. Topics covered include the roots of the game, the differences between men's and women's lacrosse, college lacrosse recruiting, injuries, and the creativity of the sport. It's the perfect podcast for current and future lax fans.
If you're looking for a lacrosse app that'll save you time this season, try TeamSnap free for 21 days!
NEW!

Free Sports Organization Resources

All of TeamSnap's ebooks, articles, and stories in one place. Access Now
---