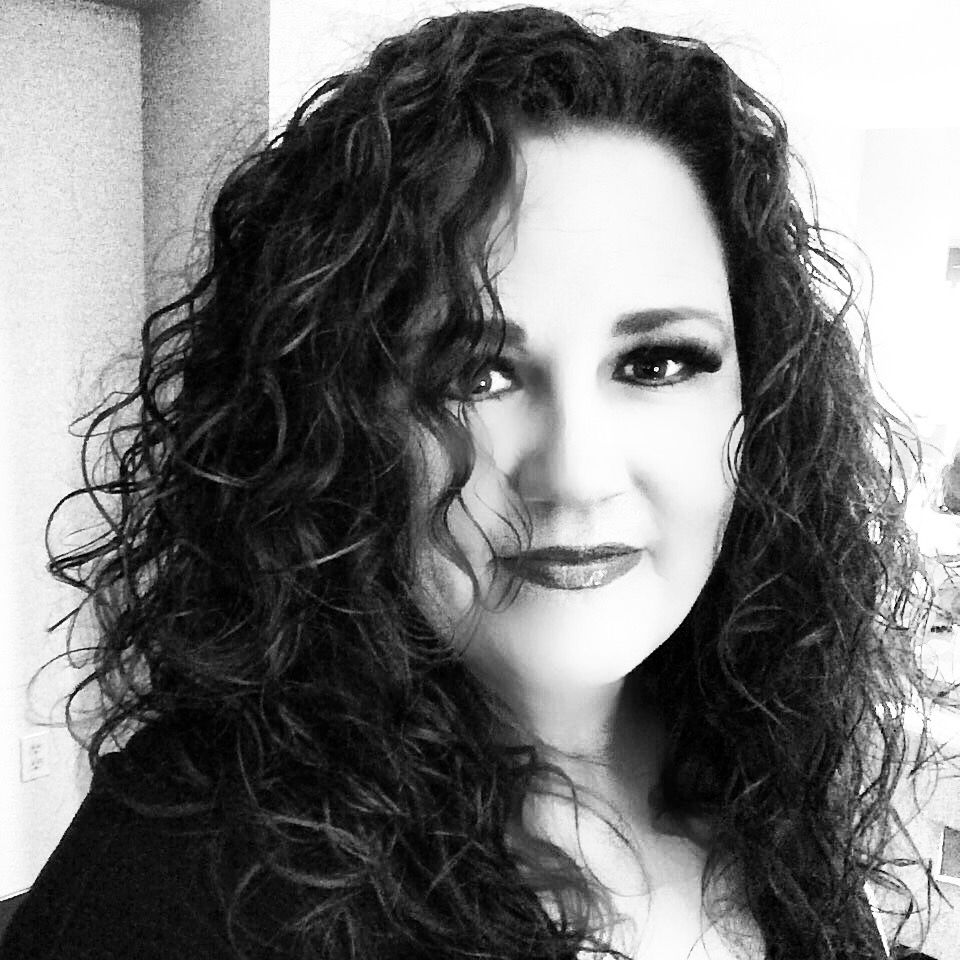 Episode 37
Cheerleading: Athleticism, Injuries, and Why It Should Always Be Considered a Sport
Did you know that competitive cheerleading is the fastest growing sport among girls in the U.S.? The funny thing is, some people can't seem to agree on whether cheerleading is a sport or not!
Kimberly Archie joins our podcast to put that topic to rest, once and for all. After spending time as both a cheerleader and cheer mom, Kimberly is now the founder of the National Cheer Safety Foundation. In this episode, she and host Emily Cohen discuss cheerleading injuries, cheer in pop culture, the different types of cheerleading, and much more.
If you love cheerleading or want to learn more about it, start here!
NEW!

Free Sports Organization Resources

All of TeamSnap's ebooks, articles, and stories in one place. Access Now
---