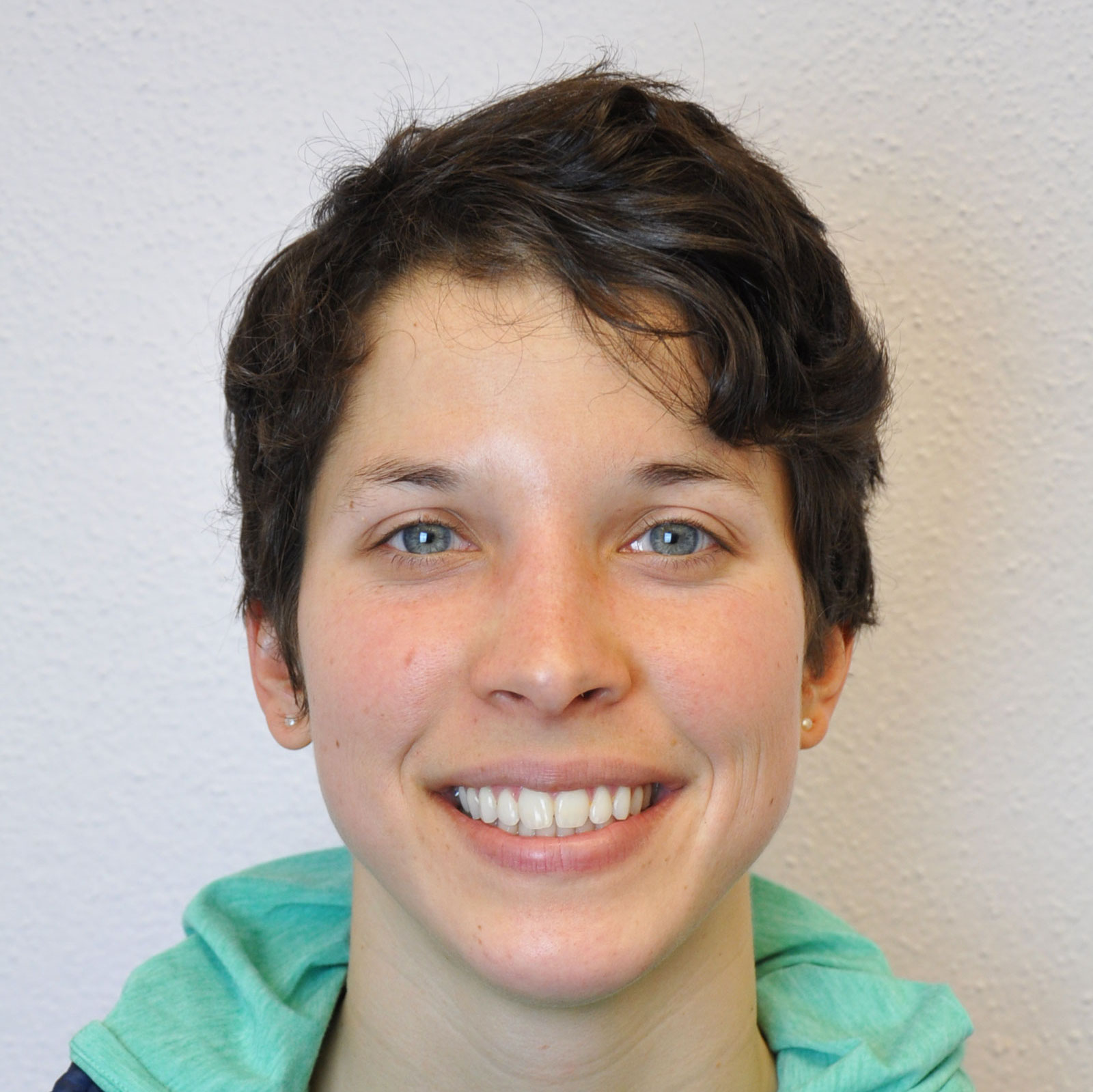 Episode 52
What Does It Take to Be a Great Coach?
What makes a great coach?
Not an easy question, is it? From teaching mechanics to inspiring their players, great coaches do a whole lot. We went to Jill Kochanek, Head Girl's Soccer Coach at Oldfields School in Baltimore, Maryland to discuss this subject. Jill is a recipient of the prestigious Positive Coaching Alliance Double-Goal Coach Award presented by TeamSnap, so it's safe to say that she knows a thing or two about great coaching.
Where does passion for coaching come from? How do we help our players balance academics with athletics? How important is it for young female athletes to have female coaches? And what can we do about problem parents? Whew. That's just a few of the topics we cover!
If you're a coach, thinking about becoming a coach, or want to know what it's like to be a coach, this one's for you!
(This is part one of a four-part series with select winners of the Double-Goal Coach Award. Stay tuned for more!)
NEW!

Free Sports Organization Resources

All of TeamSnap's ebooks, articles, and stories in one place. Access Now
---