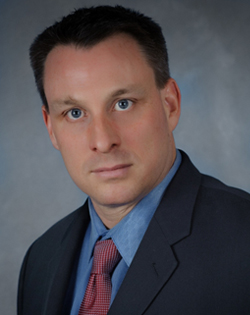 Episode 56
What Makes a Successful Youth Sports Practice?
We've all heard the phrase "practice makes perfect." But is it possible to construct the perfect practice?
Well, nothing's perfect. But that doesn't mean your practice can't be a resounding success!
We asked volunteer coach Clint Schumacher for his thoughts on what makes a successful practice. Clint has extensive experience in youth sports, coaching all three of his sons in two different sports. Topics covered include: Does the definition of a successful practice vary across sports? What are the common elements of a great practice? Are full-team scrimmages good for players or not? Is the post-game ice cream party an appropriate reward for a hard practice?
If you've got practice coming up, this is the episode for you!
NEW!

Free Sports Organization Resources

All of TeamSnap's ebooks, articles, and stories in one place. Access Now
---