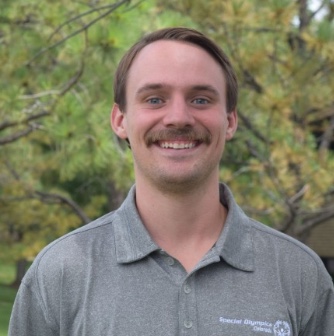 Episode 57
Everything You Need to Know About Special Olympics
Did you know that Special Olympics has been active for almost 50 years? Or that Special Olympics serves athletes with and without disabilities? Did you know that Special Olympics hosts athletic events year round, not just every four years?
If you think that's interesting, you're in luck. We've got a whole podcast on the subject!
In this episode, Sam Miller, Mile High regional manager of Special Olympics Colorado, joins host Emily Cohen to discuss this amazing organization. How do athletes qualify to attend national events? What does Sam think of ESPN's coverage of the World Games this past summer? What can athletes without disabilities learn from athletes with disabilities? What does the future hold for Special Olympics?
This is an inspiring and informative episode you won't want to miss. Listen in!
NEW!

Free Sports Organization Resources

All of TeamSnap's ebooks, articles, and stories in one place. Access Now
---