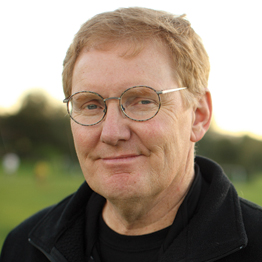 Episode 7
Is Youth Sports Emulating Pro Sports Culture in all the Wrong Ways?
There is a clash of visions: pro sports focus on entertainment value, while youth sports should be focused on development. Yet why are were trying to have youth sports emulate the pro sports mentality?
Jim Thompson, founder of Positive Coaching Alliance (PCA) at Stanford University, tackles this topic and more. PCA has models for coaches, parents and athletes that has the support of Greats like Doc Rivers, Phil Jackson, Judy Foudy, and many more. As the author of 9 books, including his latest titled "Developing Better Athletes, Better People", Thompson asserts that the more positive we are, the better our athletes will do. "Here are practical tools coaches and parents can use, based on research and sports psychology, in order to practice positivity and ultimately win more games."
NEW!

Free Sports Organization Resources

All of TeamSnap's ebooks, articles, and stories in one place. Access Now
---