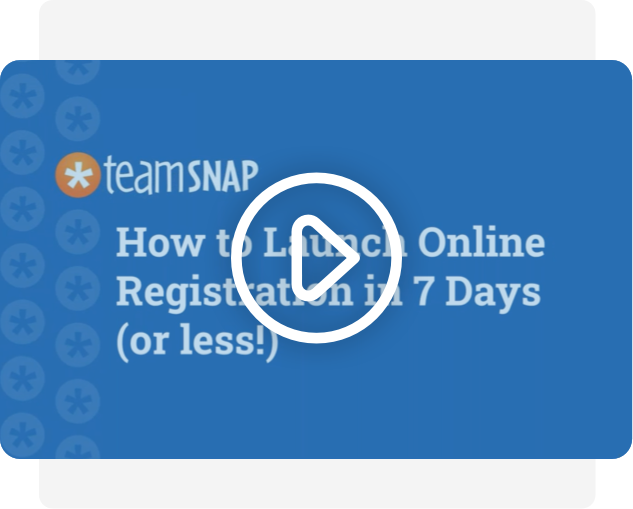 How to Launch Online Sports Registration in 7 Days (or less)
In this on-demand webinar, our panel of speakers, help you find your north star in the midst of all the chaos that is registration. So even if you're behind the eight-ball, you can still find your way to launching registration smoothly. What's inside
Best practices for launching online registration
How to strategically approach building your registration online
How to effectively time manage registration building
Registration success stories from leading sports organizations
We partner with national, regional, and state organizations to create a seamless experience at every level.
Centralizing a lot of the club's output was really important so there's one place you can drive the engine forward from. I put a lot of our success on TeamSnap. It helped us keep everything in one place.Tom Ovenden,Founder
Hotspurs Soccer Club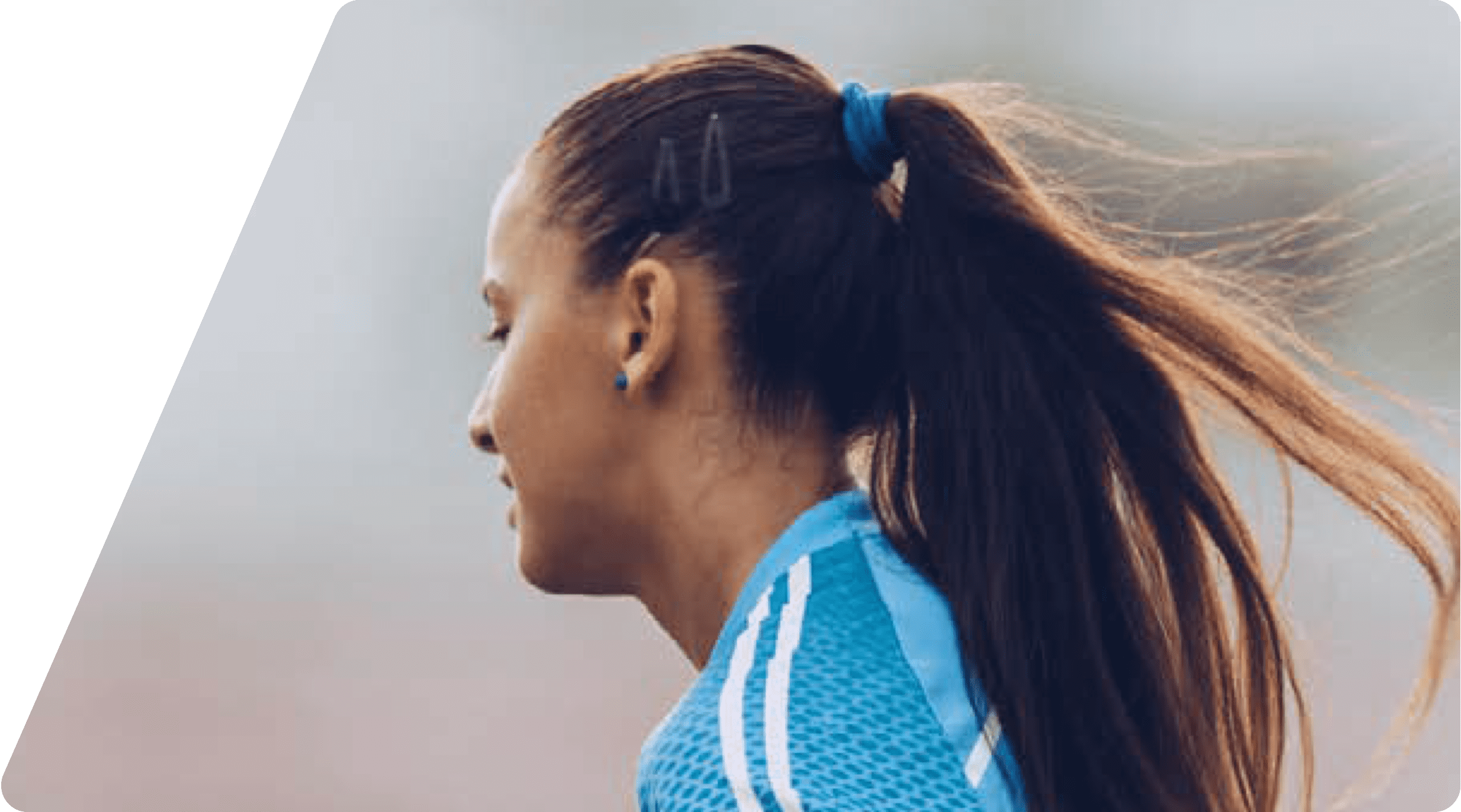 Access TeamSnap's Resource Library!
Get unlimited access to e-books, guides, stories, and more to help you run and grow your sports club or league. Check your inbox for an email from us to save your password for quick downloads or revisits to the resource library.