Back To Sports With Teamsnap
We make life easier for sports admins and we do it by bringing everything into one integrated solution. During this on-demand webinar we'll share why thousands of sports organizations rely on TeamSnap and provide a demo of our Clubs & Leagues integrated solution. What's inside
Introduction to TeamSnap
Overview of TeamSnap for Clubs & Leagues
Demo of the Clubs & Leagues integrated solution
We partner with national, regional, and state organizations to create a seamless experience at every level.
Centralizing a lot of the club's output was really important so there's one place you can drive the engine forward from. I put a lot of our success on TeamSnap. It helped us keep everything in one place.Tom Ovenden,Founder
Hotspurs Soccer Club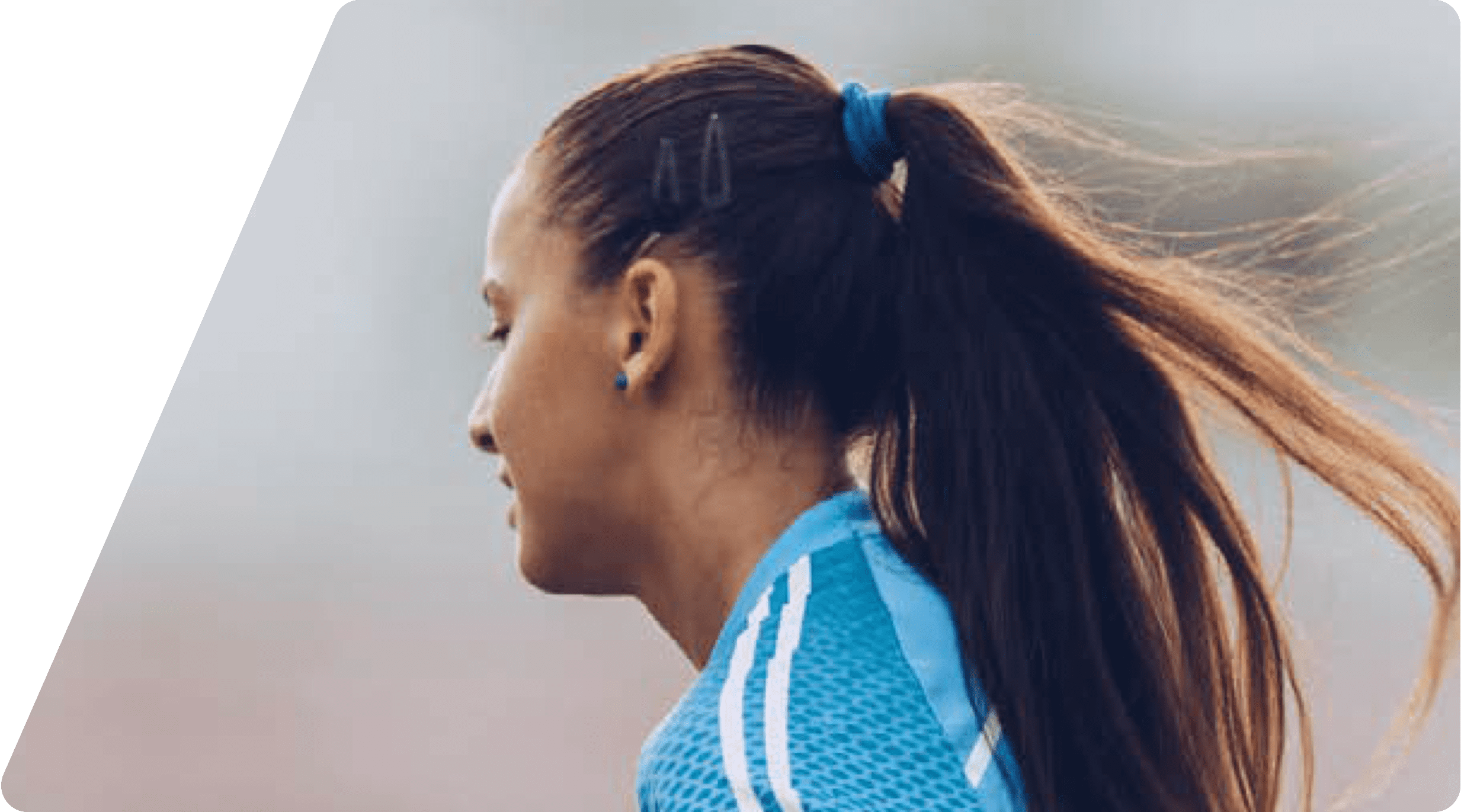 Grow Your Organization Into an Elite and Trusted Program with TeamSnap
Return to Sports with Confidence
Onboard TeamSnap today for easy registration and communication. Payment flexibility available for new sports organizations to TeamSnap.
Discuss your options with our Club & League specialists today.