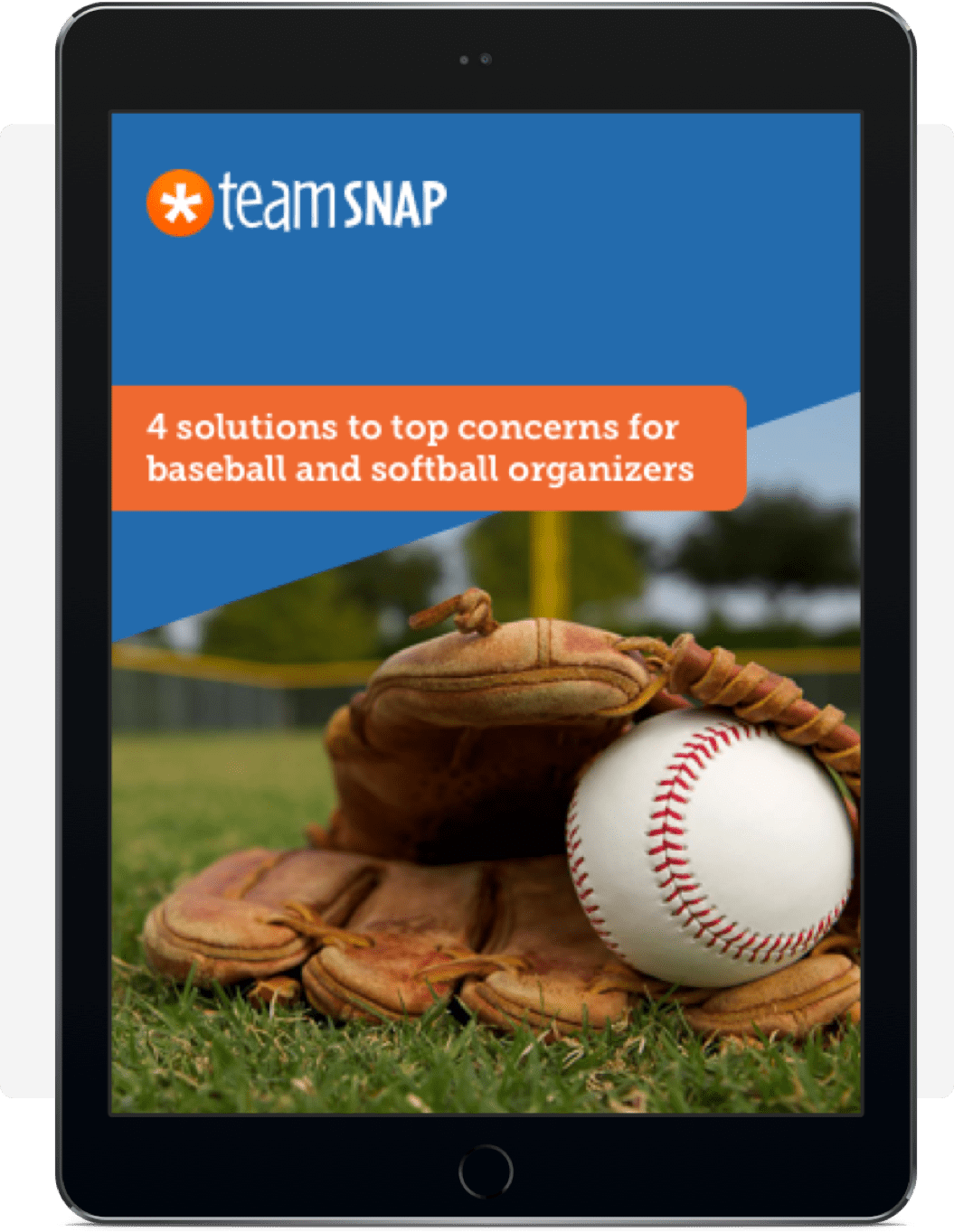 4 Solutions to Top Concerns for Baseball and Softball Organizers
Every season comes with new and exciting challenges – yet sometimes they can leave you feeling anxious or uneasy. We're here to tell you that you're not alone. Download our e-book to learn more about these concerns, how other baseball and softball organizers overcome them, and their top advice for others. What's inside
Managing the declining interest in baseball and softball
Finding good coaches that support player development and growth
Organizing yourself for a successful registration season
We partner with national, regional, and state organizations to create a seamless experience at every level.
Because of the time-savings I've had with TeamSnap, I can spend more time with the kids. Before, 70% of my time was working on administrative tasks and only 30% of my time coaching the kids. Now, I would flip it, which makes a big difference.Alison Rossi,Executive Director
CT Diamond Softball Club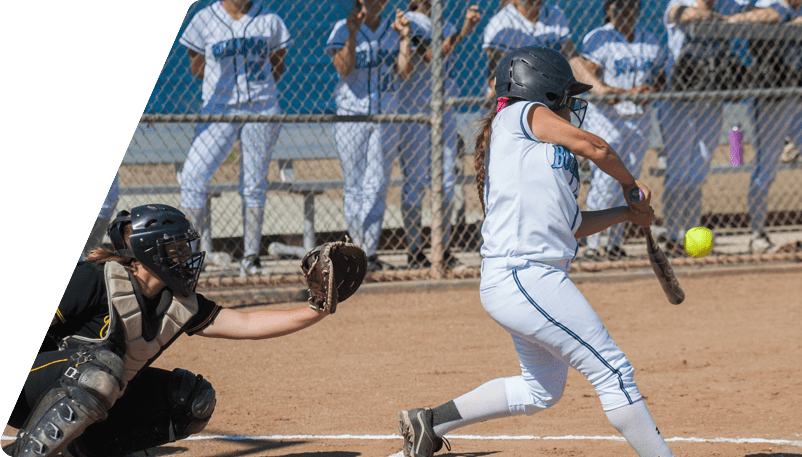 Access TeamSnap's Resource Library!
Get unlimited access to e-books, guides, stories, and more to help you run and grow your sports club or league. Check your inbox for an email from us to save your password for quick downloads or revisits to the resource library.