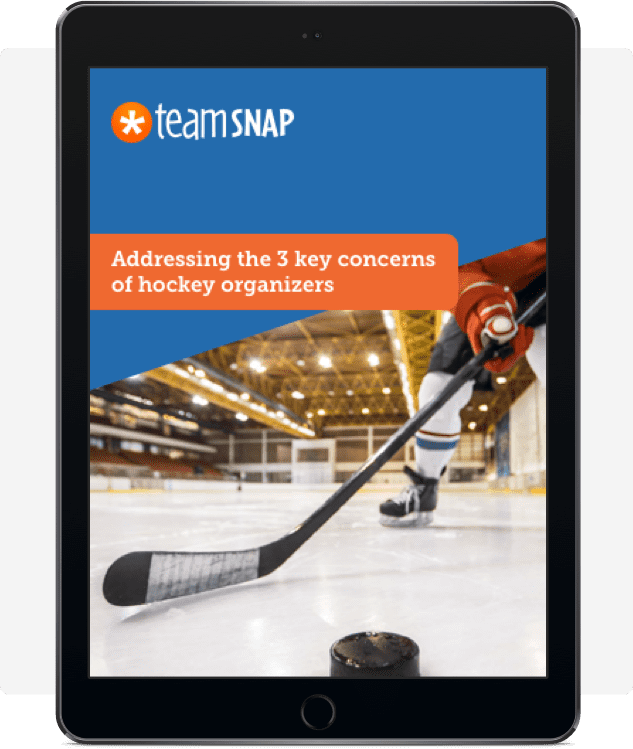 Addressing The 3 Key Concerns Of Hockey Organizers
Every season comes with new and exciting challenges – yet sometimes they can leave you feeling anxious or uneasy. We're here to tell you that you're not alone. Download our e-book to learn more about these concerns, how other hockey organizers overcome them, and their top advice for others. What's inside
Overcoming challenges with player recruitment
Automating your financial management and reporting
Organizing yourself for a successful registration season
We partner with national, regional, and state organizations to create a seamless experience at every level.
After taking the time to figure out what we wanted to do, TeamSnap did it all. We saved tens of hours on registration alone. Parents said that it was so much easier than last year.Matt Duquette,Secretary & Treasurer
The West Ferris Minor Hockey Association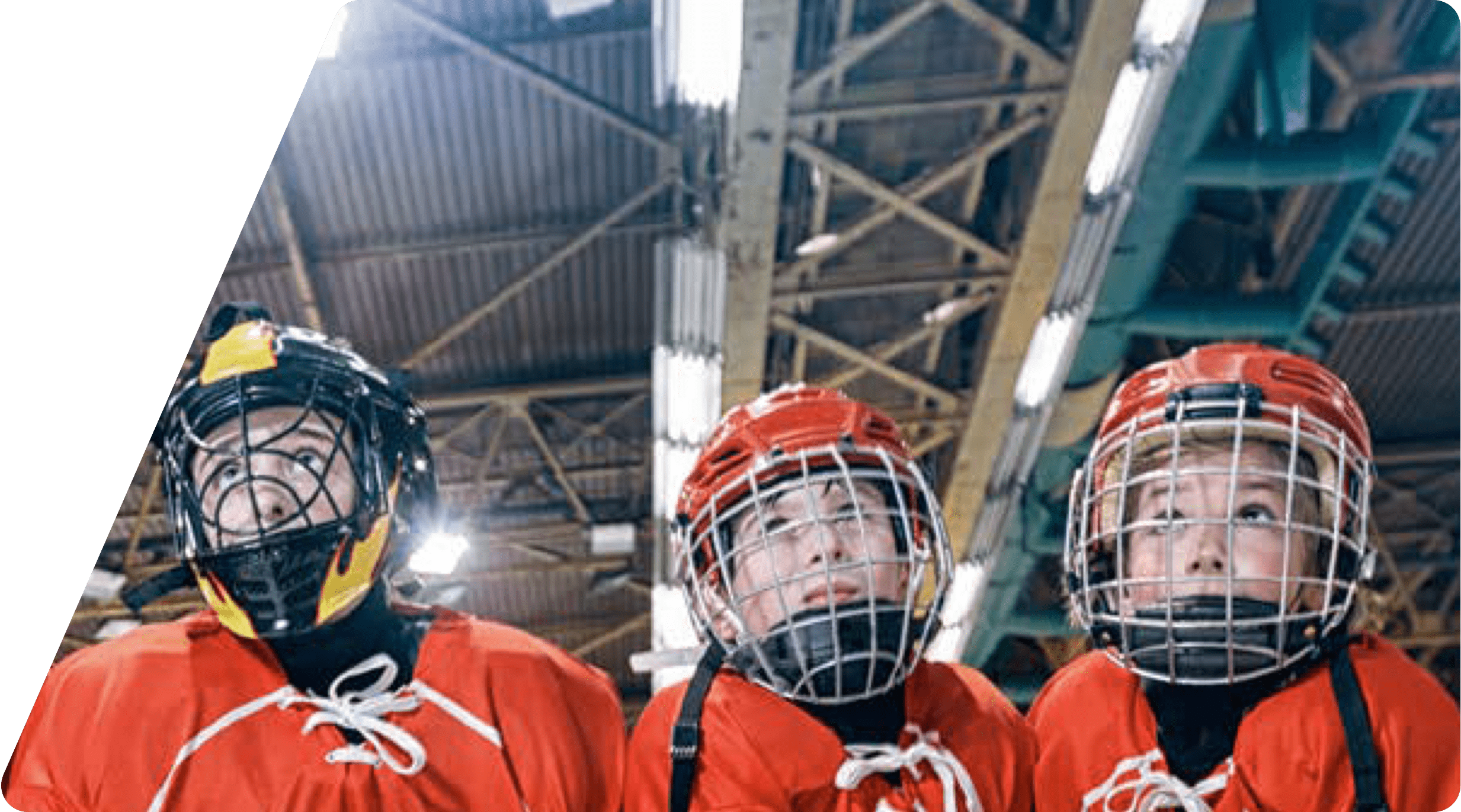 Access TeamSnap's Resource Library!
Get unlimited access to e-books, guides, stories, and more to help you run and grow your sports club or league. Check your inbox for an email from us to save your password for quick downloads or revisits to the resource library.