The Recovery We Need Now
The budgets of the more than 10,000 municipal park and recreation departments with sports programs have been decimated due to COVID-19, as have those of YMCAs and other community providers. The Aspen Institute asks: how can leaders best stabilize essential providers over the next 12 months? What's inside
TeamSnap's CEO, Dave DuPont, dives into how quickly sports are retuning to play
Highlights on how quickly the YMCA has responded and opened
Discussion on how low-income families can be supported
We partner with national, regional, and state organizations to create a seamless experience at every level.
Centralizing a lot of the club's output was really important so there's one place you can drive the engine forward from. I put a lot of our success on TeamSnap. It helped us keep everything in one place.Tom Ovenden,Founder
Hotspurs Soccer Club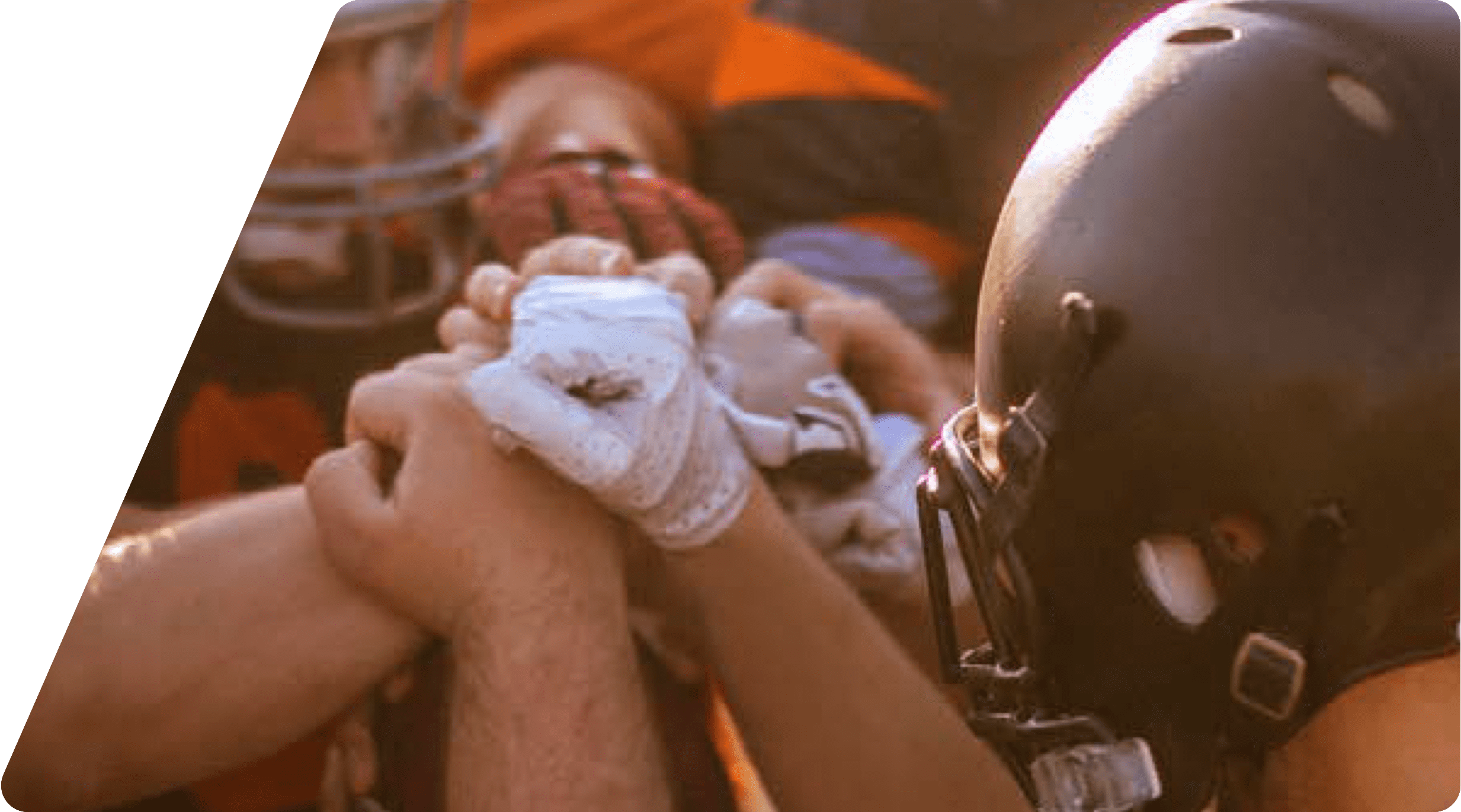 Grow Your Organization Into an Elite and Trusted Program with TeamSnap
Return to Sports with Confidence
Onboard TeamSnap today for easy registration and communication. Payment flexibility available for new sports organizations to TeamSnap.
Discuss your options with our Club & League specialists today.