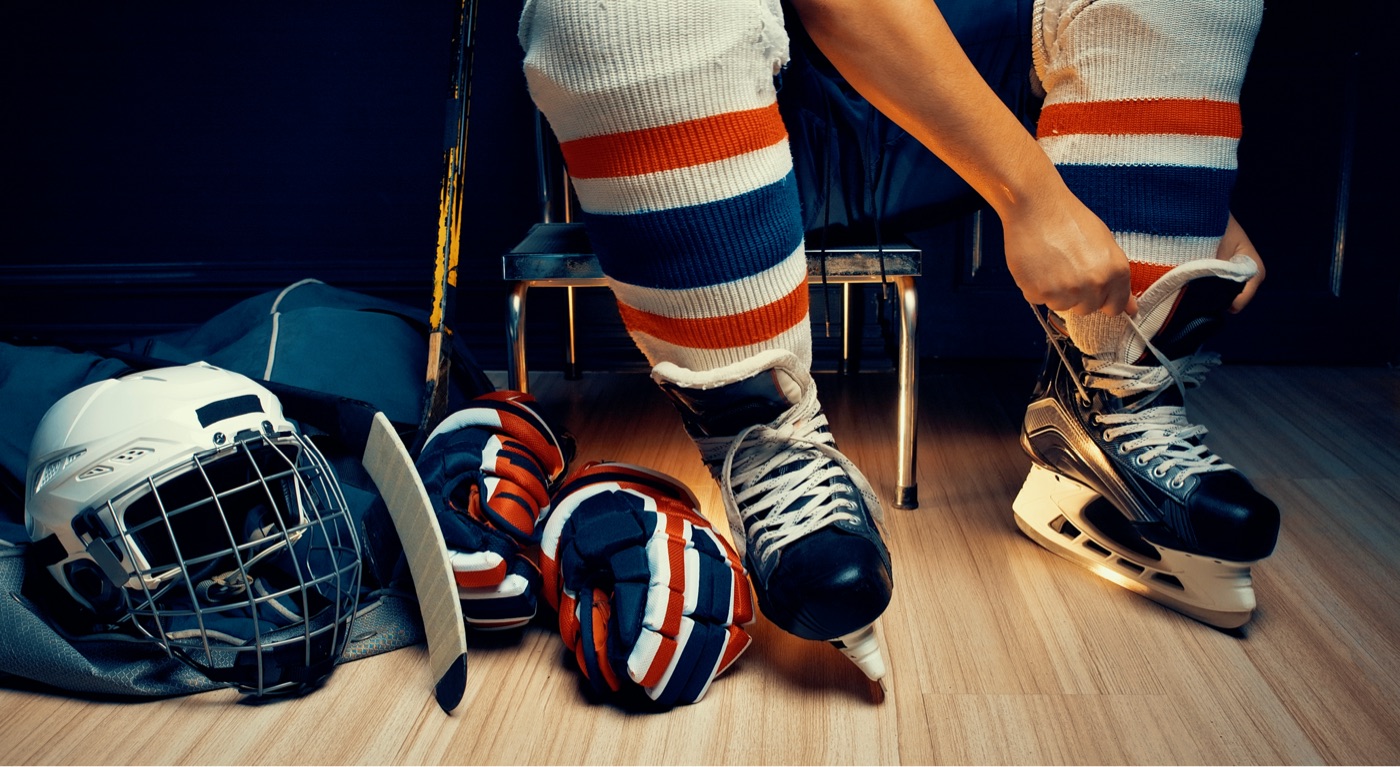 In the United States, TeamSnap has seen more than 75K hockey teams and 350K hockey members use our mobile app to manage their teams and day-to-day communications. And while players, parents and coaches love using the TeamSnap app, hockey association admins are sometimes left overwhelmed by the number of different tools they need to run their organization.
Now there is a single solution that can help USA Hockey admins manage their organization from registration to game day. TeamSnap directly integrates with the USA Hockey member database, allowing associations to bring everything under one roof for the upcoming registration season and beyond.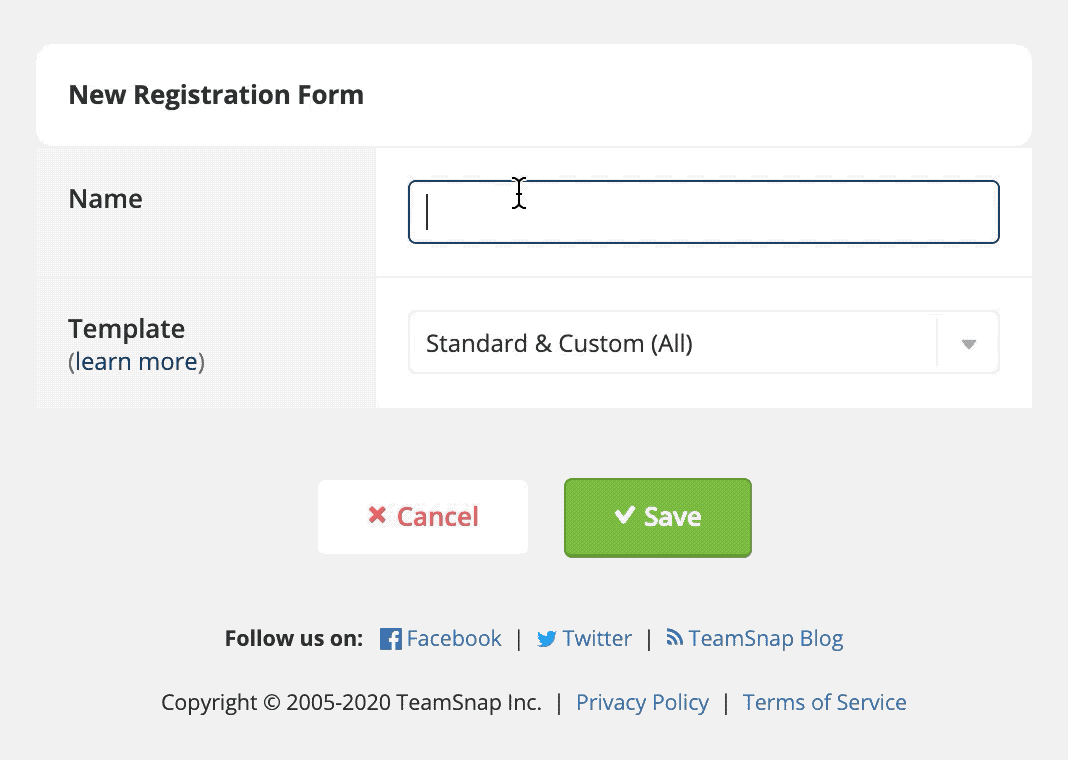 Imagine using the same platform to collect registrations, roster players, organize schedules and manage teams—with up-to-date, synced information. Players can simply provide their USA Hockey Confirmation Number when filling out the registration form, and TeamSnap will automatically validate that they are an official member for the selected hockey season. We can also validate other member types, too, such as officials, coaches and volunteers.
Associations can now breathe easy knowing that all participants are valid USA Hockey members with insurance. You're covered!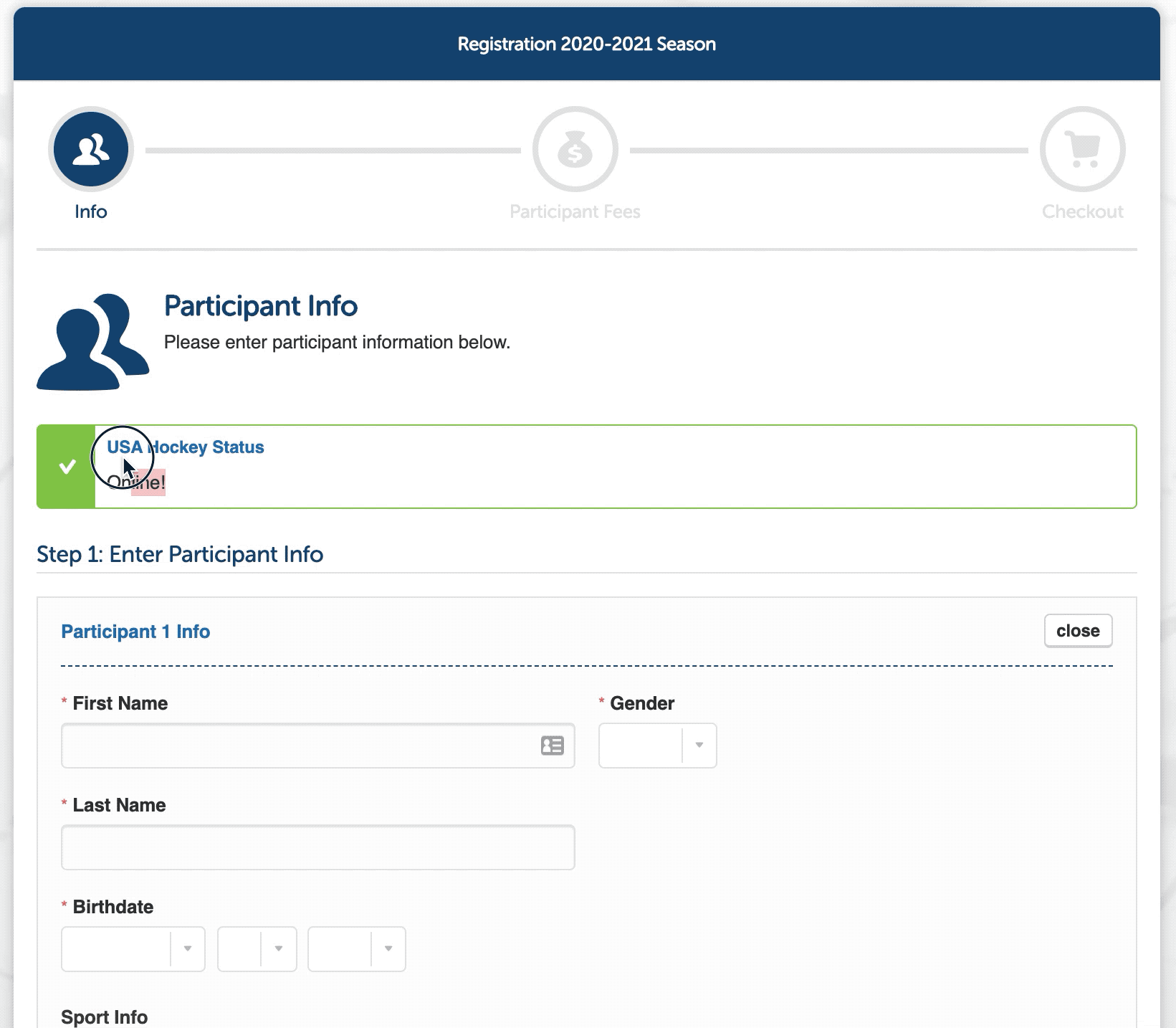 Tens of thousands of hockey teams in the U.S. are already fans of TeamSnap, so isn't it time that your association brings everything under one roof, for a single, unified experience? 
Learn how TeamSnap can introduce simplicity into your life and provide a single, integrated solution for your USA Hockey association.