Ever visited an outdated website? It's never a good experience. When pages aren't responsive, relevant information is difficult to find and design looks plain bad, chances are you're not coming back to that site.
Could this be what parents and players think of your website? See if these three signs of a bad site look familiar.
Your Website Looks Hideous
Your website is your club or league's primary representation on the internet, so you want it to attract new players. Problem is, if your website is unattractive, it could instead be driving people away.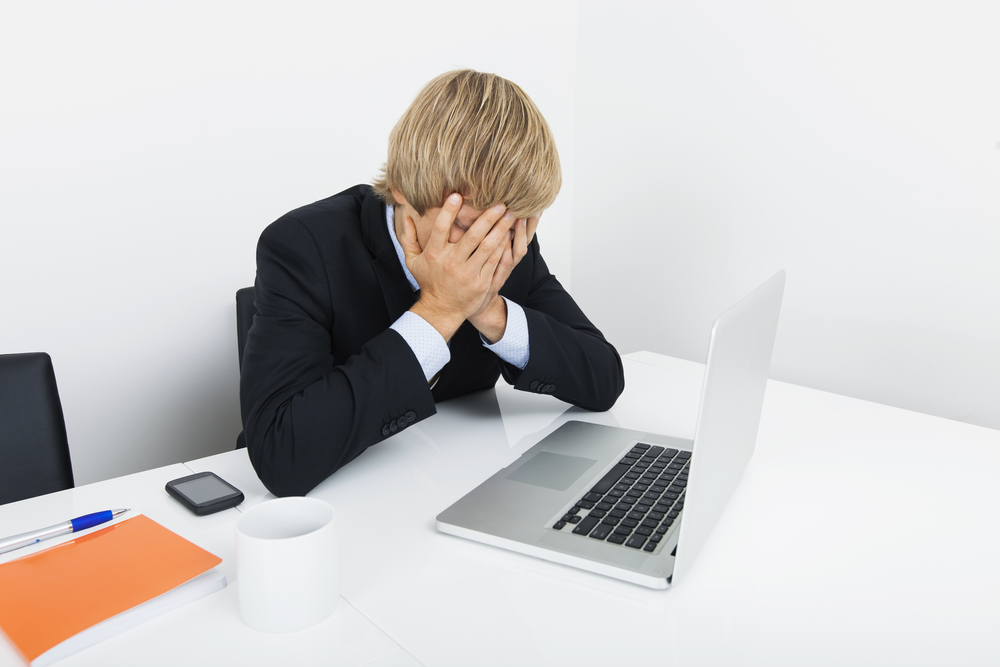 But hey, we understand. Making a website is tough, let alone making a website that actually looks good. And since you're probably a volunteer, you certainly don't have the time to spruce up the site. That's where we come in.
TeamSnap websites are built with templates, which means that you already have the groundwork for a beautiful site at your fingertips. Just select the template you like most, choose your color scheme and let us do the rest. In minutes, you can be up and running with a gorgeous new website.
It Takes Forever to Make a Simple Change
Here's a scenario: You'd like to add a new picture to your homepage. Seems simple enough. You log in to the back end of your site, only to find strings of code. And lots of it.
We're a tech company, so most of us here at TeamSnap love code. But we know not everyone does. That's why our website builder runs entirely on WordPress's easy drag and drop interface. Just choose page elements you want (text, forms, etc.) and place them anywhere you'd like on the page. Plus, backend changes like tournament location updates and registration fields are automatically communicated on the front end.
Since you don't need code, you can do everything in minutes. You probably already have a volunteer on the team who knows how!
Your Website Is a Mess on Mobile
Did you know that the majority of today's web traffic is on phones? That means having a mobile-optimized website is more important than ever before. If parents or players discover your site on their phones, you want to make a good first impression.
Luckily, TeamSnap websites are mobile optimized right out of the box. That means that once you launch your site, you don't need to do any further work to make sure it looks great on phones. It's just another way we help you save time.
Ready for your new website? Power your club or league with TeamSnap's Website Builder today!
Kyle Massa is the content associate manager at TeamSnap. Outside of work, you can find him writing, reading and playing guitar for his cats.