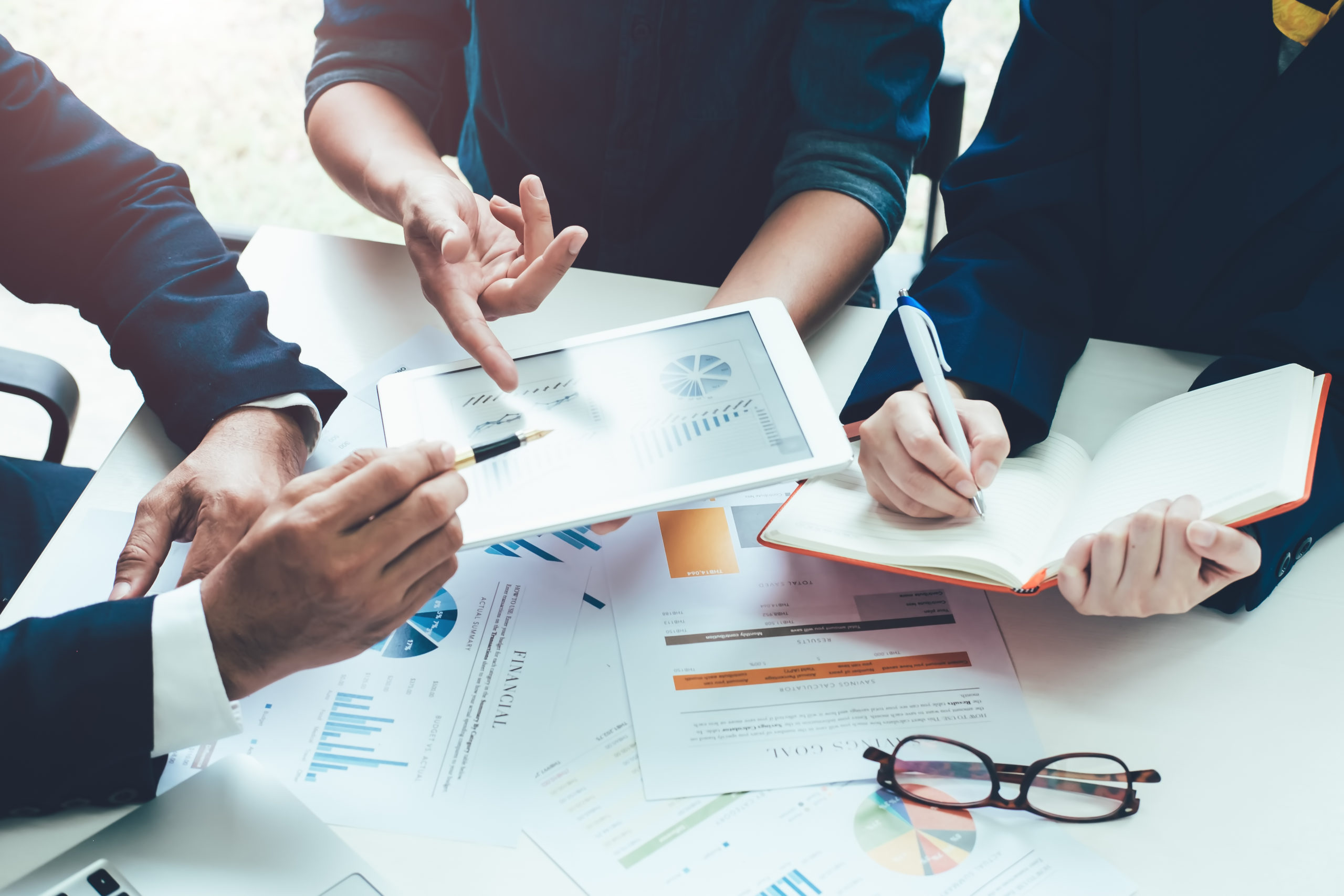 Often we think about success in sports as the number of wins your team has or your club's ranking in your league. And while that's a primary and perhaps most well-known measure of success for youth sports, success is not just measured in wins, medals and trophies, there are other important factors to consider when assessing the health of your sports organization.
The Member Experience You're Providing
What kind of experience are you giving your players, parents and coaches both on and off the fields? For recreational leagues, how many games, practices and tournaments do your players get relative to their registration costs? For competitive clubs, what opportunities do you offer your teams to advance in their league? What do you do outside of games and practices? Do your teams have opportunities off the fields or courts to spend time together and connect? Skill development for players is foundational to ensure your players are growing with your organization and in turn, having a good experience. Yet team building activities and social events are equally as important as skills development, practices and playing time. Building a tight-knit community within your organization makes your players, coaches and parents feel like they are part of something bigger than just a team. More importantly, parents, players and coaches all want to be part of a club or team where they feel valued, personally invested, and are getting value for their hard work, time and money spent on registration fees. 
Member Retention and Growth Rates
Your club or league's enrollment rates are a big factor in determining the success of your organization. How do your enrollment rates perform over time? An increasing number of enrollments season after season likely means members value your program and that it is attractive to prospective new members. Do your parents and coaches recommend your program to their network? Referrals are a great reflection of your club or league programs and how your members view your organization. On the flip side, if your youth sports organization's registration numbers are decreasing year over year, or a certain program is getting fewer registrations and new players over time, you may need to spend some time evaluating it to determine what improvements you could make, if any. 
Year Over Year Fiscal Growth
This one is perhaps the most obvious, but shouldn't be overlooked. How does your sports organization's financials perform year over year? Building cash reserves for your club or league can be difficult, especially for those that are nonprofit. For nonprofits, a volunteer staff allows for lower costs for your club or league, and an active and engaged volunteer base is also a good indicator that your members see the value in your organization enough to volunteer their time. Nonetheless, your organization should strive year over year for fiscal growth, no matter how small, or at least a strong break-even point. Take a peek at these strategies a TeamSnap customer implemented in their organization to increase their cash reserves if you need some ideas. 
Market Comparison
How does your club or league's program stack up against similar programs in your area? Do you offer the same quality of coaching, opportunities to play and player and coach development? Is your club or league more or less expensive compared to others? There's a lot to consider when building out your competitive or recreational youth sports program. If there's another club nearby whose program offers more, for less money, your organization might not be as successful as you think. Create a program that you would be excited to sign yourself or your child up for.
Member Participation & Representation
A good measure of success in your club or league is how engaged your members are. Do they readily volunteer to help when your admins or coaches ask? Do they come for extracurriculars or off-the-field social events at your club? A strong sense of community and engagement within your club, league or team is beneficial to your organization's retention rates. Members who speak highly of your club are great free marketing, and who wouldn't want to join a club people hold in high regard?
The way your athletes represent your club, league or team off the field shouldn't be overlooked either. Do your athletes represent your organization in a positive way? Players who treat themselves and others with respect and uphold the values of your organization on and off the field can be strong ambassadors for your program. A great measure of the success in your organization is players who positively represent your club to their communities.
Opportunities for Skill Development for Coaches and Players
Your players and coaches should have continued opportunities to grow and develop their abilities. Their skills development directly impacts performance which in turn aids in increased morale across the team. Learning new skills and challenging their abilities also builds confidence and self-esteem. The same goes for coaches. Providing your coaches with opportunities to hone their skills and learn new coaching techniques keeps them engaged with your program and helps their players learn and grow too.
Communication Channels & Efficiency
How well does your club or league communicate? Are you effective in disseminating information to all members of your organization, quickly and easily?  Email chains are tough to follow and group text messages can just add to the noise in your coaches' and parent's busy lives. When important info needs to get out to everyone, miscommunication or poor communication isn't an option. Your organization can become more effective by using a single communication app designed specifically for clubs and leagues like yours. Look for tools that allow you to send messages to the various groups in your club or league, like coaches, board of directors, and teams of the same age group or competitive level.
If you like what you read in this post, you'll love TeamSnap for Clubs & Leagues. We offer all these features and more. Schedule a demo today!