Running teams are not just for the training elite. In fact, they can provide essential information, help, and camaraderie in a sport that is known for its solitude. Better yet, they can provide coaches with insight as to what works and what doesn't. Here are some reasons why track and field coaches can benefit from joining a team.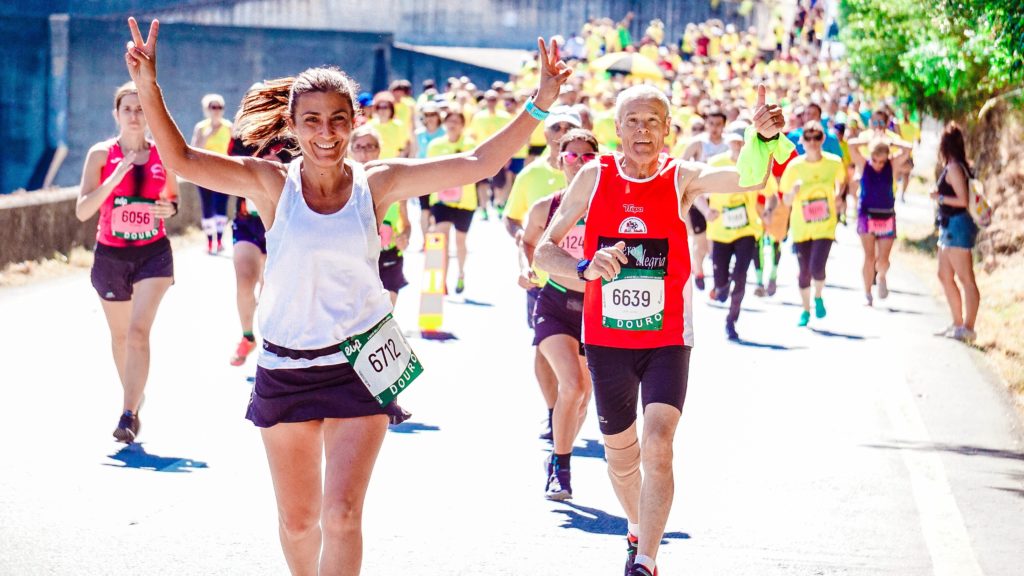 There's Accountability
Running takes discipline and lots of it. And while you may be the type of person who struggles with the idea of 20 miles on a Saturday morning, it's still helpful to have a whole team of people helping to get you through it. A running club can hold you accountable for the goals you set for yourself, and it can help you pass that accountability down to your own athletes. 
There's Structure
Getting out there and running is one thing, but doing fartleks alone in the morning before work? That's another thing entirely. With a running group, there are often structured workouts and runs, which take the pressure off of you. All you have to do is show up! 
There's Friendship
Running is between you and the road, but it's nice to be able to commiserate with others who know the demands and rigors of the sport. On a team, you'll have people who can empathize with your early morning runs and late-night workouts, forging friendships that can last a lifetime. You'll also get to see in the ins and outs, valuable information that you can use to train your own athletes. 
There's Progress
Tracking your progress as one person may seem futile, but tracking it as part of a group is a fun, competitive way to make your goals reality. Sometimes, having other people around to run with ignites the spark of competition you didn't know you had. Suddenly, those goal times don't seem so impossible, especially as you see other people you know crushing their goals, too. And a better runner means a better coach. 
Interested in joining a running club? The Road Runners Club of America provides this directory for runners who are interested in finding one near them.
Have a cross country or track & field team? Log in or sign up to add your team now.