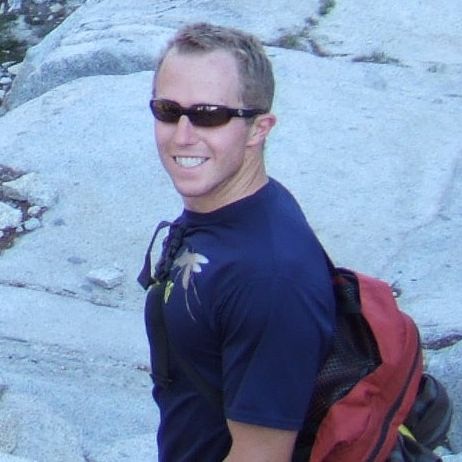 The TeamSnap team has been growing like crazy lately, and we're excited to announce that we've added Abe Bergan as a Club and League specialist. Abe will be helping to bring new clubs and leagues to TeamSnap and working with them to make it easier for their organizations to communicate, operate and play.
A graduate of Colorado State University, Abe returns to his home state of Colorado after a stint in the Pacific Northwest, where he transitioned from a background in natural resources to the tech sector. Previously, he's worked in enterprise sales for software, hardware and consumer electronics, focusing on the action sports industry.
And it doesn't get much sportier than Abe. In his free time he enjoys rock climbing, backcountry skiing, mountain biking, trail running, and paddleboarding. Recently he did a 50-mile trip via paddleboard down the Green River through Utah's canyonlands. He also owns Wild-Fit, a fitness training company that is a bit like outdoor CrossFit.
When not running up and down mountains and rivers in Colorado, Abe is also an aspiring photographer who dabbles in graphic design, resulting in graphics that wind up on friends' ski helmets, motorcycles or t-shirts.
Abe lives near Boulder with his trusty golden retriever, Keeva. We're thrilled to have him on the team, partially because we know he's going to do an awesome job of helping to bring new clubs and leagues on board and partly because we can't wait to see him rappel off the third-story balcony in our offices.