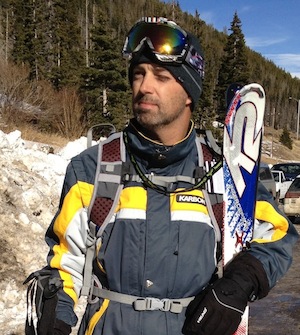 On April 1st (no foolin'!), TeamSnap welcomed Frank Watervoort to the company as our new Vice President of Engineering! Frank will be in charge of all of our software developers, and working to make sure that TeamSnap continues to provide the best possible software to our users.
As a co-owner of eonBusiness Corporation, Frank co-founded GoToast, eonMedia, AllAboardToys.com, and incubated various other businesses. He made several investments in Internet based start-ups, (including TeamSnap, back in our early days). He has also served as the CIO/CTO for RoomLinx, Inc (OTC:RMLX), a provider of high-end hospitality in-room entertainment systems.
Frank earned a degree in mechanical engineering and studied computer sciences in the Netherlands. He enjoys spending time with his wife and three boys (who are all fencers), riding his Harley, speed-skating, skiing, software development and watching Formula 1 racing. He also serves as the Operations Chief for a volunteer organization (ARES) that provides emergency communications to the Sheriff's office and various hospitals during disasters.