Founded in 2007 as a community-based FIRST Robotics Competition team for high school students, Rockford Robotics expanded their organization in 2017 to meet the growing demand for a community-based FIRST LEGO League team for 4th to 8th grade students by adding additional teams.
Across the organization, Rockford Robotics consists of 50 students from the Rockford, Illinois metro area. Additionally, 20 adult mentors, coaches, and parents volunteer their time, talent, and energy to power year-round operations.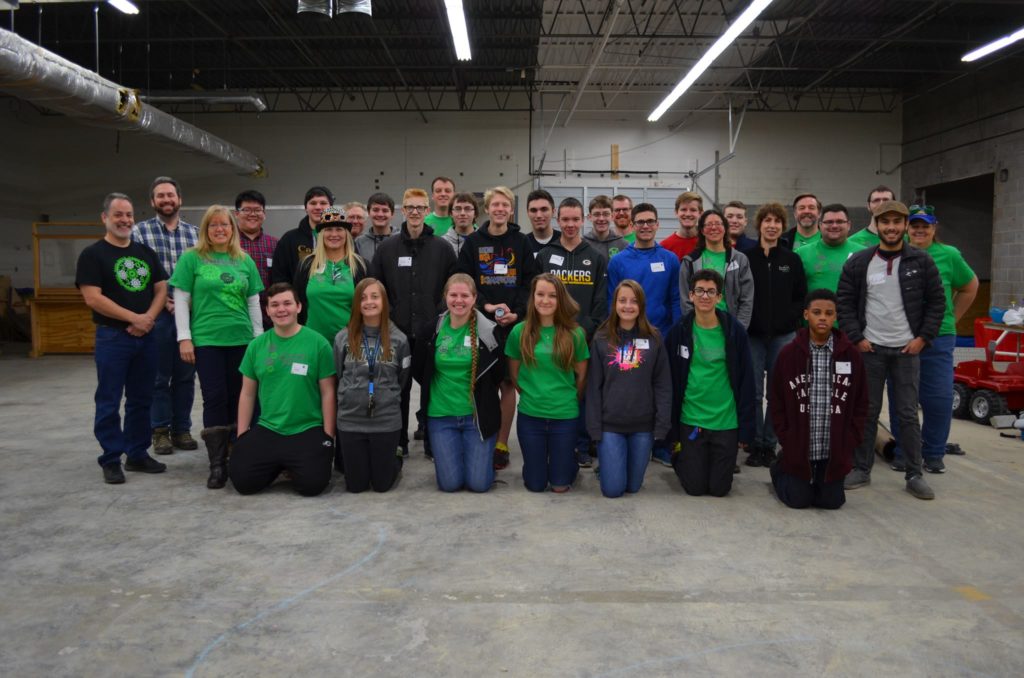 "We find TeamSnap to have a great mix of features that enable us to make sure our students, their families, and our volunteers are all kept in sync during our busy build and competition seasons," says coach Eric Williams.
Rockford Robotics was awarded the Chairman's Award at the Central Illinois Regional in Peoria, Illinois, FIRST Robotics Competition's most prestigious award, in recognition of their achievements in executing the mission of FIRST.
"TeamSnap is a tool that replaces and automates at least five spreadsheets, two email lists, and the phone chain and puts all of that information and communication ability right at your fingertips," says Eric.
When Rockford Robotics expanded beyond the founding FIRST Robotics Competition team and started a FIRST LEGO League team, the task of managing multiple rosters, multiple contact lists, and multiple calendars became overwhelming. While searching for a team management solution alternative, coach Eric Williams found TeamSnap to be the most recommended and best rated.
"TeamSnap's integrated systems make it far easier for us to manage our organization and eliminates some of the administrative work allowing our mentors and leaders to focus on helping our students achieve and excel in their STEM activities," says Eric. 
Rockford Robotics uses TeamSnap for roster management, team communication and as the scheduling system for their multiple competitive robotics teams.
"Our favorite feature is TeamSnap's roster management system," says Eric. "It offers us the ability to keep track of our roster as it changes over the seasons, and link up contact information between students and their families. In the excitement and fast-paced environment of our build season, making sure we keep everyone informed is critical to our success as a team."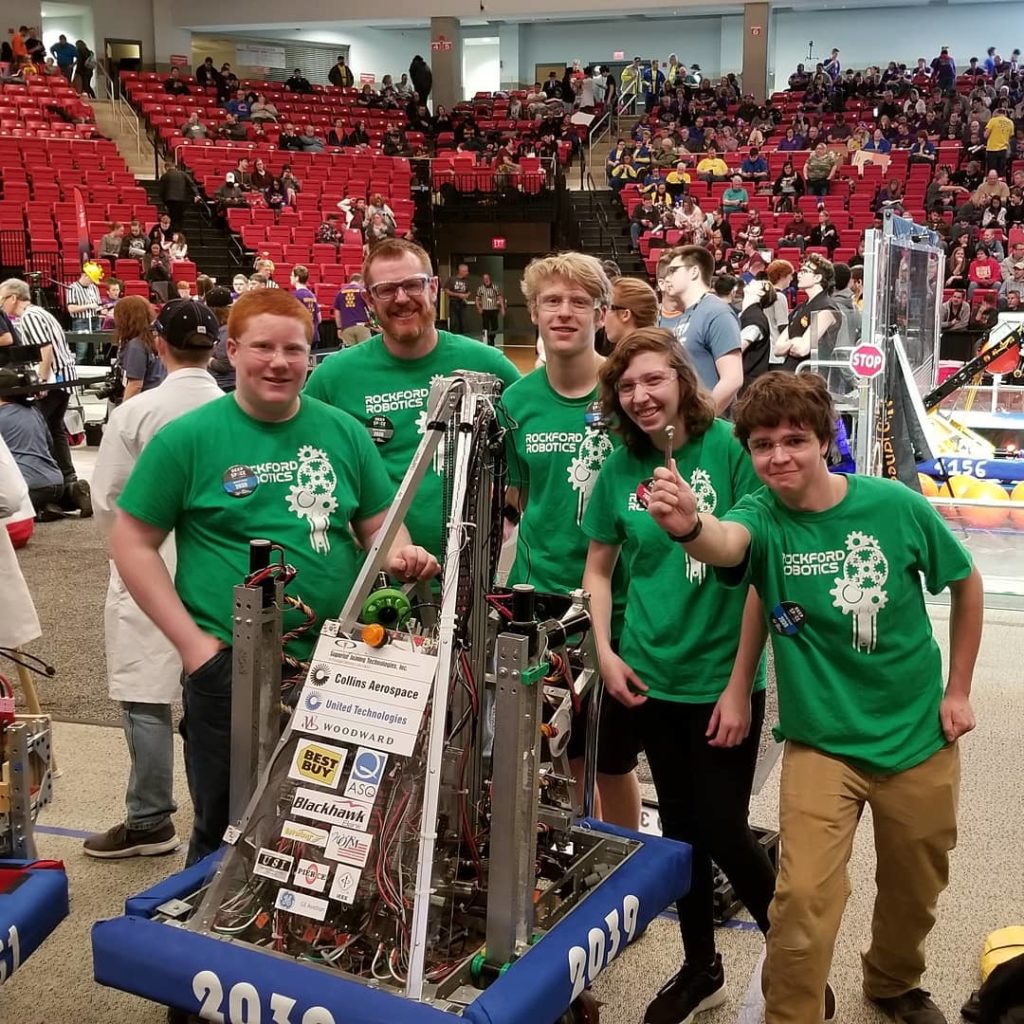 More than once, TeamSnap has solved a key issue all FIRST Robotics Competition teams face.
"Our robot drive crew has the honor and heavy responsibility of representing our team on the playing field and operating our robot during our matches, a role that requires rare but well-deserved downtime and breaks throughout the event," says Eric. "TeamSnap has saved our team more than once when a Team Chat message alerted the group of a missing drive crew member urgently needed to join the rest of the crew."
Want to save time and stress managing your team or group? Log in or sign up to create a team for any sport or activity now!
–
Lisa Hope is a product marketing manager with TeamSnap and a marketing professor at the University of Florida.