Here are five tips for running your next youth sports board meeting.
While leadership structures amongst youth sports organizations can take on a variety of formats, some are administered with regular board meetings by a board of directors. This can still apply to sports administrators running the operation in a full-time capacity, or even on a volunteer basis. 
No matter which bucket you fall in, it's important to understand the complexities of a board meeting. 
Board meetings are a great opportunity to discuss performance (financially, growth, retention, etc.), review policies, or address outstanding matters. 
More and more youth sports organizations operate with a business-like mindset, adding to the prevalence of board meetings in this community. And with several stakeholders involved, running a youth sports board meeting can be tricky. 
Here are five tips for running a successful youth sports board meeting that can be implemented today. 
Tips for Running a Youth Sports Board Meeting
#1 Plan your youth sports board meeting in advance, set up an agenda
The easiest way to run a successful youth sports board meeting is to give yourself and your team enough time to prepare. Prepare properly, though. 
You'll want to have things planned in advance. This covers a variety of topics. For starters, make sure that your board knows the regular cadence of the meetings. That's a good place to start. 
It's also important to know what each board meeting will focus on. Although we must always stay flexible in the event of unexpected matters, try to set an agenda ahead of time. You could even share your agenda a couple of days before the meeting so that everyone has time to review. 
Another aspect of the agenda is setting up various presentations or who will be involved in sharing the different aspects of your business. Someone could be in charge of the fall registration season, another in charge of financing, another in charge of equipment, and someone focused on growth rates. 
These are all important items for running a business, something that more and more youth sports organizations are using to run their organization with an edge.
Other important details include timing, location, who is involved, and much more. The more time you put in before the meeting, the smoother the operation will run. 
#2 Time management
Everyone in your organization, especially the board members, is always mindful of their time. A lot of members of your board, yourself includes, could be operating on a volunteer basis. Regardless, people have busy lives and schedules, especially in youth sports.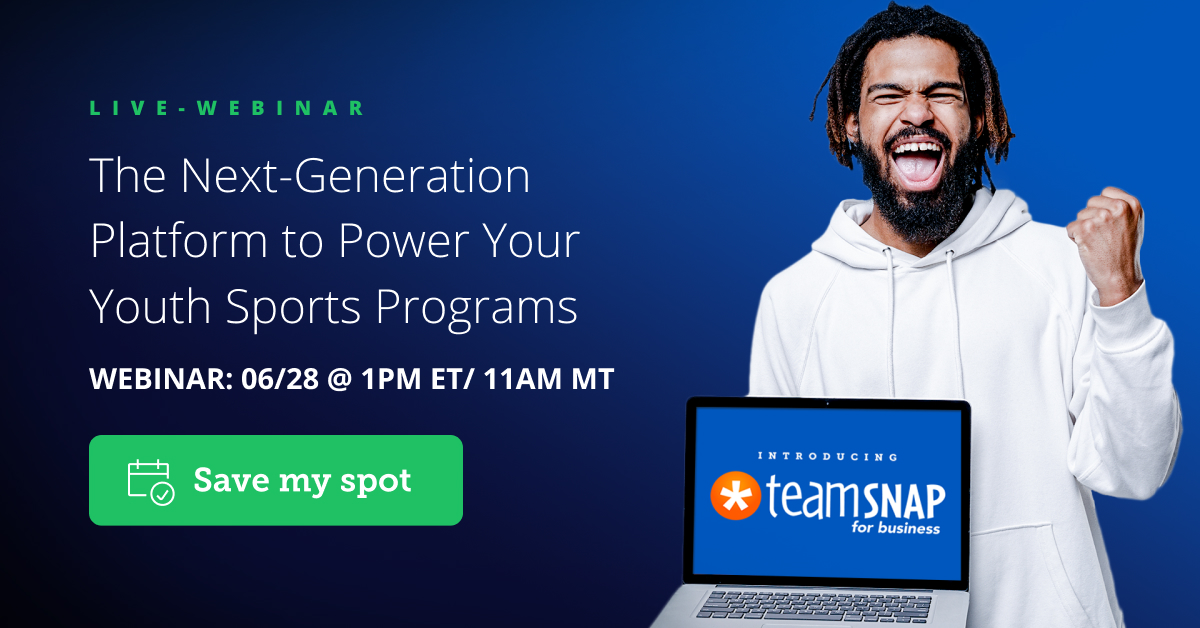 That's why time management is key. We don't want to waste the time of anybody involved. 
Some key ways to keep track of time
Start your meeting at the scheduled time

Be mindful of time during discussions

Stick to your agenda throughout the process

Allow some flexibility when pressing issues arise

Confirm scheduling works for everyone on the board
#3 Use of visual aids
Here's a hypothetical. You're operating your youth sports organization like a business. That has a robust list of benefits for you and everyone involved. As part of this mindset, the organization builds a board and decides to hold regular board meetings.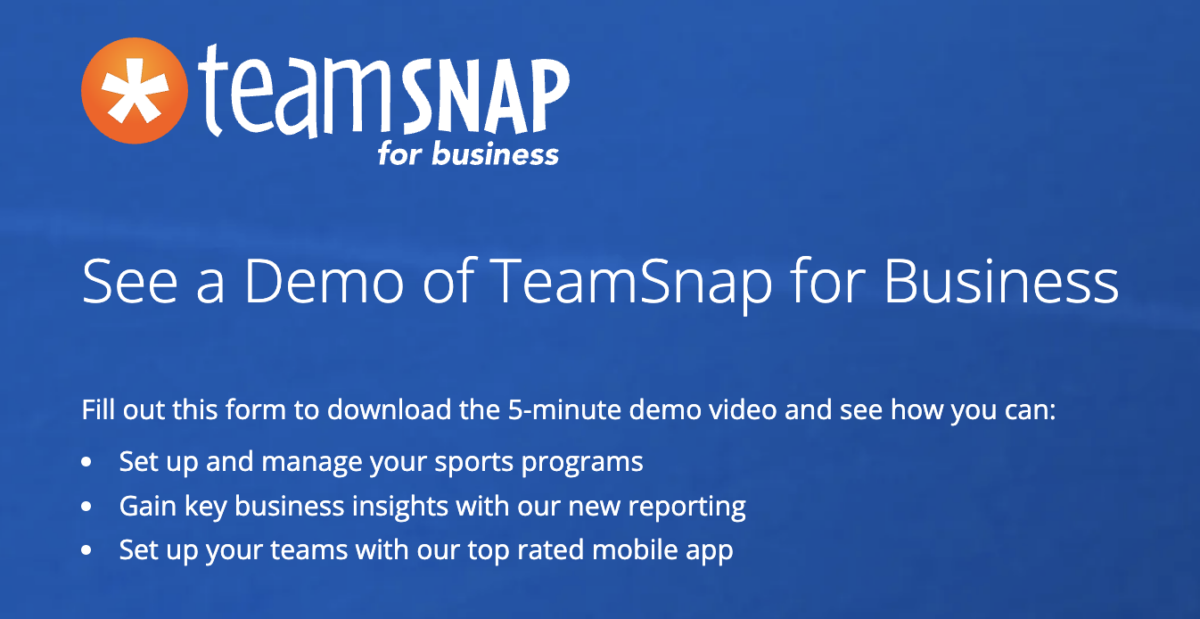 Even though the board meeting is a huge advantage and a proven organizational technique, going to a board meeting has a certain aura. 
Let's keep our board meetings fresh by encouraging the use of visual aids. Not only will this keep the meeting a productive and encouraging atmosphere, but it will also keep everyone engaged. 
Encourage the member in charge of registration to utilize graphs or presentations to identify trends, provide updates on registration numbers, and keep track of finances. Keep things light with a video from the person in charge of social media on your recent playoff tournament. 
Visual aids not only encourage participation and engagement, but they help with understanding complex topics and help foster important discussions between the members. 
#4 Clarify voting procedures ahead of time
One aspect that's almost a given in board meetings is the need for a vote. Most boards are put together to make decisions on operational tasks, and by definition, a board usually votes on the different decisions on hand. 
When you and your organization opt to utilize a board, it's important to set up some standards. That includes the voting procedures. Make sure the procedure is set and understood by everyone ahead of time. This not only saves time and potential conflict, but keeps everyone in lockstep. 
#5 Encourage participation 
Similarly to the visual aids, it's a smart idea to encourage participation in your board meeting. There are a number of ways to go about this. Bottom line, there's nothing worse than attending a board meeting and feeling like you didn't or weren't able to contribute. That also goes for members of your organization who are not on the board. Make sure they feel their ideas and opinions are valued in the decision-making process. 
It's vital to hear a variety of opinions and thoughts before making a decision. That's why everyone on the board should participate… and hopefully in lively discussions. 
Additionally, set aside regular time to allow other stakeholders to join the meeting and express their ideas. This could be parents of the youth athletes, those in charge of the facilities, or just other members of your organization's staff. 
TeamSnap for Business is here! TeamSnap for Business is the company's suite of integrated tools built to help sports organizations support and grow programs for families and athletes.