How club payment collection software can empower youth sports participation.
Easy Payment Process for Youth Sports Families 

Customizable Payments Plans Through Registration 

Communication Efforts

Secure Payment Transactions
Youth sports are growing more expensive with each passing season, putting more strain on everyone involved. That includes the parents and families of our youth athletes, as well as coaches and administrators. In order to positively impact participation rates in your community, organizers often turn to club payment collection software. 
Here are a few ways that club payment collection software can empower youth sports participation. 
How Club Payment Collection Software Can Impact Participation
#1 Easy Payment Process for Youth Sports Families 
The days of processing registration and other league payments using cash or check are long gone. Bringing everything on a digital platform is a win-win. 
Not only does club payment collection software streamline the process for administrators and families, it offers the ability to do this securely. Parents and families can quickly set up payments for things like registration, uniforms, sports equipment, or other costs. 
By making the process easy for all of your families, you'll remove one additional barrier for their young athletes to play that season. 
#2 Customizable Payments Plans Through Registration 
Even if the payment process is easy for all of your families, there is still a question of affordability. Luckily, an advanced registration system like the one on TeamSnap for Business allows all families to set up highly-customizable payment plans. 
Don't turn away any kids this season because of high registration fees. The brand-new TeamSnap Registration, only available on TeamSnap for Business, offers payment plan options to make programs accessible for all family budgets.
This flexibility will make your programs more affordable for every family and help boost participation rates season after season.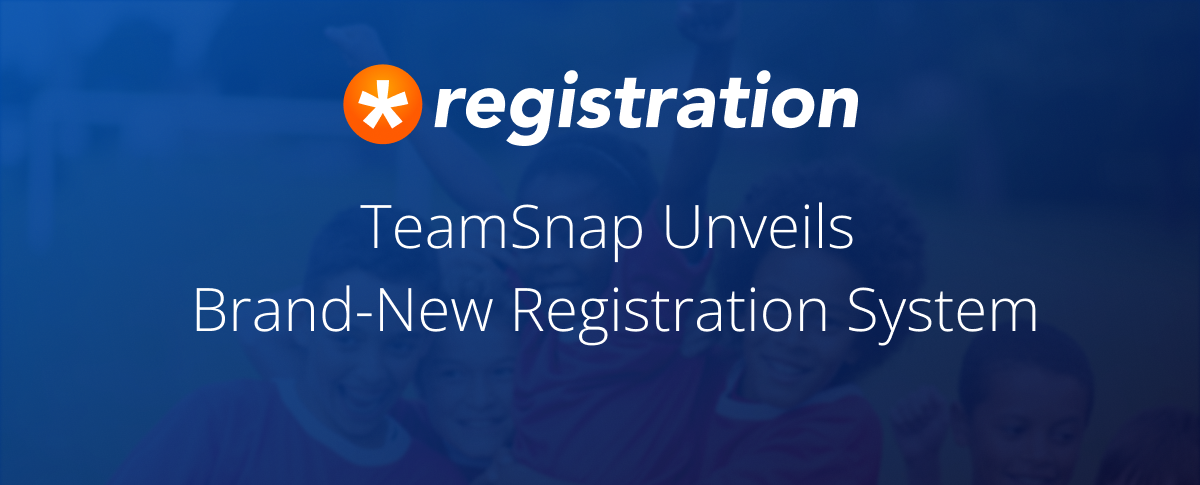 #3 Communication Efforts
Another great benefit of club payment collection software is the streamlined process of communication. These tools allow club and league administrators to communicate directly with all of their families, from registration to gameday. 
Open lines of communication help every parent and family member stay informed about important updates: upcoming payments, events, sponsorship opportunities, and more. 
TeamSnap for Business is a complete club solution that will allow organizers to ditch multiple apps and subscriptions. It offers the right tools to manage their programs and seasons, keep families coming back thanks to a great user experience, and is supported by industry-leading account management, support, and business services. 
#4 Secure Payment Transactions
We can't talk about payments without ensuring they're done with proper security. Money and other registration information is sensitive information. And while parents may love the idea of digital payment processing, they'll also be concerned about the security of these transactions. 
The right club payment collection software, like TeamSnap for Business, will take these concerns away. Our platform is engineered to keep it safe and gives appropriate access to your staff and program managers in order to ensure data and information is protected.