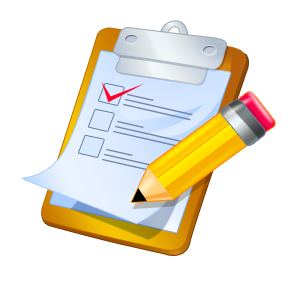 Labor Day weekend marks the official end of summer, as well as the official beginning of the fall sports season. Whether your child is playing soccer, football, water polo, volleyball, hockey, or a host of other sports, if you are the 'team parent' or 'team manager', you have a lot to accomplish in just a few short weeks.
If you've never been a team manager before, the job — and its wide array of responsiblities — can seem overwhelming. Hopefully, after reading this blog, you will feel more prepared and ready to face the season with confidence.
When you are the team manager, you are the coach's partner, his or her 'right-hand' helper. He or she coaches, you handle the rest — the league paperwork and game cards, the uniform order and distribution, ball pick-up, and setting up the practice and game schedule within TeamSnap's sports team management software. You also manage the rest of the parent volunteers.
The first rule of thumb is "Don't go it alone." There's simply too much to do on any team for a single person. Some leagues publish lists of team and league volunteer positions that need to be filled. This is the best list to use as your guideline, and remember: you'll always find a few extra positions that you want to fill with other volunteers for your particular team. For example, do you have a professional photographer among your parents that can act as the team photographer, taking candids and action shots throughout the season? Or maybe you have a couple of parents who are incredibly creative and can make a handmade banner signed by all the kids that you can display throughout the season and give to the coach at the end of season party. It's up to you.
No matter how many volunteer positions you need or want to fill, the best way to get the parents to sign on the line is to have a pre-season parent meeting. This can be a BBQ, a picnic, or an evening coffee and cookies gathering at someone's house. Whatever form your meeting takes, it actually serves two purposes: you let parents and players get acquainted (or reacquainted) in a fun setting off the field and you can make sure every volunteer job is filled before the end of the event.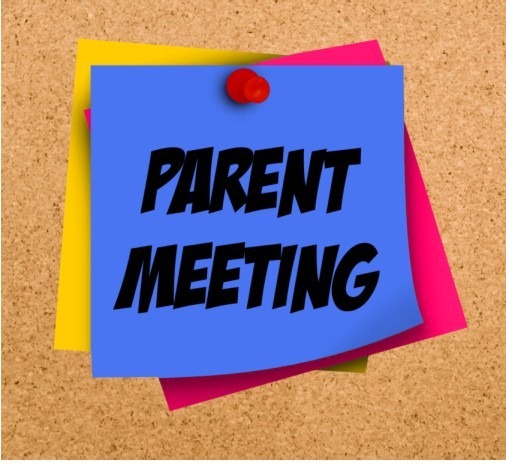 The pre-season meeting is also a great time for the coach to set out his or her expectations for the season, so that everyone is on the same page. Consider helping the coach with a written agenda to help guide the meeting and ensure everything you both want to discuss is covered. From the big picture issues (e.g., How many times a week will the team practice and on which days? In how many regular season games and how many tournaments will the team play? What is the coach's coaching philosophy?) to the nitty-gritty particulars (e.g., Does practice really start at 5pm, or does 5pm really mean 4:45pm arrival, with 15 minutes to allow the kids to shift gears? If a player misses practice, what are the consequences? How much before game time does the coach expect players to arrive on game days?), the pre-season meeting lets you start the season with open lines of communication between the coach, the team manager, and the rest of the parents.
While you have all the parents in one place, it's also a good idea to cover a topic that is too often overlooked: the parents' role in supporting their child on a youth sports team. How does the coach — and the league — expect them to behave? Do they need to become familiar with the tenets of the "Positive Coaching Alliance"? What is the difference between cheering for your child and her team and shouting coaching instructions? What are the ramifications if a parent breaks the league's guidelines?
One way to cover this topic and make sure everyone knows the rules is through a "Parent Code of Conduct" form, which is signed by each parent and is kept by the team manager in his or her binder and, in some cases, submitted to a league commissioner. In light of continuing problems with badly behaving parents, many leagues have been implementing these forms. If your league has developed a "Parent Code of Conduct" form, covering your particular league's guidelines, philosophy, and problem resolution procedure, lucky you. If not, a quick Google search returns a plethora of forms that could serve as a foundation for your team's form. And, who knows? Maybe you'll be a trailblazer in getting your league to adopt the latest attempt to keep youth sports about the kids, not about the parents.
Do you have a Parent Code of Conduct form you like? Would you be willing to share this form with others? Or maybe your league has one but you think an important guideline is missing? Let us know!