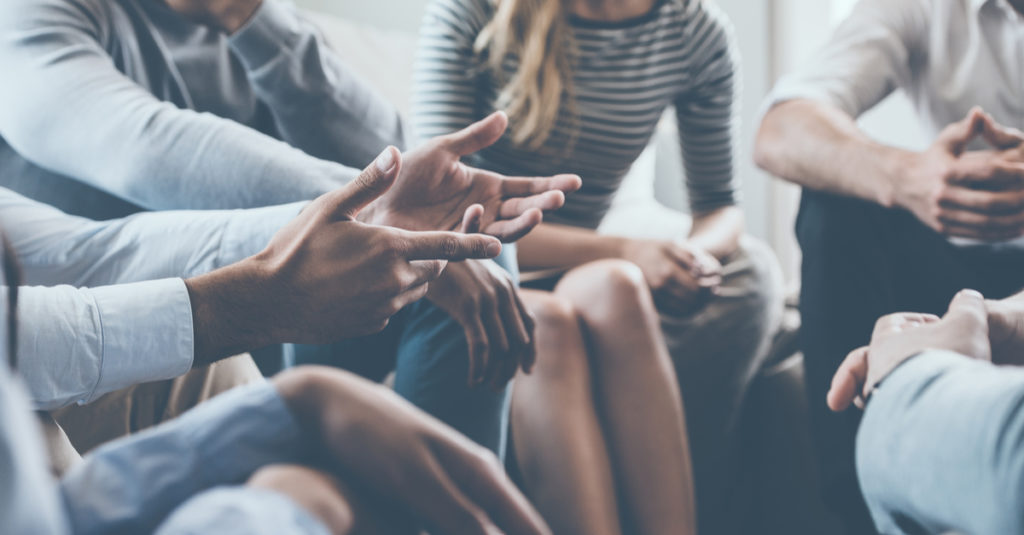 It's hard to predict when emergency situations will arise, but one thing your sports organization can do is to have a solid plan in place communication wise when a chaotic situation arises. If you haven't thought about a communication plan for when chaos arrives, now is a great chance to refine or implement a plan.
At TeamSnap, strong communication is at the heart of our company and products, so we've put together this resource to help your sports organization or team with communicating in (and out of) chaos. 
Select who the key communicators in your organization will be
Every organization should have key communicators aka the spokespeople who will handle both internal and external messaging. As an organization, this could be your board, president, CEO, etc, but you can also think of including coaches and managers as they are often responsible for the every-day communication between their teams. As a sports organizer, do your best to empower coaches with all the information they need so they can deliver accurate information to the rest of your members. It will also help them grow as leaders.
Prepare your key communicators and your team
Keep coaches and members in the loop with effective communication behind the scenes. When a crisis arises, there's a natural wave of uncertainty and anxiety that goes around. Before that happens, meet quickly with the key communicators and decide the best strategy for relaying information and how that will go. Having your key communicators and public information points preselected allows you to move quickly and stay ahead of the curve with your communications. 
Prepare your communications, including an internal FAQ for your key communicators and an external one for your members so everyone has everything they need to be successful. There's nothing worse than a difficult situation arising and having absolutely no clue what to do – don't let this be your sports organization! 

Establish communication channels and methods
Think about what external channels you'll want to use to disseminate information to your members. You might have a multitude of ways you'd like to communicate, but establish a source of initial communication with your members.
Give your members a single, public place they can look to for updates. Consider dedicating a page on your website for updates to live or using social media. You could even turn to the TeamSnap app for reliable team-wide or specific messaging. If parents or players know exactly where to look for information during the unexpected, they can avoid reaching out to your organization for new information.
Unlock the TeamSnap messaging center.
Define what is being relayed 
Be empathetic. What you communicate to your members is just as important as how you communicate. The facts about the situation are important, but ultimately, members want to know what is changing, how it will affect them and when. While you may be thinking about the entire sports organization at this very moment, put yourself in the parent, coaches, and players shoes for a second and relay information and answers as it affects their day to day.
When the COVID-19 pandemic hit, the sports organization that saw the most success were the organizations that were proactive. They had anticipated questions from their members and had an actionable plan ready to go. Parents had questions around what the organization is doing to make sure they are being complaint with CDC guidelines, how long practices and games will be paused, and what their children can do in the meantime…
This probably sounds all too familiar. The moral of the story is people want a timeline. Directing parents to an FAQ sheet or your public information point can proactively alleviate some of these repeat questions, save them stress and save you time.
With any big change, even if it's not an emergent or crisis situation, your members will have questions. Ensure your coaches and other active members in your organization are on the same page with what information you are disseminating as an organization. Don't hang your coaches out to dry by not providing them all the information they need to communicate effectively with concerned parents. You may also be coordinating business and operational details with your staff, they'll need accurate information and planning from you too. Be sure you are sharing what action is requested of them and communicate any expectations on deadlines, especially time-sensitive next steps and actions. 
Lean into TeamSnap's resources to help your sports organization prepare and tackle any small or large crisis. Turn to tried and true messaging, clear and accurate communication, and set your sports organization up for success no matter what circumstance may arise.