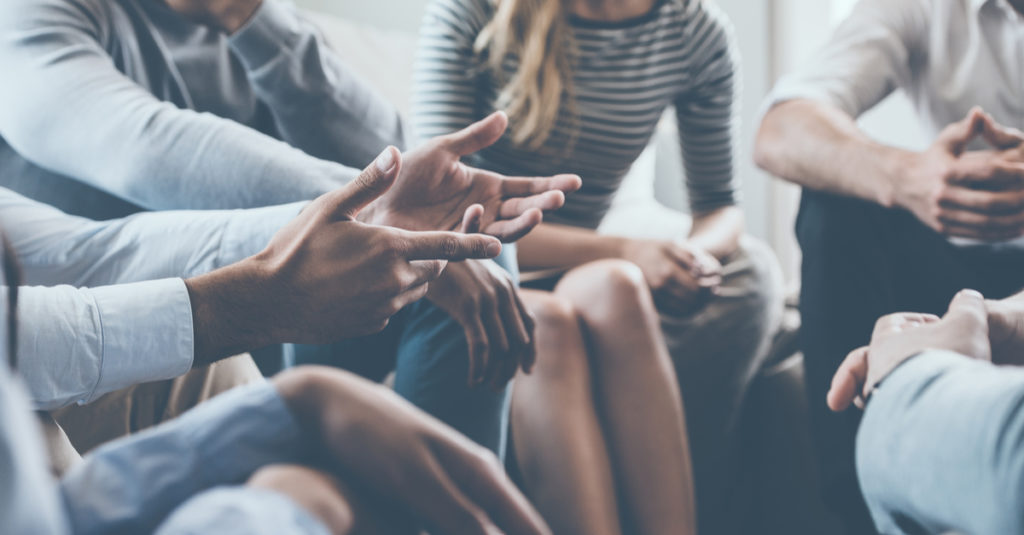 In part one, we covered four vital best practices when communicating in uncertainty or crisis. In this post, we'll follow up with three quick communication wins for your organization.
Direct questions to a single place
Avoid getting inundated with a barrage of questions in a variety of communication channels by providing your members with a single place to submit questions. By proactively providing them with a singular hub for their questions, you can ensure everyone is heard and no questions are missed. Some ideas include using a Google Form, creating an email address for questions to be directed to, or a contact us form on your website.
Meet with your organization
Meet early and often with your coaches and managers. Establish what information they need to share with parents, don't push communications or meetings off if you don't have all the information you need; communicating that you're gathering information and will provide updates soon is better than no communication at all. Share what you know now and let members know you'll update them once you know more.
Have a free Zoom account handy so you can quickly organize a remote meeting with your coaches and managers, or even with your members. Zoom is our favorite for video conferencing, offering both free and paid accounts and is a great option if you can't meet in person.
In the face of chaos or uncertainty, your organization's response is critical and can mean the difference between scattered and frantic communication versus assured and informative communication. A thorough communication plan will set your organization apart from the rest. Emergent situations, while something we'd always like to avoid, are an opportunity for you to build trust with your members by ensuring accurate information reaches all individuals within your organization quickly. 
For TeamSnap users: Use a team for coaches, managers, and key communicators
If you're a TeamSnap user, you can streamline the communication with your administrators and coaches by creating a TeamSnap team for them within your organization's account for all of your coaches and board members. You can keep everyone up to date with team chat and stay on top of important and pertinent information or policy updates with the Media tab. Communicating with everyone in one place will save you time when it matters most.
---
Navigate COVID-19 With TeamSnap
To better assist you through this, we created a hub that includes resources and tips to help you lead your sports organization, team or group during this uncertain time. Keep checking back as new content becomes available. Visit the hub now.