There reaches a point in youth sports when equal playing time is no longer assumed. Once kids reach the age where playing time is not automatic, the fight will ensue in every sport, every season, on every team.
Talent does not guarantee playing time, and vice versa; if your young athlete feels like he or she is less skilled than fellow teammates, sitting on the bench all season is still not a foregone conclusion.
Has your child faced a playing time challenge yet? If so, here's some ways that you can help them fight:
Little Things Count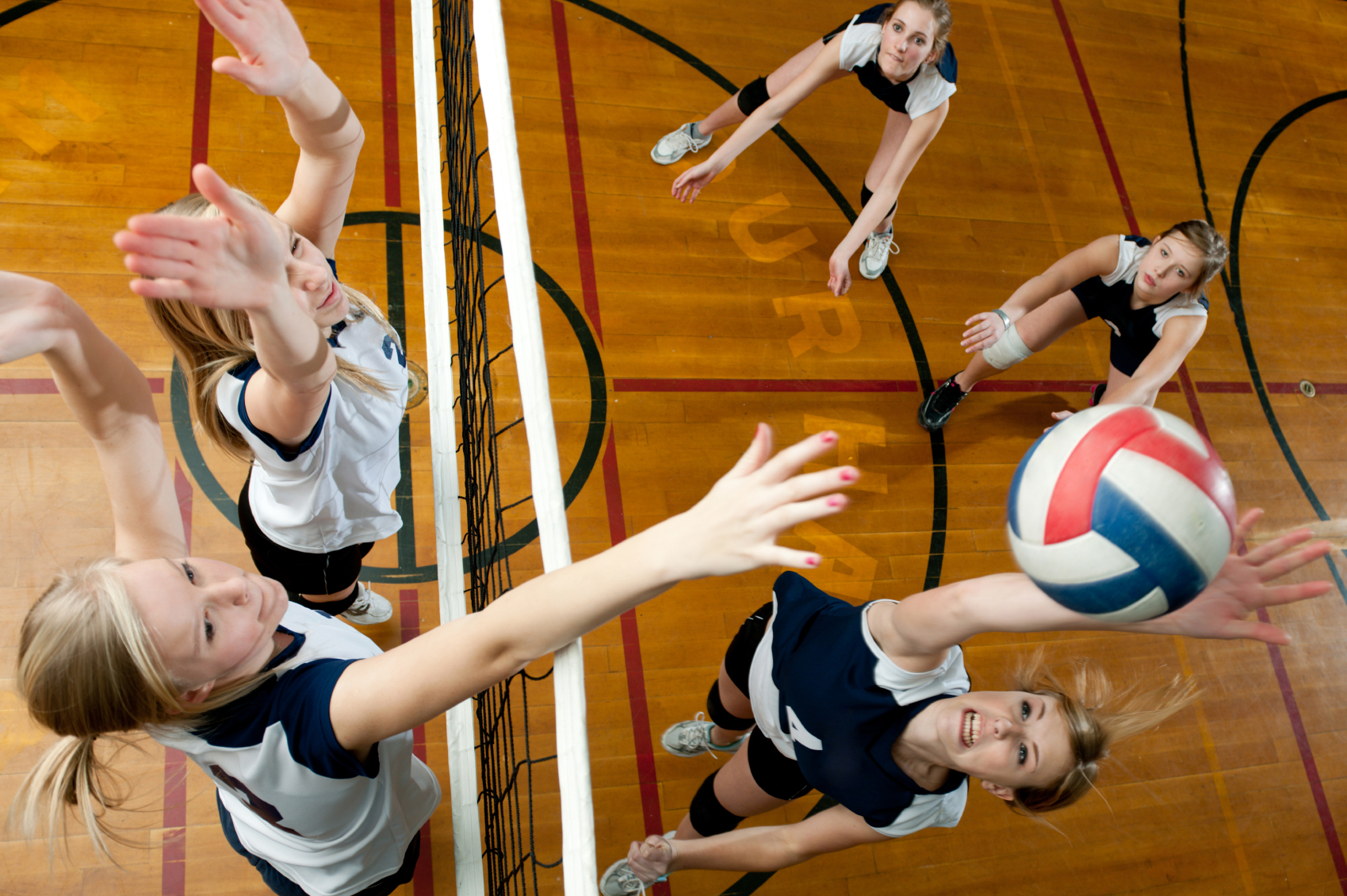 There is not just one thing your young athlete can do to make progress in this fight. There are many things he or she can do. The little things will add up to be a big thing. If your young athlete starts doing the little things consistently, don't be surprised if someday, the coach looks at your young athlete and thinks, "I really want that kid on the court or field."
Your young athlete may think the little things are insignificant, but they aren't. The coach is watching, even if your young athlete feels invisible.
Coachability is Noticed
Coaches love kids who listen and follow instructions. If your young athlete is serious about improving and getting more time, he or she must be willing to do what the coach asks and even go the extra mile by staying after practice to work on weak areas.
I've seen my daughter stay after volleyball practice as the coach suggested so he could hit balls to her. I've seen my son stay after football practice and throw extra passes, and I've seen my softball daughter spend extra time in the batting cages. Each one was fighting the playing time battle by doing what their coach asked of them and looking for ways to improve on their own time.