It's that time of year again. Shops are calling and wrapping paper is waiting. TeamSnap has some great offers this holiday season, with the help of our partners. Have a look at some exclusive discounts and pick up a few gifts for the athlete in your life!
Under Armour
Shop this holiday season and raise money for your team with RAISE THE GAMEâ"¢, a new sports fundraising program powered by Under Armour. Earn 10 percent of sales when you and your supporters do your holiday shopping with Under Armour. Get started — it's free!
Schutt Sports
Schutt Sports produces the diamond's most advanced helmets with technologies like TPU Cushioning and D3O Impact Absorption. And we do it all right here at home: Schutt is the largest domestic manufacturer of batters helmets in the USA. Made in America by American workers for America's best teams. And for one day only – Monday, Dec. 1, 2014 – you can take 20 percent off at the Schutt Store. Just use code: TS20.
HockeyShot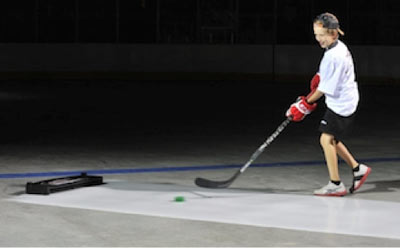 Quicker wrists and softer hands will help you move the puck better. Work on both with HockeyShot's Extreme Passing Kit, now featuring a larger front slope for longer rallies and more practice and get 15% off for TeamSnap customers!
Glazier Clinics & PGC (Point Guard College)
Head Coach Academy trains coaches on the CEO aspects of coaching, communicating with parents, building a winning culture, fundraising and more. Get 25% off Head Coach Academy online live and video on-demand webinars as a TeamSnap customer.
POINT 3 Basketball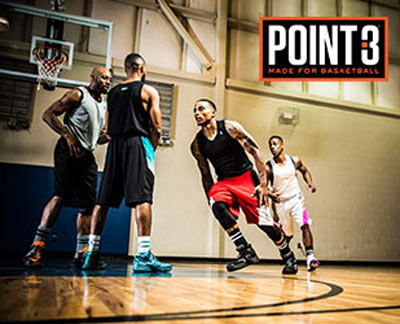 If you're serious about basketball, it's time you picked up the World's Best Basketball Shorts! POINT 3 Basketball's patented DRYV Baller 2.0 basketball shorts come in unisex adult and youth sizes. Try a pair and you'll never go back! SHORTS + TOWEL = GENIUS.
ShotTracker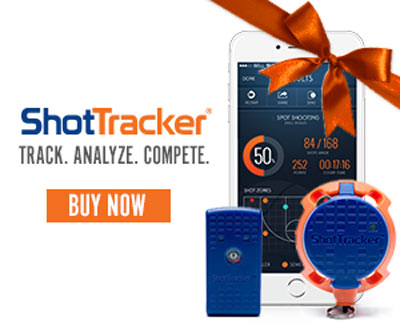 ShotTracker
is the wearable tech that automatically tracks shot attempts, makes and misses for basketball players by use of three components: a wrist sensor, a net sensor and the ShotTracker App. The ShotTracker App provides players with a variety of workouts and drills, and works with the two sensors to automatically track your shots. Put all of your shooting stats in the palm of your hand with real-time shooting stats and shot maps. Coaches can use ShotTracker to create and manage your own library of workouts and drills, assign them to all your players and get real time feedback of their performance.
Check it out now!