Ever heard the phrase "the grass is always greener on the other side"? It's a proverb, which is sort of like a little snippet of wisdom (or a cool phrase to put on a magnet).
You've probably heard tons, but have you heard the team management proverbs? They're sure to be a big help to you this season. Here are three of our favorites:
An App a Day Keeps the Confusion Away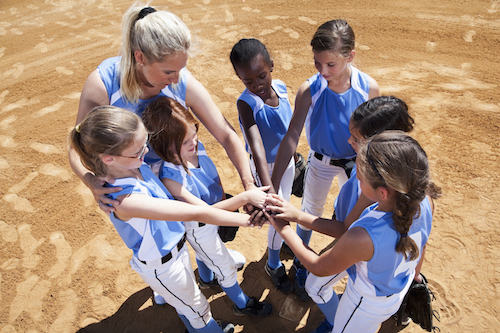 Many times during the season, your team schedule will need updating. After all, locations change, game times are moved up and tournaments get cancelled. However, a weekly revised schedule can get confusing. A certain handy app could be your solution (hint hint).
When coaches update schedules in TeamSnap, changes are automatically sent to the whole team. This keeps everyone in-the-know–and spares the never-ending email chains. Plus, if anyone has any questions, they can refer to the mobile app for the updated schedule.
Push Notifications Speak Louder Than Group Text Messages
If you've ever opened your phone and found 50 unread text messages waiting for you, you've probably been in a group text message. Though they can be fun, all the chit-chat, memes and emojis can distract from what you really need. When someone shares useful information, you might easily miss it.
Instead, try using the alerts on our free mobile app. Coaches can send and receive push notification alerts to the entire team or just a few select recipients. Best of all, on the receiving end, you can adjust how many notifications you get in your settings. It's the perfect way to get relevant information without all the texts.
Good Things Come to Those Who Mark Their Availability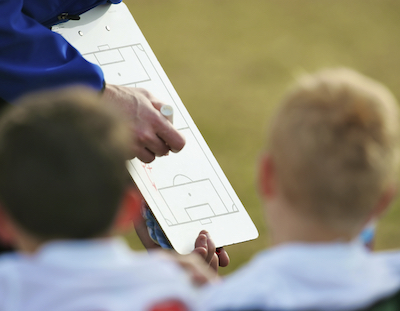 Have you ever arrived at the game only to find you didn't have as many players as you planned? One time is too many. That's why we created our Availability feature.
Here's how it works: A few days before each game, players and parents get an automated message from TeamSnap asking if they'll be attending. When they click "Yes," "No" or "Maybe," the coach or team manager gets an automatic head count. This convenient feature means you no longer need to send 10 emails before the game, just to see who's coming.
Ready to turn this advice into action? Get started with a free 21-day trial of TeamSnap today!
Kyle Massa is a content associate manager at TeamSnap. Outside of work, you can find him writing, reading and playing guitar for his cats.