Wrangling an entire sports club or league is a daunting task. Mountains of paperwork, late registration forms, missing checks, tournaments to schedule, teams to roster, trips to the bank…
Yikes. Sometimes it sounds like too much for one person to handle.
But fear not! You aren't alone out there. Here are a few tips and tricks to help any sports organization administrator, commissioner or volunteer stay happy and organized for the season.
Keep Communication Lines Open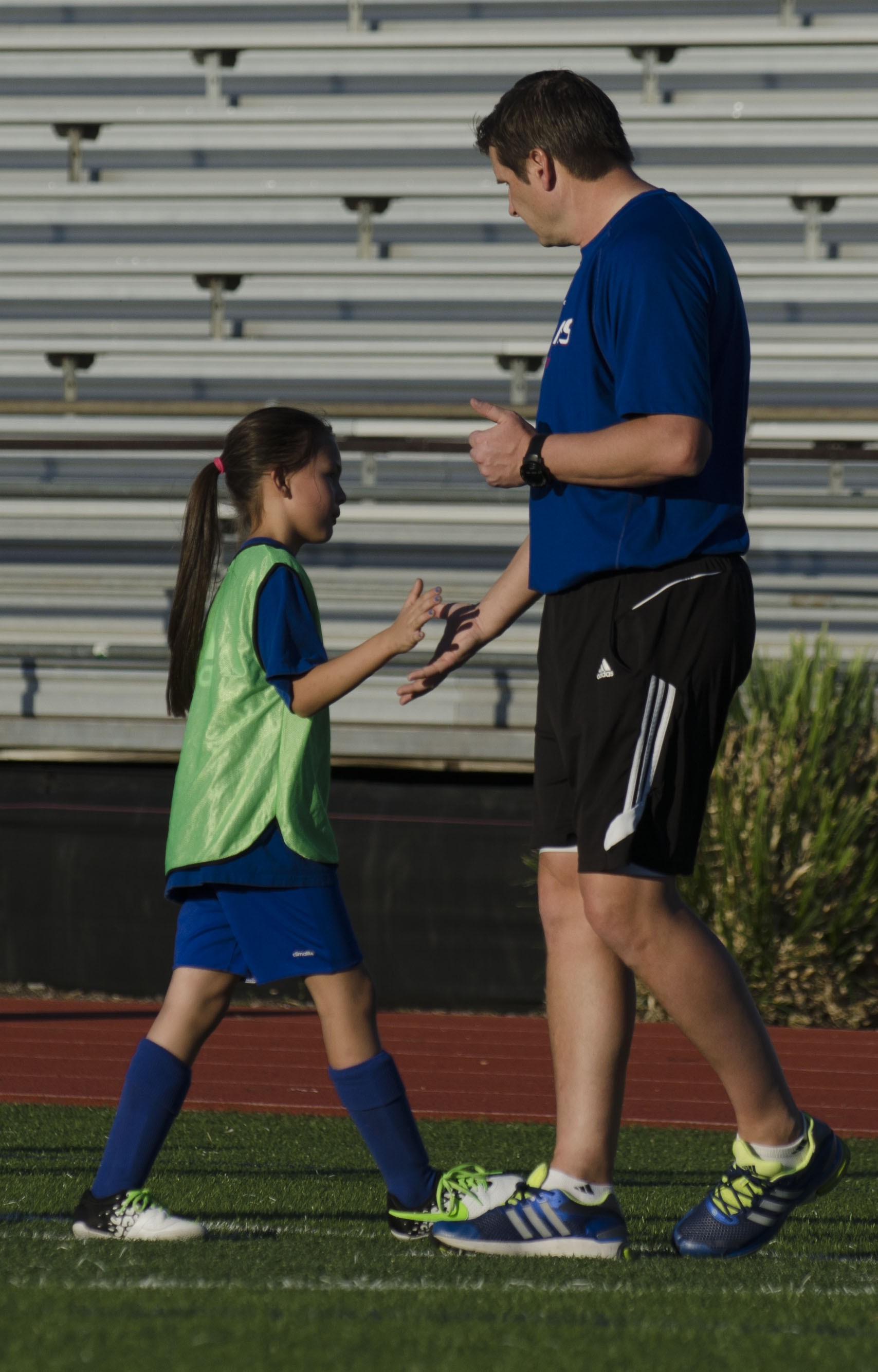 It's tough enough to stay in touch with everyone, even for just a single team. So when you multiply that one team by 15 or more, things can get very tricky very fast.
But hey, this is the 21st century, isn't it? You've got some sweet tech at your disposal. TeamSnap's league and club management software allows you to communicate with everyone in your club or league from your phone or desktop. Send emails to coaches, parents, players or any combination you need.
Build a Club Website
A polished website is a great way to attract new players and to keep everyone in your club, league or organization in-the-know. They're the perfect place to run sign-ups and display news, announcements, events, scores and standings.
If you still need a website or just an update on the out-of-date one you have, nothing's going to be easier to set up or look better than one from TeamSnap's Website Builder. Just pick a template and use our drag and drop interface to build out your site. That means you pick the elements you like and place them wherever you want on your page (rejoice–no coding needed!). It runs on WordPress, an easy-to-use program that any volunteer can master easily.
Beware Paper Registration!
Sure, paper forms work. But they can also get lost, destroyed, mixed in with the wrong forms or mistakenly used as paper airplanes.
But now there's an easier way: online registration.
With options like our new registration flow, you can put everything in one place, no stacks of paper needed. Checks, parent and player information, health waivers and important documents can all be filled out and submitted online in way less time than it would take to collect and organize everything. If you're handling multiple age groups, you can even customize your forms depending on what info you need from what age groups.
It's all online, and it's all meant to make your life a little easier.
If you want to save time with your club, league or organization, we've got you covered. Talk with one of our Club & League experts today to see how you can get started!
Kyle Massa is the content associate manager at TeamSnap. Outside of work, you can find him writing, reading and playing guitar for his cats.