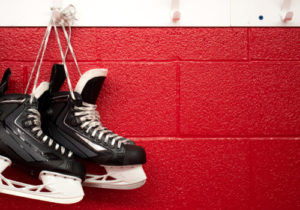 If you're a hockey parent, spring means helping your kids balance hockey games and practices with tryouts, registrations, renewing USA Hockey memberships, and to top it all off, the approaching end of school year excitement.
If you're a hockey association administrator, spring means helping coaches finish their existing season strong while managing preseason preparations, building registrations and most importantly, collecting USA Hockey Confirmation Numbers.
Whether you're a player, parent or hockey organization administrator, the submission and collection of USA Hockey IDs are an integral part of your registration process. We know how time-consuming this can be, especially when you need to export the data to another solution or governing body. To help streamline this process, TeamSnap directly integrates with the USA Hockey member database, allowing associations to move their entire registration process into a single tool for their season. 
What does this mean for hockey associations? 
Hockey associations using TeamSnap for Clubs & Leagues can easily set up the integration in their registration forms, just by choosing the USA Hockey registration template when they begin building their registration. This will automatically verify registrant memberships with USA Hockey, ensuring everyone on the ice is insured and that those with expired or soon-to-be-expired memberships are prompted to update them with USA Hockey.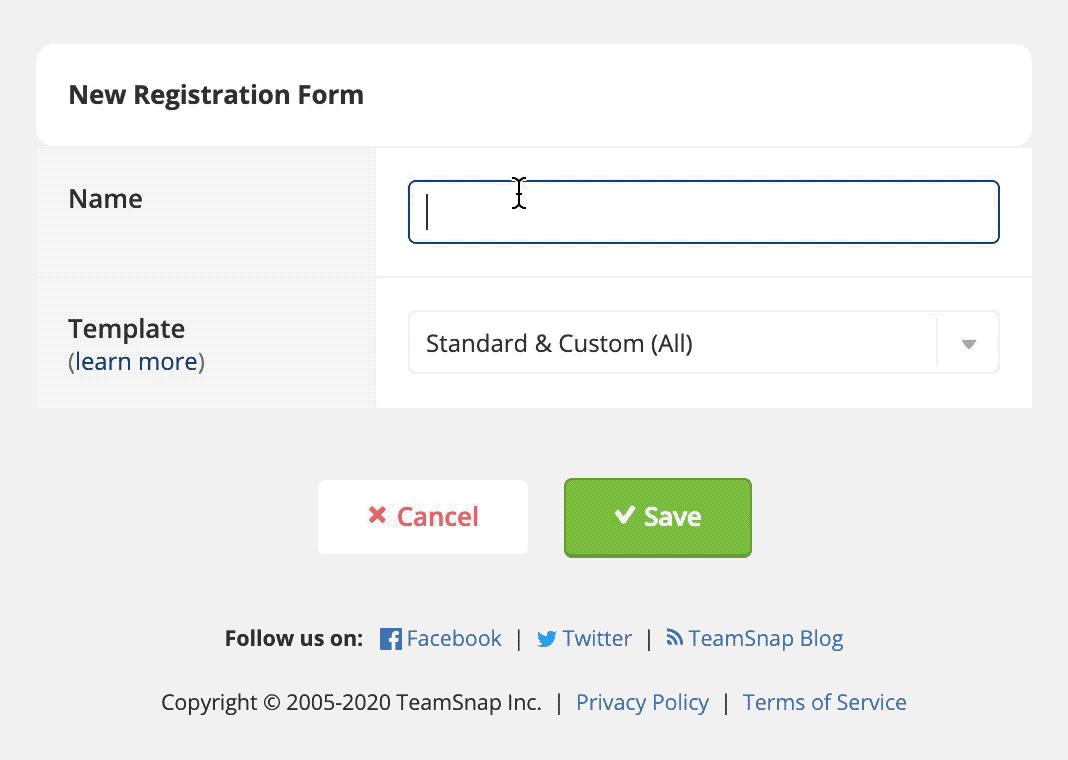 What does this mean for hockey registrants?
Participants can just provide their USA Hockey Confirmation Number when filling out the registration form, and TeamSnap will automatically validate that they are an official member for the selected hockey season. We can also validate other member types, too, such as officials, coaches and volunteers. If the number is valid for the season, registrants can proceed with the registration confidently knowing they've already been verified with the USA Hockey database. If the number is not valid, registrants will receive a failed notice and be prompted to renew their membership with USA Hockey before proceeding.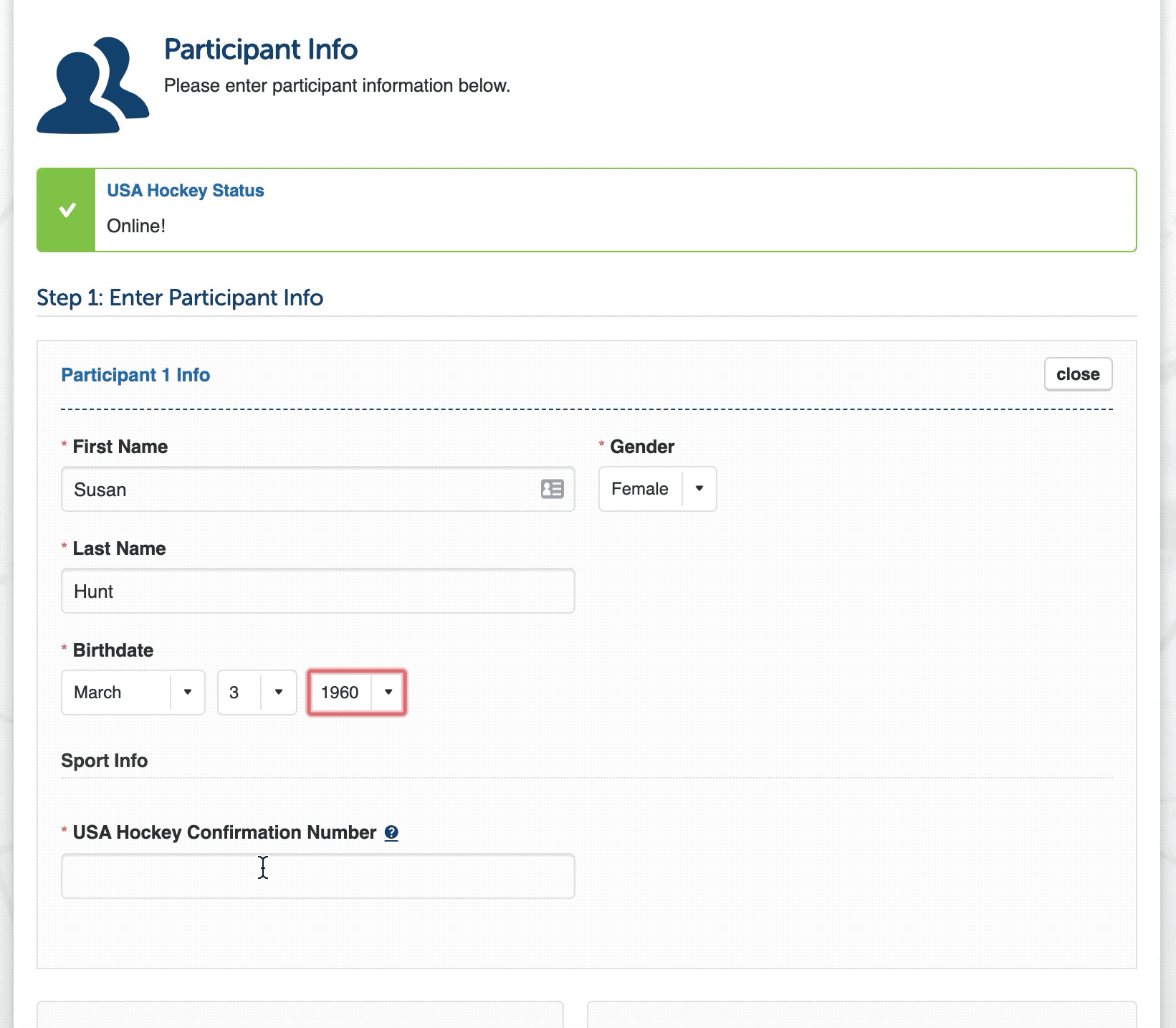 Ready to dial-in your technology and give your hockey association a single, integrated solution for your sports management needs? Schedule a demo with our club and league experts today!