Players and parents can often put a stronger emphasis on showing up focused for games while ignoring the importance of practice. A coach will always put more trust in a player that shows up everyday to practice with a great attitude and a strong determination to get better. Don't waste your time. Try to get better during every practice!
Next time you head to practice, pick two specific things that you will focus on improving. These things can be big or small, but make sure they are specific. After practice, write down five instances where you remember yourself doing those things well, and two instances where you can make improvements. Review your notes and pick something different to focus on for next practice. Your focus on improvement and this post-practice evaluation will help you get the most out of every practice session.
Show up Prepared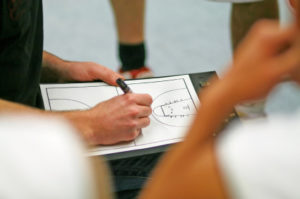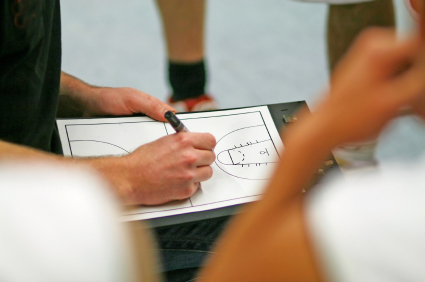 A prepared athlete is a dependable athlete. Showing up on time, knowing the game plan, having the right uniform and coming with a great attitude are all ways that you can show your coach you are prepared to play. The harder you train yourself in practice, the more confidence you will have when you step into the game. Coaches love prepared players because they can trust them to be an extension of themselves on the field or court. Commit to preparation!
Quinn McDowell is a writer, trainer and professional athlete. He has played in the NBA D-League, Australia and Spain, following his four-year career at the College of William and Mary. He is the founder of AreteHoops.com and desires to see coaches and players succeed with excellence. He currently resides in Palencia, Spain, with his wife Lindsey.