Managing and coaching youth sports teams can be tough. There's tons to do, ranging from crucial roster decisions to just getting your team to the field. Don't you wish there was an easier way to keep your team organized?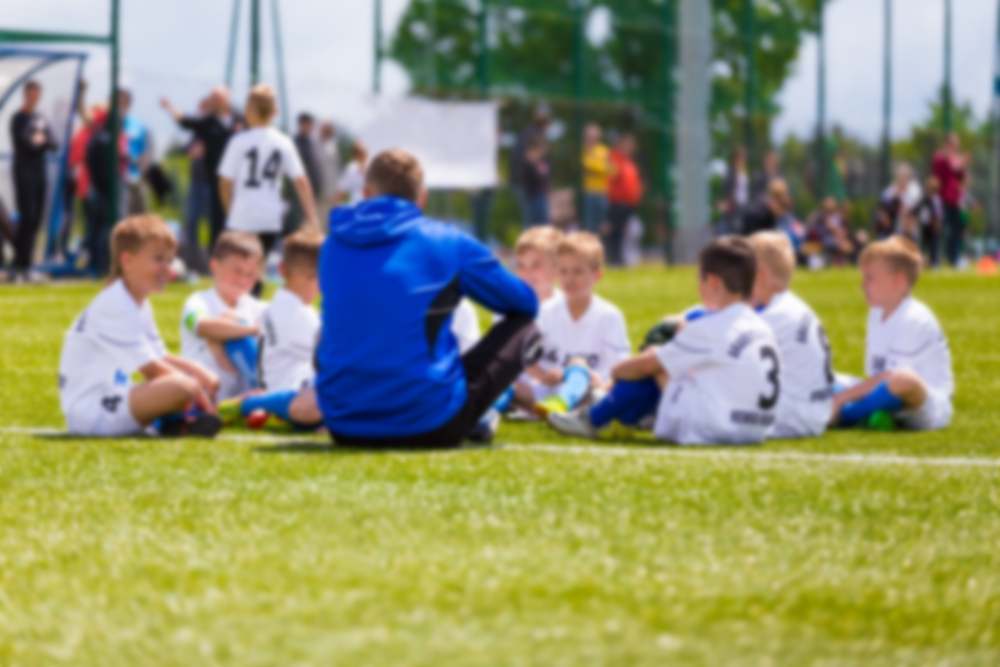 In fact, there are many task management apps out there that can help with just that. But how do these tools really help keep your team organized?
One of the coolest features of these apps is that you can set assignments through them. In this case, an assignment is a specific task allocated to someone or several people within the organization or team. Once assigned, the app can send alerts and reminders to ensure the task gets completed.
Let's look at a real life example. You're the head coach of your twelve-year-old daughter's soccer team. The team's next away game is about a 35-minute drive. Several parents cannot make the game due its location and their work schedules. A task management app can help facilitate the carpooling of all players to the field. Within the app, there may be an option for volunteer sign ups. Parents who can drive their kids can volunteer to carpool other players to the game.
Furthermore, if you're the parent who can't make the game, and your daughter is being carpooled in another parent's car, you probably want to know when your daughter has been picked up and arrives to the field. The software also allows you to track these assignments, so you can see when tasks are completed.
TeamSnap is a great tool that can help organize this carpooling dilemma. With TeamSnap, you can assign carpool volunteers, and then assign certain players to those carpool drivers. You can also have parents and guardians volunteer themselves through the app to drive a car full of players. By using TeamSnap as a coach or manager, you're certain your team will be at the game, without stressing during your workday trying to organize rides to the game.
This is just one example. The following are several more instances where assignments within TeamSnap can be extremely useful.
Don't be rushed to set your team's lineup ten minutes before gametime. Assignments will remind you to think out your lineup the night before, and have it ready to go come game time.

Guarantee your assistant coach will bring the pinnies to practice today. You're planning on having the team scrimmage, and need those pinnies.

The post game snacks will never be forgotten again. Refuel with some refreshing orange peels after the big game.

Don't neglect to capture those kodak moments. All your team's photo ops will make for a great end of year celebration.  
Now you probably want a management and organization tool. TeamSnap is the No. 1 task management software online for sports teams. With 15 million users in 196 countries (a.k.a. all of them), we're a dream for coaches looking to raise their organization game.
TeamSnap can also help with your teams communication efforts and rosters. The app provides a central platform for quick and easy messaging between coaches, players, and parents. It also assists in editing, managing and organizing your rosters so you don't need scraps of paper all over your desk anymore.
Keep everyone up to date and in the know with TeamSnap. Get started with your free 21-day trial today!
Tyler Fleischer is a Sales and Marketing Intern at TeamSnap. He's a recent CU Boulder graduate with a degree in Marketing and Technology, Arts, and Media. He grew up playing and watching every sport he could, and baseball became his passion. From t-ball to high school varsity baseball to college intramural softball, he can't get enough. When not in the office or on the diamond, you can find Tyler exercising or traveling the world.