With the Big Game in Houston just two days away, it's about time you started thinking about your party. If you're inviting friends (or enemies, depending on what team they root for), a little party can become a big handful.
Fortunately for you, TeamSnap is here to help. Though you probably use us to manage your team, club or league, you can also use TeamSnap to get your Big Game party in order. Here's how we can help:
1. Get an Accurate Headcount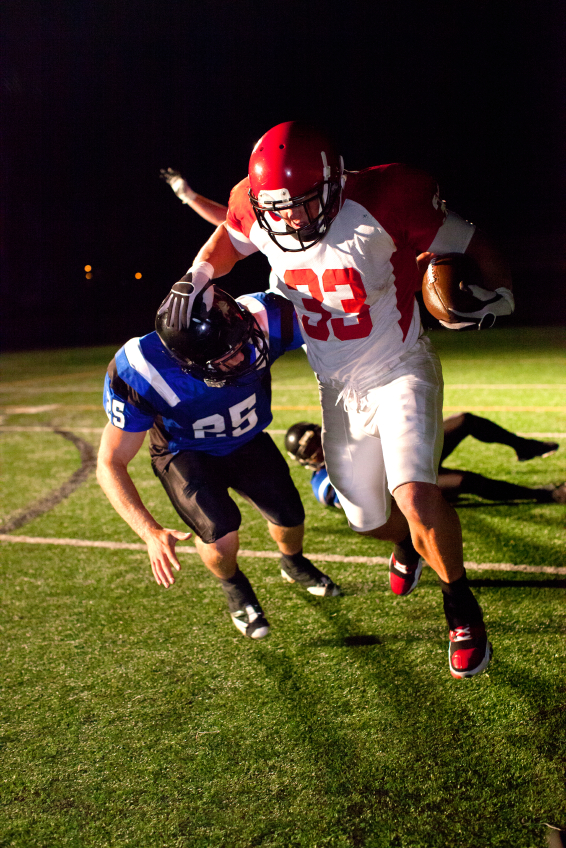 A party isn't a party if no one shows up. Plus, in order to arrange seating and provide enough food and beverages, it's important to know who's coming and who isn't. TeamSnap's Availability feature is perfect for finding out.
Just log in to the web app and create a new event. Make sure to give it a good title (hint: Calling your party a "bash" makes it sound extra awesome). Once you click "Save," everyone on the team gets an email invitation to the party (or bash). Once they answer "Yes," "No" or "Maybe," you'll have an accurate headcount.
2. Assign Food Items
Are you asking everyone to bring food to your party? If so, make sure it's done right. If everyone brings whatever they want, you might end up with 30 bags of tortilla chips.
Instead, use TeamSnap Assignments. Click "New Assignment" next to your party, then enter whatever food items you'd like folks to bring. You can either assign the items to specific partygoers or let them sign up for whichever ones they'd like to bring.
3. Update Everyone Who Can't Be There on TeamSnap Live!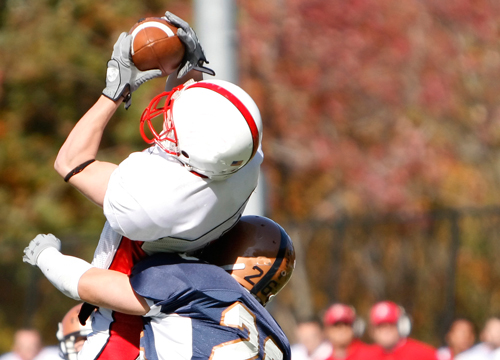 It's sad, but there's always someone who can't make it to see the big game on Sunday. Maybe they work late, or maybe they had prior plans. Whatever their story, they don't need to worry. TeamSnap Live! will make them feel like they're at the party.
Update the score and send real-time updates to the entire team from your phone. You can also send pictures of the party to anyone who can't be there. TeamSnap Live! comes with every TeamSnap plan, so download our free mobile app to start using it.
Ready to plan your party with TeamSnap? Start your free 21-day trial today!
Kyle Massa is the content associate manager at TeamSnap. Outside of work, you can find him writing, reading and playing guitar for his cats.