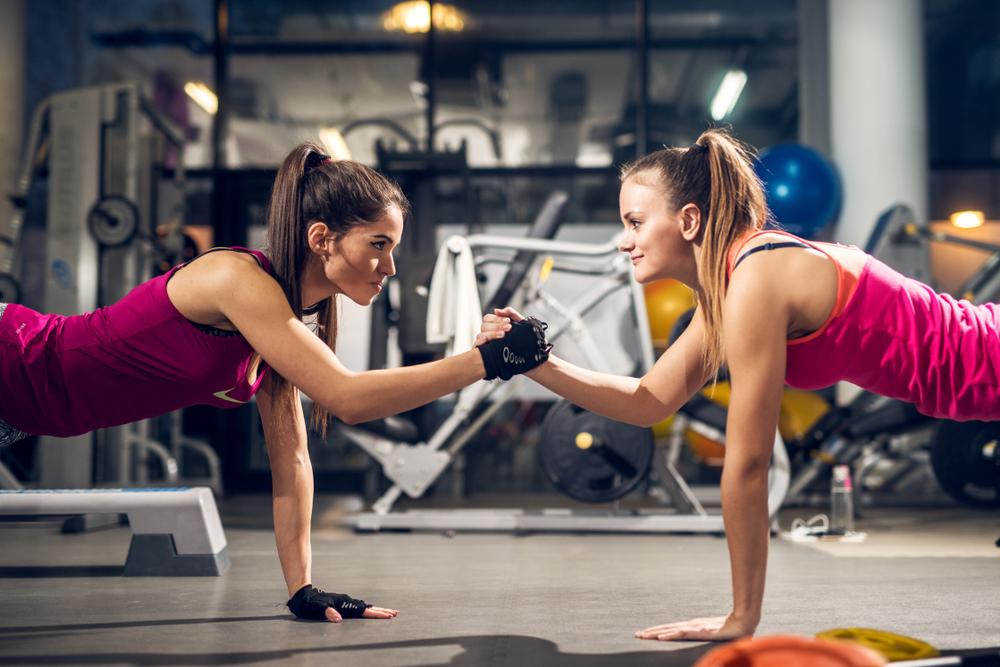 Jul 01, 2019 • 14 min read
Which Star Athlete Are You?
---
Posted in:
---
Answer these 10 questions to get in touch with your inner sports star.
What is your breakfast of choice?
My favorite band/musical artist is...
What do you enjoy in your free time?
What are you most likely to be on the cover of?
What is your dream job after you retire from sports?
Where is your favorite vacation spot?
What exercise boosts your training goals?
Which product would you love to rep?
Which TV show would you star in?
Share the quiz to show your results !
Subscribe to see your results
Which Star Athlete Are You?
I'm %%personality%%
%%description%%
But I'm also %%personality%%
%%description%%
---
---