Guest Post By Lamar Hull, former college and professional basketball player and writer for Direct4tv
More than 40 million children participate in youth sports, and approximately 400,000 of them will eventually play at a collegiate level. You will quickly begin to understand one of the many reasons that it is a good idea to encourage your child to stick with sports. However, simply having an interest in a specific sport is not going to be enough to carry them to the next level. Therefore, you should take the time to encourage them to develop good habits and study professional players.
How Will Watching Professional Sports Help?
Although playing a sport is the best way to get a full understanding of the necessary physical mechanics, it is still a good idea for any child who is serious about a sport to spend time observing the moves of some of the best professional players. For example, if your child is interested in basketball, you should encourage them to watch games and take notes about the most impressive moves that they witness. Although they might not be able to properly perform these moves at first, they will gain some valuable insight into the sport, and they will also have a goal to work on. As a youngster, I watched a lot of NBA basketball and stole some of the player's moves so that I could imitate their skills on the basketball court. This helped my confidence and provided some encouragement as I envisioned myself as the NBA player on the court.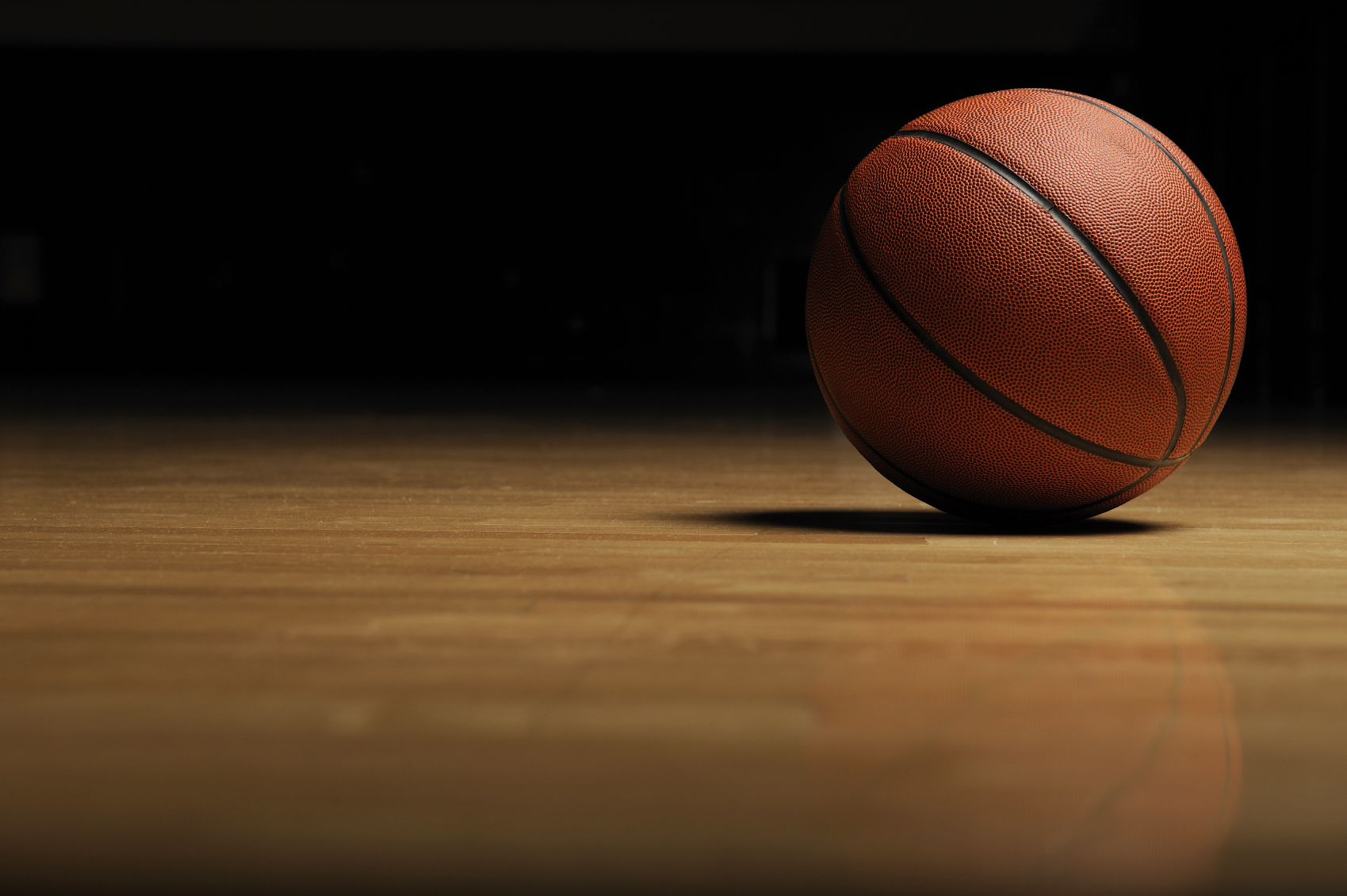 If your child is truly interested in playing sports at a college level, you should consider taking steps to make it even easier for them to study the pros. One good way to ensure that they will be able to utilize the pros as virtual tutors is by obtaining the NBA League Pass each year. Additionally, you should go to games in person as often as possible. These are some of the things that I did as a young athlete which helped me create a mental vision to take my game to another level. This vision was then incorporated in my workouts, which helped me to earn an overseas contract.
Is this Level of Encouragement Good for Youth Athletes?
It is definitely appropriate to turn to the pros as a source of inspiration as long as your child or teenager is truly excited about playing sports and has expressed the desire to improve their skill set. On the other hand, if your child plays sports begrudgingly, you will most likely turn them off altogether if you try to force them to take notes. Therefore, you need to have a firm understanding of your child's interest level before you move forward with a plan to help them land an athletic scholarship.
What if My Child Lacks Natural Talent?
No level of training or notes is going to take a child without any talent for a specific sport and turn them into a professional. However, enabling your child to take the necessary steps to help them improve is still a worthwhile endeavor. After all, reaching even a moderate level of sports success at a young age will help a child develop the necessary confidence to face many hurdles during their adult life. Sports are one of the best ways to teach a child about teamwork and remain committed to something. According to Kid's Health, sports will also help you teach your child about the importance of having a healthy diet, regular exercise routine and a better outlook on life. As an added bonus, you can also use sports to help children learn about the importance of making good choices because they will see how their dedication pays off. Therefore, making it easy for your child to participate in sports is always a good decision.
Author: Lamar Hull is a former college basketball player who also played professionally in Europe. Lamar loves teaching the game of basketball to young athletes. Currently, Lamar is a sport's writer and blogger for Direct4tv. You can follow Lamar @lamarhull20 and read more about him on his youth basketball blog.