Last month, the TeamSnap team said their fond goodbyes to a once permanent fixture at "free lunch Thursday" and gently pushed me out the door on a year long adventure around the world.
I have been blessed with the support of TeamSnap as well as the acceptance into a remote working program, Remote Year. I will be traveling and working from 12 cities in 10 different countries around the world with 79 other remote workers during all of 2017.
What does that mean? That means I'm trading in the comforts of my home, car and free snacks at TeamSnap HQ to explore and immerse myself in foreign cultures. For all of my club and league customers, don't worry. I'll still be working CT/ET hours regardless of my location.
I also plan on sharing fun stories, quirky adventures and amusing photos from each city. I hope to inspire others to jump out of their comfort zones and join the remote working community. That reminds me…we're hiring! (Tell them Kelly referred you 😉 ).
First stop for January: Mexico City!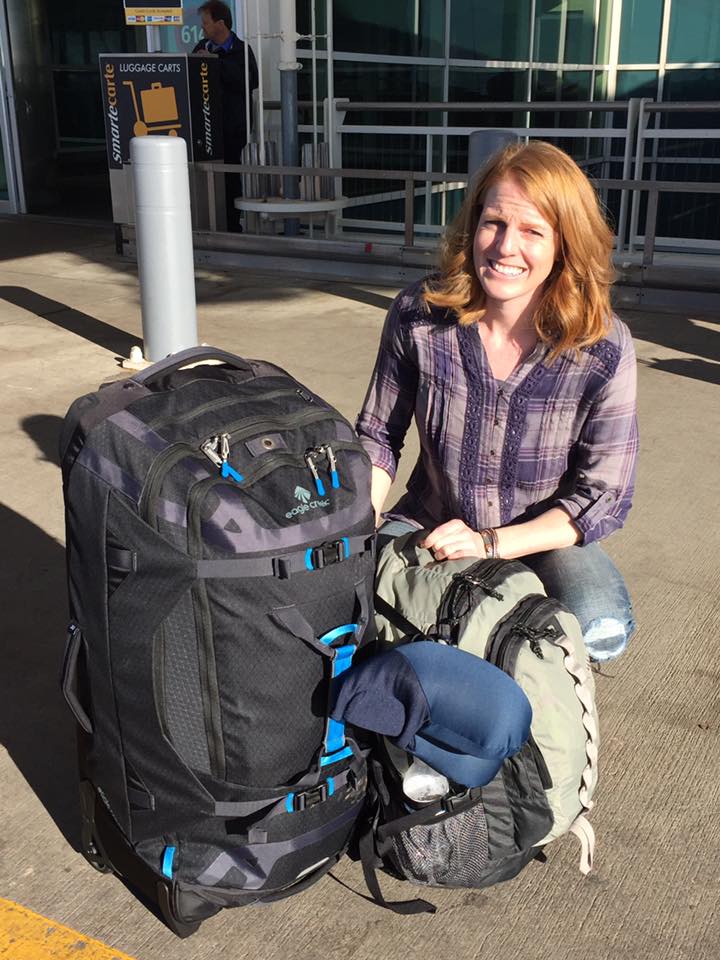 Favorite Meal: Street food! There are taco stands on every corner on my walk into the office, which is a blessing and a curse. I've also found myself stuffing my face with maple doughnuts at least twice a week.
Best Weekend Adventure: The big trip for this month was to Cuba where I spent a long weekend exploring Havana and the surrounding area. It was incredible to ride around in old cars and see buildings that hadn't been touched since the 1950's.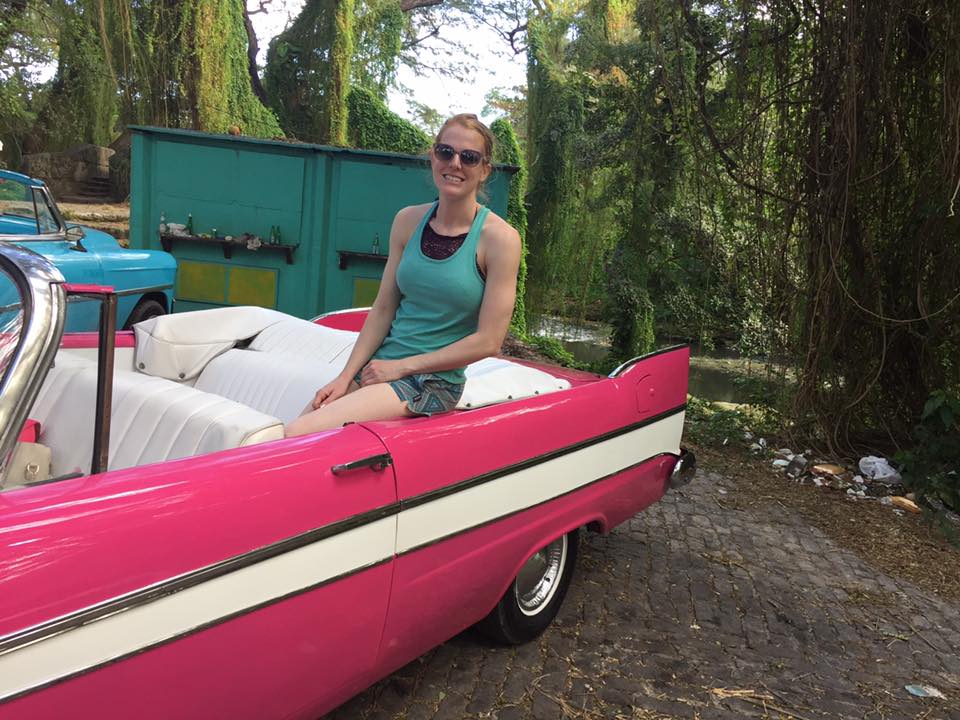 Where I Worked: Publico was my home for four weeks, a brand new co-working space located in Roma Norte. It's a unique blend of indoor and outdoor spaces with incredible views of the city.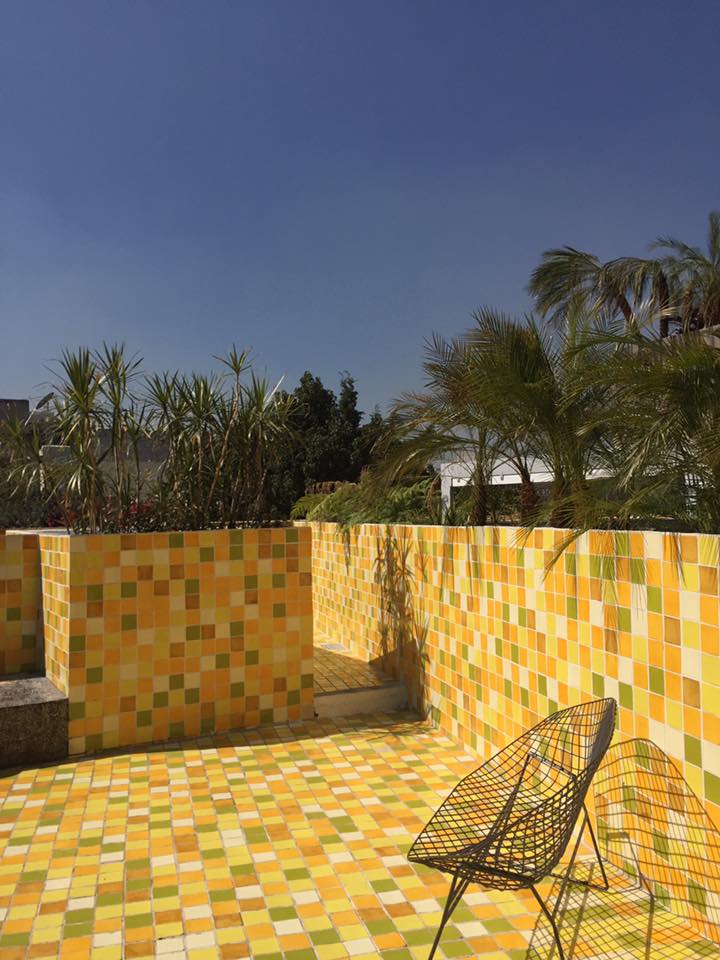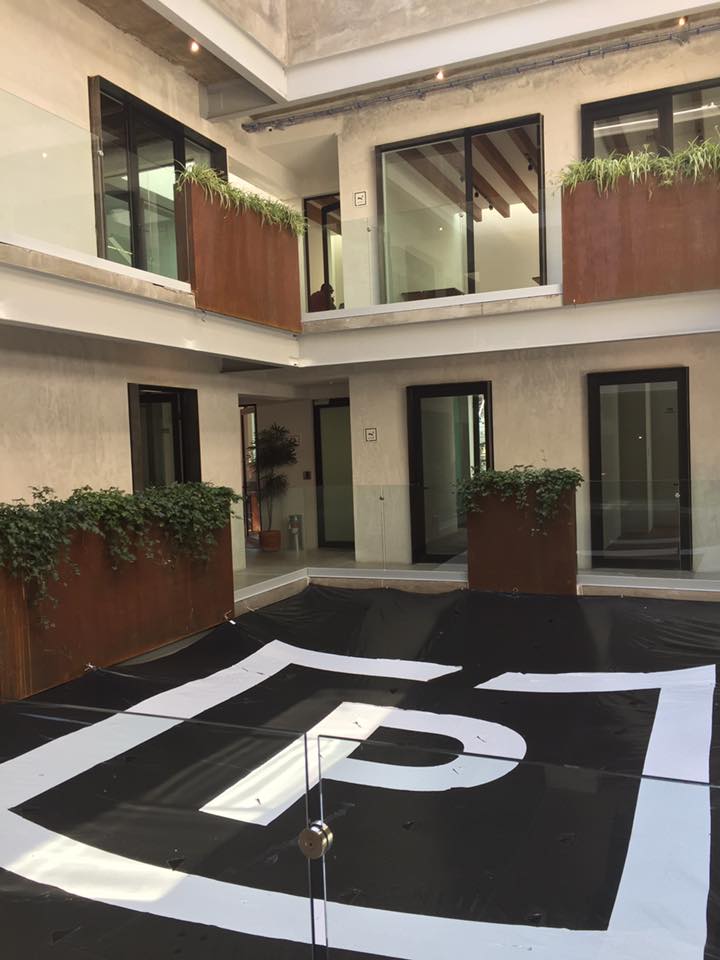 What Wasn't Planned: I would hate to give the impression that my adventures are amazing at all times. This month was a bit challenging with the ongoing protests over the increase in gas prices. Though I did my best to steer clear of all protests, one occurred down the street from the office. That means I was training our TeamSnap for Clubs & Leagues customers with firework explosions going on overhead.
Side Note for My Parents: The remote year program offers safety briefings, so I was never in danger. 🙂
Bucket List Item: Lucha Libre! No trip to Mexico City is complete without a night out watching Mexican wrestling. There are no words to describe it. Yes, masks are mandatory.
Next Stop: February in Bogota, Colombia!
Kelly Lanter is a technical account manager at TeamSnap. When she's not globetrotting, she enjoys soccer, hiking, CrossFit, coaching kids at the YMCA and playing in adult sports leagues.