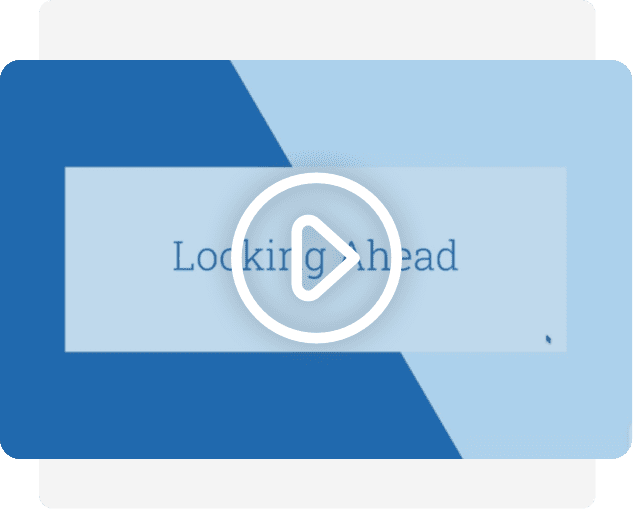 A Look Ahead: What TeamSnap CEO, Dave DuPont, Sees for the Future of Youth Sports
In this on-demand webinar, TeamSnap CEO, Dave Dupont, shares his thoughts on the future of youth sports and how we can rebound from the impact of COVID-19 together. What's inside
What the future of youth sports looks like
How we'll all bounce back from this
What TeamSnap is doing to help
We partner with national, regional, and state organizations to create a seamless experience at every level.
Centralizing a lot of the club's output was really important so there's one place you can drive the engine forward from. I put a lot of our success on TeamSnap. It helped us keep everything in one place.Tom Ovenden,Founder
Hotspurs Soccer Club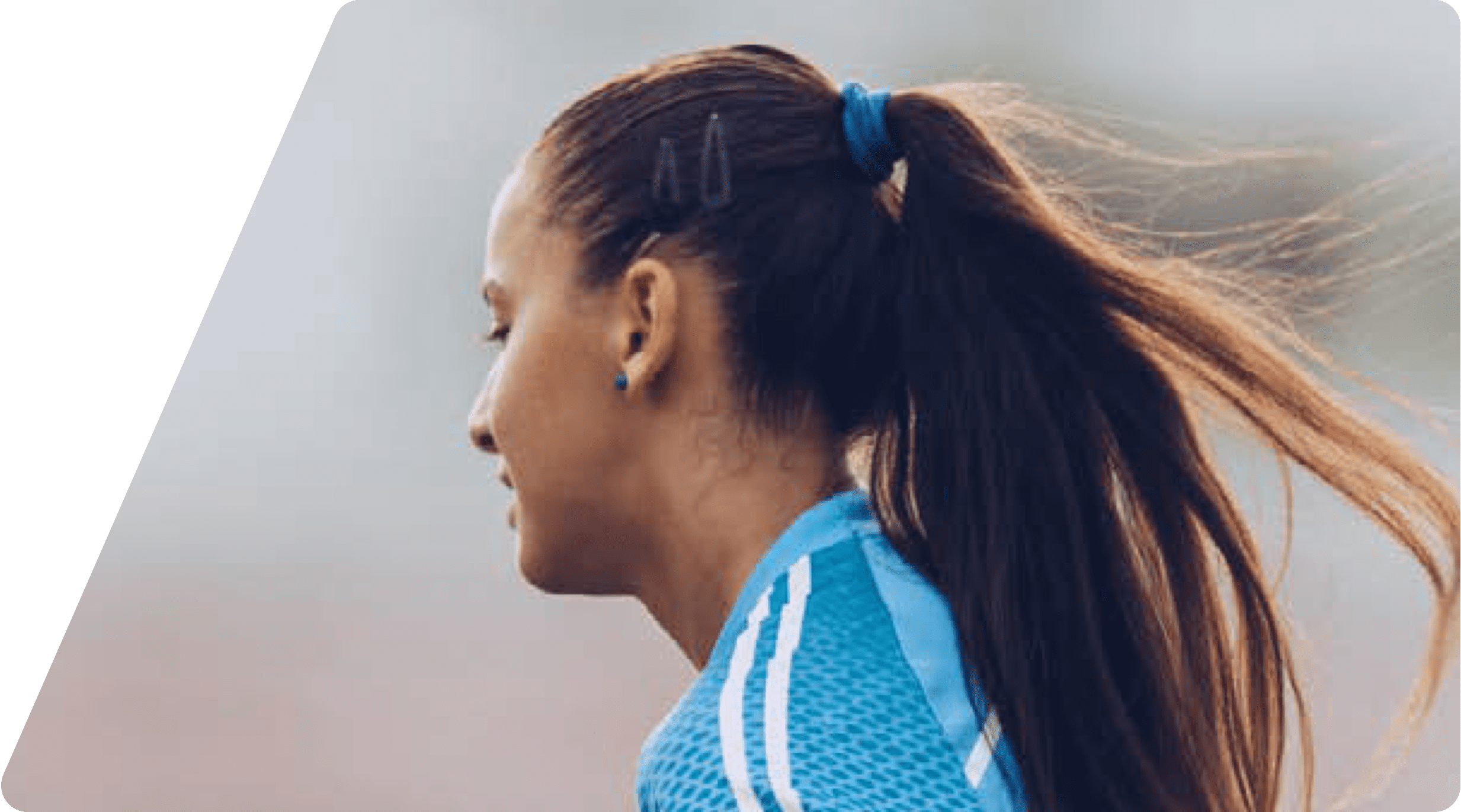 Access TeamSnap's Resource Library!
Get unlimited access to e-books, guides, stories, and more to help you run and grow your sports club or league. Check your inbox for an email from us to save your password for quick downloads or revisits to the resource library.