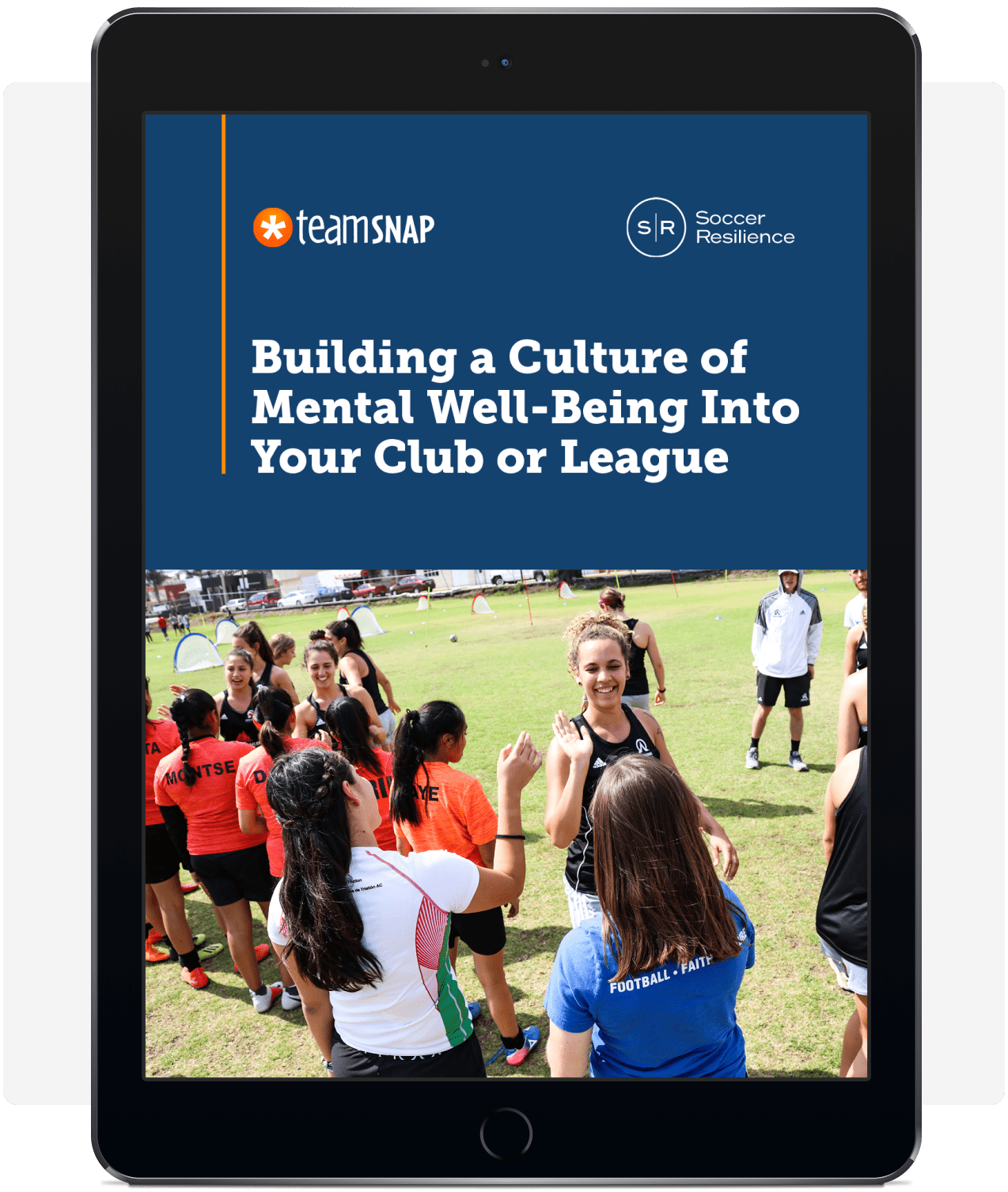 Building a Culture of Mental Well-Being Into Your Club or League
Learn about the importance of fostering a culture of mental fitness and well-being in your youth sports club or league in the E-Book developed in collaboration with youth sports mindset agency, Soccer Resilience. What's inside
The state of mental health in youth sports
Benefits of incorporating mental health and well-being into your club
How to incorporate mental health and well-being into your club
Download now and gain simple tools and practices to enhance your club's performance and ultimately prepare for the challenges and uncertainties of life ahead.
We partner with national, regional, and state organizations to create a seamless experience at every level.
Because of the time-savings I've had with TeamSnap, I can spend more time with the kids. Before, 70% of my time was working on administrative tasks and only 30% of my time coaching the kids. Now, I would flip it, which makes a big difference.Alison Rossi,Executive Director
CT Diamond Softball Club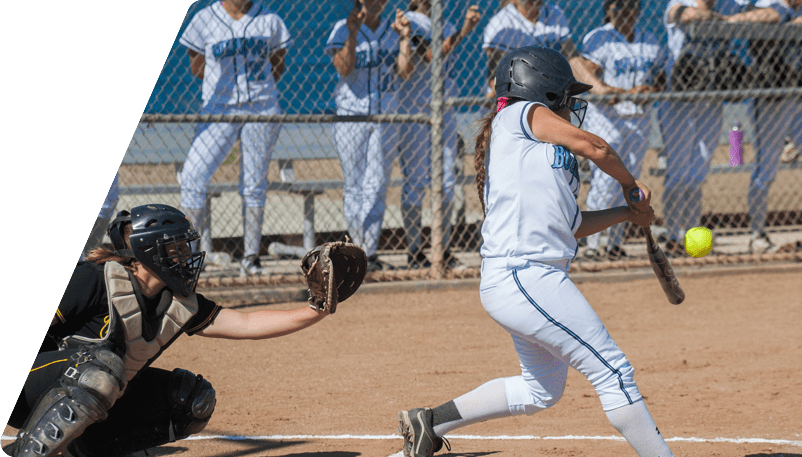 Access TeamSnap's Resource Library!
Get unlimited access to e-books, guides, stories, and more to help you run and grow your sports club or league. Check your inbox for an email from us to save your password for quick downloads or revisits to the resource library.