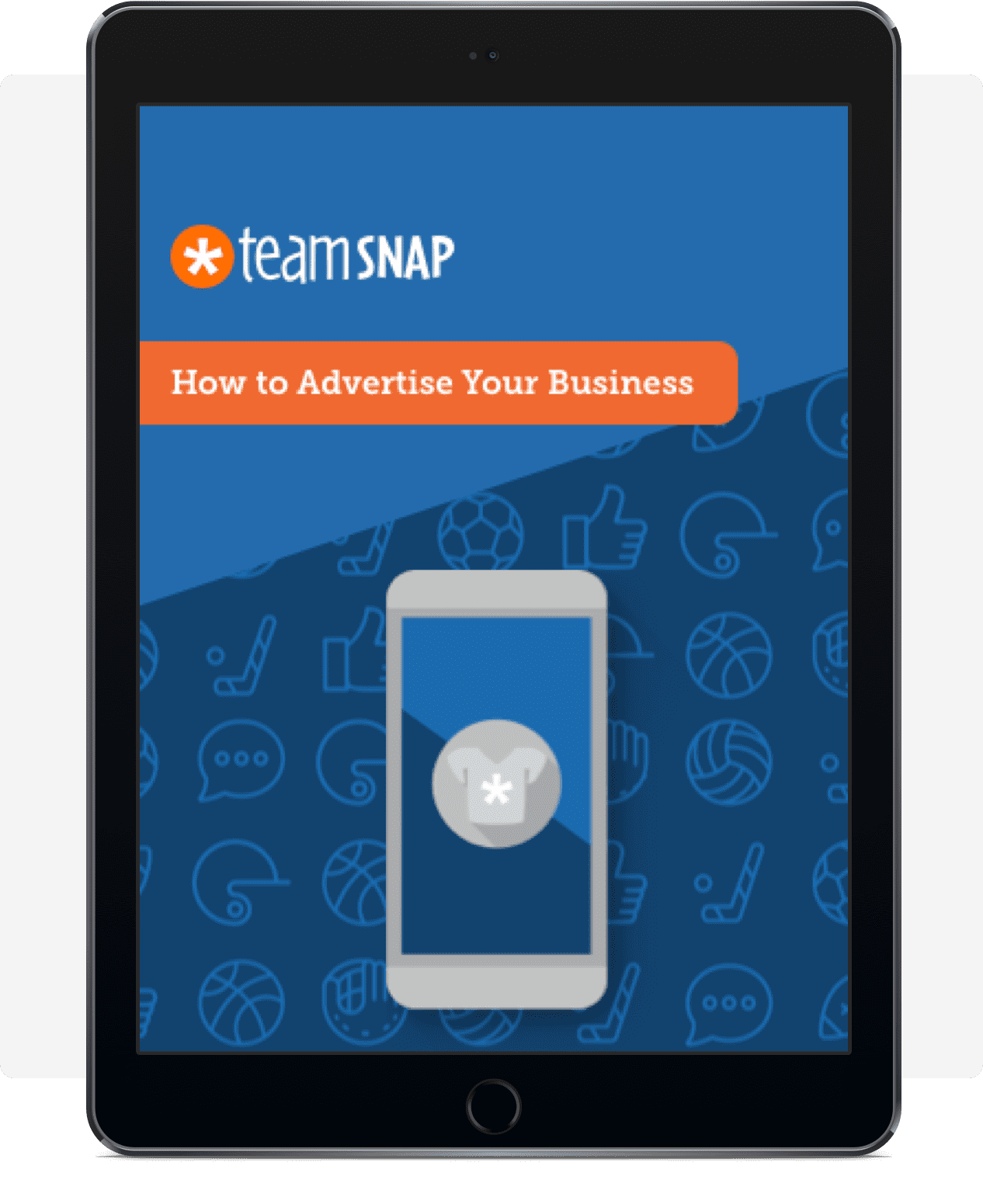 How to Advertise Your Organization
There was a time when posting a flyer for league sign-ups on a community board or rec center wall was enough to get the word out about your club. With today's expansive digital landscape, there are countless ways to promote your business, or even advertise key items like events and registration. What's inside
Different methods for advertising your club
How $50 a month can help impact your website
Leverage online groups to get your message out
Optimizing your site for paid search
We partner with national, regional, and state organizations to create a seamless experience at every level.
Registration was really easy. I put it together myself. I had some pretty gnarly stuff to put in there, and it was easy. Tom Fennell, President
Mother Lode Rugby Football Club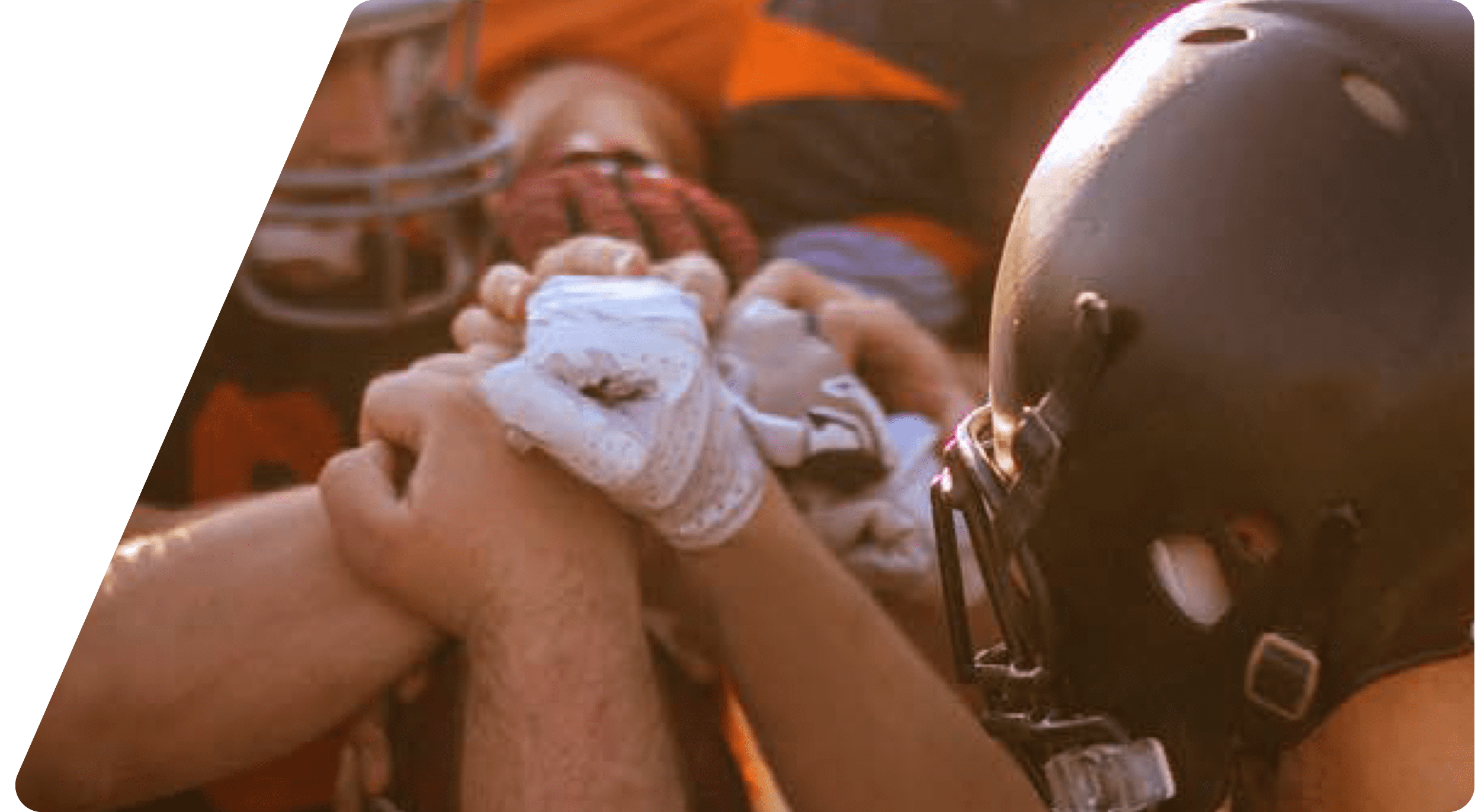 Grow Your Organization Into an Elite and Trusted Program with TeamSnap
Access TeamSnap's Resource Library!
Get unlimited access to e-books, guides, stories, and more to help you run and grow your sports club or league. Check your inbox for an email from us to save your password for quick downloads or revisits to the resource library.