Group messaging is here! 
🎉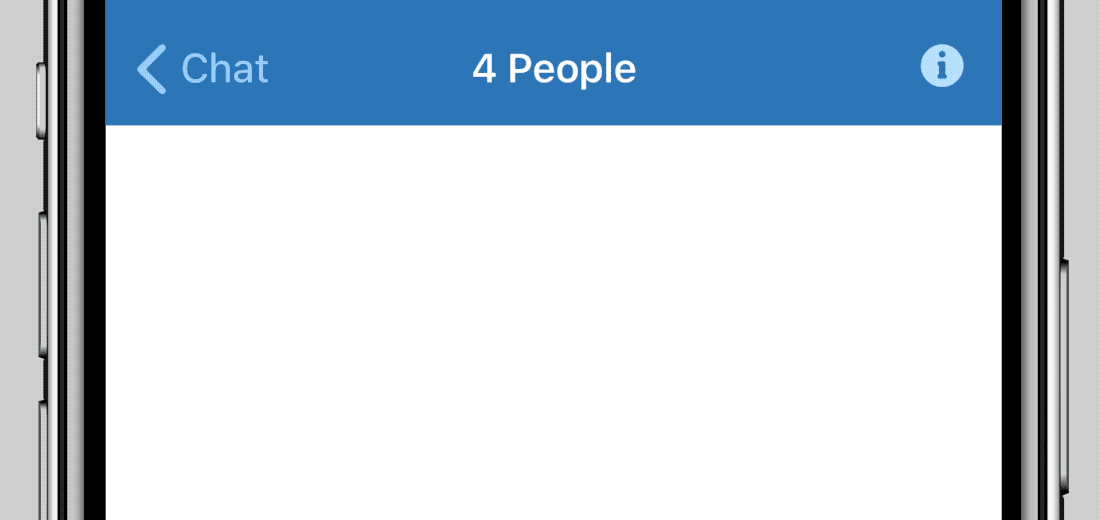 What is group messaging?
It's like our Team Chat feature, but instead of chatting with the entire team, you can now chat with specific groups of people! 
You can set up a group message with any roster contact that is a TeamSnap user who accepted their invitation to the team. Organization commissioners can group message within teams if they have been added to the team as a roster member. 
What can I do with group messaging?
Group Messaging takes team communication to a new level. Now you can chat with groups of players, parents and coaches right within the app. Want to send a quick message to the captains, but not the rest of the team? Easy! Planning the coach's surprise party? Easy! Say goodbye to group texts and email chains. TeamSnap keeps all of your team's communication in one place.
Some great examples of why you would want to use group messaging:
Contact the fundraising committee about next week's event.

Plan a carpool with a set of parents or players.

Contact only the parents and players attending today's game.
How do I access Group Messaging?
It's easy! If Group Messaging isn't available for you, check that you have TeamSnap release 6.3.7 (Android) or 4.10.0 (iOS) or later. For help and more information, visit our Help Center. In order to group message members of your team, they must have a compatible release, too. Happy messaging! 💬
Whether it's tennis, soccer or chess club, we have you covered. You play it, we support it–from youth and adult teams to recreational and competitive teams, to everything in between. Log in or sign up to add your team now.
–
Lisa Hope is a product marketing manager with TeamSnap and a marketing professor at the University of Florida.