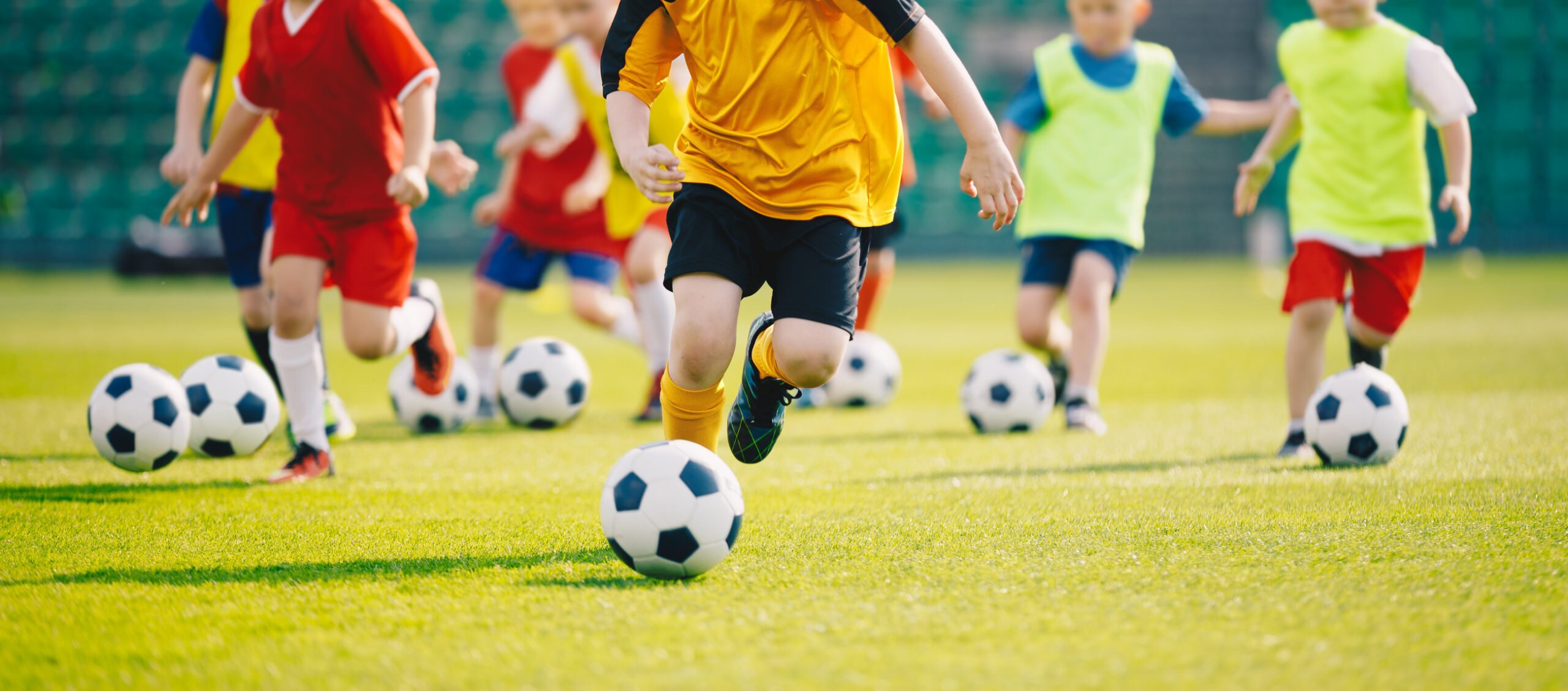 Are you concerned about the overall health of your soccer organization? How does one define success when running a soccer league, whether on the youth, recreational, or community level?
It's not simply thinking about wins and losses, goals and saves, or medals and trophies. Let's talk about six quick ways you can measure the success of your (hopefully) growing soccer organization. 
Measuring Success in Your Soccer Organization 
Member Retention and Growth 
This is a great first place to check in on the overall health of your club or league. How are your growth rates trending? Are you seeing increased enrollments each year (or season)? How do those numbers stack up to the previous year?
Another place to examine is the member retention rate. If you see players dropping out for reasons other than aging out or moving away to a different location, that's not a great sign for your organization. Try and investigate why these families are leaving and help solve the issues that arise.
---

---
Member Experience 
When thinking about why an athlete or athlete's family leaves a certain organization, there's a chance it has to do with poor member experience. Are you providing these players with ample opportunities, games, equipment, safety, etc., relative to the price of your membership fees? Do teams and players stay connected outside of the practice and game fields? How easy is it for players and families to communicate with their coaches and each other? Parents, players, and coaches all want to be part of a club or team where they feel valued, feel personally invested, and are getting value for their hard work, time, and money spent on registration fees. 
Market Comparison
Soccer is a booming sport. It will consistently rank amongst the top youth sports in the United States. While there's a good chance your soccer club or organization is dealing with some stiff competition, there's a lot of opportunity to compare your league to the rest. 
Do some digging in your local area. How do your registration fees compare to others? How about the lengths of seasons you offer, or even the number of divisions? Think about ways to add unique value to your soccer club. Maybe it's building out an underrepresented division of athletes. Or, upping your game on the sponsorship front. 
Fiscal Growth = Increase Your Bottom Line
Aside from member retention, this is the most important factor on our list. If your organization isn't growing from a monetary standpoint, it's seriously time to consider making some changes. How are your financials performing year over year? What is costing you the most? Where can you make slight changes to increase your budget and bottom line?
TeamSnap understands the importance of creating strong financial situations for your sports organization. We're even dedicating an entire webinar to it! TeamSnap is hosting a live workshop, 5 Ways to Collect Payments and Increase Your Sports Organization's Bottom Line on Thursday, April 20th at 1 p.m. ET/11 a.m. MT. Save your spot!
---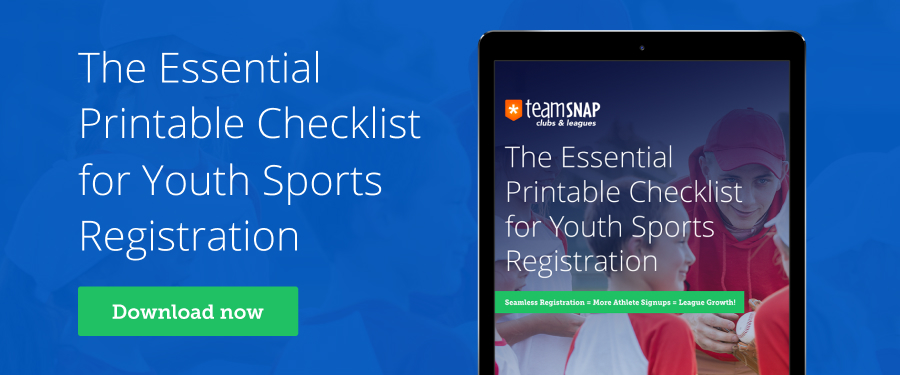 ---
Skill Development – Coaches and Players
Your players and coaches need access to continued opportunities for growth and skill development.  Better skill development leads directly to performance and increased morale across teams and clubs. Learning new skills and challenging their abilities also builds confidence and self-esteem. The same goes for coaches. Providing your coaches with opportunities to hone their skills and learn new coaching techniques keeps them engaged with your program.
Communication 
How well does your club or league communicate? Are you effective in disseminating information to all members of your organization, quickly and easily? When important info needs to get out to everyone, miscommunication or poor communication simply isn't an option.
With TeamSnap for Clubs & Leagues, communication is connected throughout your organization and teams. You'll get access to the TeamSnap app "already in the pockets of 3 million" so coaches are empowered to communicate directly to players and parents with chat, email, and alerts. Message individual teams or a custom group of people, like coaches, managers, or volunteers.