Coaching one team is hard work; but coaching three teams while also working full-time AND playing full-time? That's a whole new level of hard work.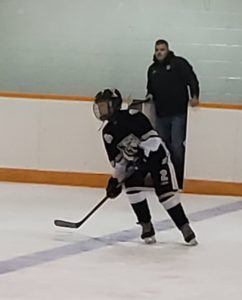 Kellin Enslev wears many hats. He works full time for the Western Hockey League, coaches three hockey teams, and plays hockey full time. It's safe to say he loves hockey. And, he loves coaching young players.
As head coach of the Tigers, a peewee hockey team based out of Regina, Saskatchewan, Kellin knows the importance of strong communication and leadership between coaches and players. Well into his third season with the Tigers, Kellin relies on TeamSnap to keep him organized and focus on coaching.
"We use TeamSnap as the central communication mechanism for the team; including but not limited to, practice and game schedules, special events coordination and in-game updates and results," says Kellin. "TeamSnap provides a one-stop reference for all things team-related; including contact details for players and families, quick reference to schedules, and in-game updates for those families not able to attend." 
An athlete himself, Kellin grew up playing hockey and continued his career in the minor leagues. This experience not only makes him a better leader, but also very much aware of what athletes need and expect from their coach. His experience also gives him perspective on the significant improvements to technology and communication over the years.
"TeamSnap has significantly improved the communication channels for teams, in comparison to 20 years ago when I participated in minor sports and communication centered around phone trees," says Kellin.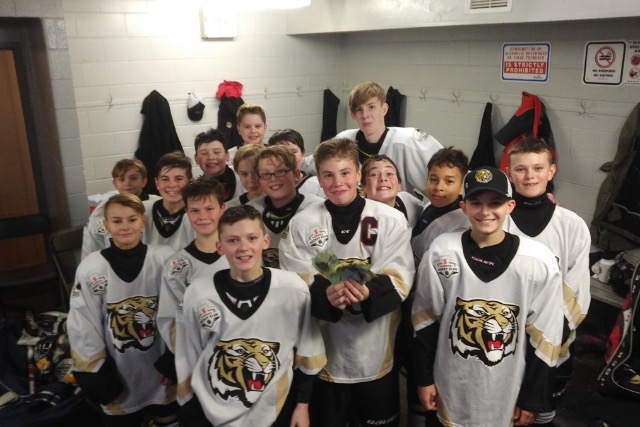 A lover of technology, Kellin's favorite TeamSnap feature is the iOS calendar integration. 
"As a full-time employee of a Western Hockey League, a coach with three teams, and playing full time, having all my teams' schedules integrated into my phone calendar makes it simple and efficient to conduct my schedule on a day-to-day basis," says Kellin.
TeamSnap's calendar integration feature allows you to subscribe and export your team schedule to your iCal, Outlook or Google calendar and get real-time updates. You can also generate and view your team's schedule as a list, or see everything laid out on a calendar to get the full picture.
Tired of multiple spreadsheets and calendars? Join Kellin and the millions of other parents who enjoy TeamSnap to manage their teams and groups every day. Log in or sign up to add your team now.
–
Lisa Hope is a product marketing manager with TeamSnap and a marketing professor at the University of Florida.
–