Six ways to make youth sports more affordable to everyone in the community.
Rising costs in youth sports are considered one of the largest barriers to participation for youth today. Additional expenses can put a difficult strain on the families we, as sports organizers, are trying to assist with expansive and creative sports program offerings. 
According to the Aspen Institute, families spend nearly $900 annually on one child's main sport. Seriously. That doesn't include families with multiple children or a youth athlete that plays multiple sports. 
The Aspen Institute cites a variety of reasons for these rising costs. This includes inflation, the need for more or better equipment, a bigger demand for training/coaching, and more frequent travel. 
These costs do vary from sport to sport, with a recent article from Bankrate indicating families spend $2,583 annually on hockey, $2,125 on field hockey, and $1,289 on lacrosse. 
No matter the reason or the sport, organizers find themselves in a unique position. While we understand and bear the burden of some of these costs ourselves (think facility rental costs or rising expenses on equipment), we always have that #1 goal in mind: offering our youth a safe and accessible place to play the thing they love, sports. 
Sports organizers across the industry are doing their best to battle these driving costs. TeamSnap for Business shares six different ways to make your youth sports programs more affordable in 2023.. and beyond! 
Table of Contents
Take advantage of meaningful sponsorships

Collect donations in a breeze 

Set up easy payment plans for every family 

Download EBook to read more.
Take Advantage of Meaningful Sponsorships
One of the most popular, and important ways to drive down the rising costs of youth sports is the use of sponsorships. Businesses are eager to get more eyes on their brand, especially in the right setting. 
Sponsorships can be categorized in multiple ways. You can set up on-site sponsorships, which include things like signs at games, naming events, or even adding logos to your jerseys. 
Another method to collect sponsorship money is through your digital presence. In today's youth sports landscape, most organizations run a website. And with TeamSnap for Business, all of the individual teams in your league can utilize our #1-rated team app. Add in a social media presence, and there's plenty of digital real estate for these sponsors. 
Connecting with meaningful sponsors is easy on TeamSnap for Business. 
TeamSnap Sponsorship makes youth sports more accessible by connecting organizations like yours with regional and national brands as sponsors. And, there's no additional cost!
Add financial support and cash funding to your organization!

Gain credibility + visibility from big-name sponsors

Build meaningful partnerships with supportive brands
The process is easy too! Using TeamSnap Sponsorship, you can sign your organization up in minutes and gain immediate access to the largest network of sponsorship opportunities around. During the 2023 spring season, we disturbed more than $1.3 million across spring/summer sports organizations and tournaments.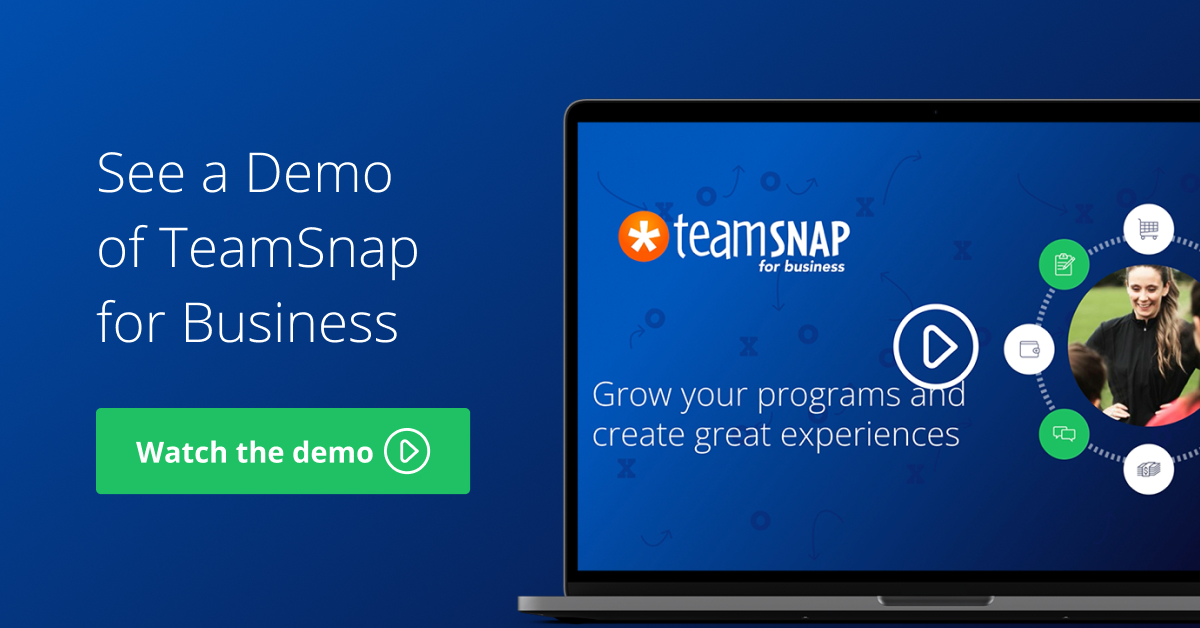 Collect Donations in a Breeze 
Sports and youth sports are expensive. That's why the creation of donor programs or one-time donations is such a smart move for administrators. 
Luckily, the world is full of generous people who are willing to partake. It may be the parents of the team involved or outside constituents who want to ensure a robust youth sports program thrive in their community. TeamSnap makes the collection of donation payments easy. 
TeamSnap recommends using our registration software to set up an ongoing donor program or a one-time in-season donation registration. You'd be surprised just how many people are willing to help out! 
Another helpful donation tip – put something substantial behind your donations. You may be saving up for new uniforms, a new scoreboard, or an end-of-the-year event. Let everyone know exactly what they're signing up for.
Interested in learning more about providing better access in sports? You're in luck! TeamSnap is partnering with Front Office Sports to host a live webinar on August 8th @ 1PM ET/ 11AM MT. Sign up today!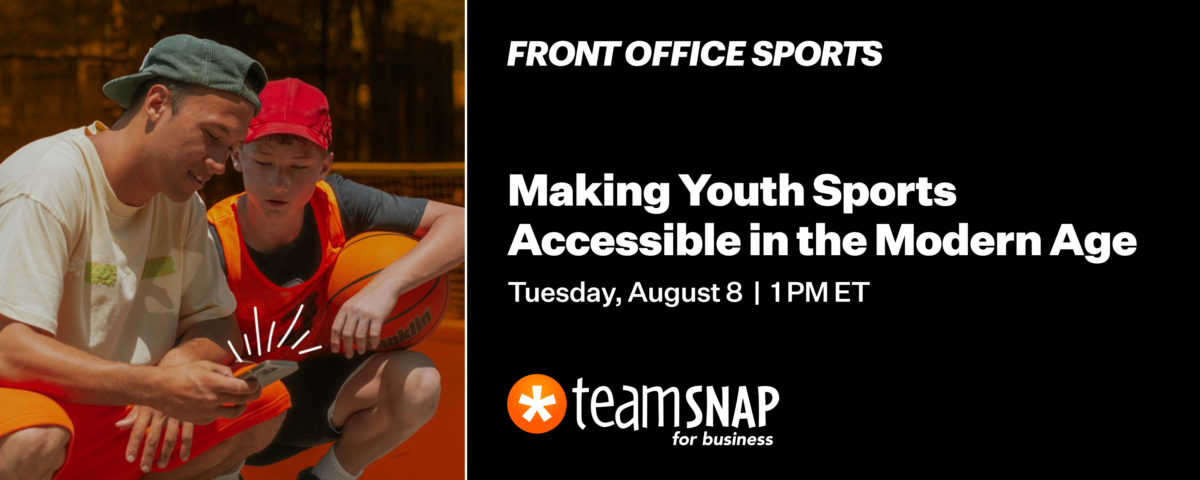 Set up Easy Payment Plans for Every Family 
We know that collecting money can be uncomfortable, especially in a situation where families are past due on fees such as registration or uniforms. One solution to this issue is creating seamless payment plans with the families around your organization. 
What does this accomplish? It ensures your organization will collect the proper fees throughout the season and gives more accessibility to families that may not be able to afford one lump sum at the beginning of the season. 
Without the proper technology, payment plans can become a significant headache. That's why a number of different organizations don't even bother offering this service. 
But with the new TeamSnap Registration system, you'll never think twice about it. 
TeamSnap's new registration system is considered the most cost-effective, integrated, and flexible registration solution in youth sports. The new system boasts highly customizable payment plans, for every family and in every situation. 
It's easy to envision how this tactic not only helps families afford your organization or league but how it will boost signups as a result. 
Another benefit of using TeamSnap's brand-new registration system is the capability to track all in-progress registrants. How often do we forget to follow up with registrants who hit a snag midway through their process? If you're not using the new TeamSnap Registration product, chances are a lot. 
Never miss a family using this feature. TeamSnap makes it easy to communicate with and keep track of these in-progress registrants, allowing your organization to sign up new members and ultimately drive down costs.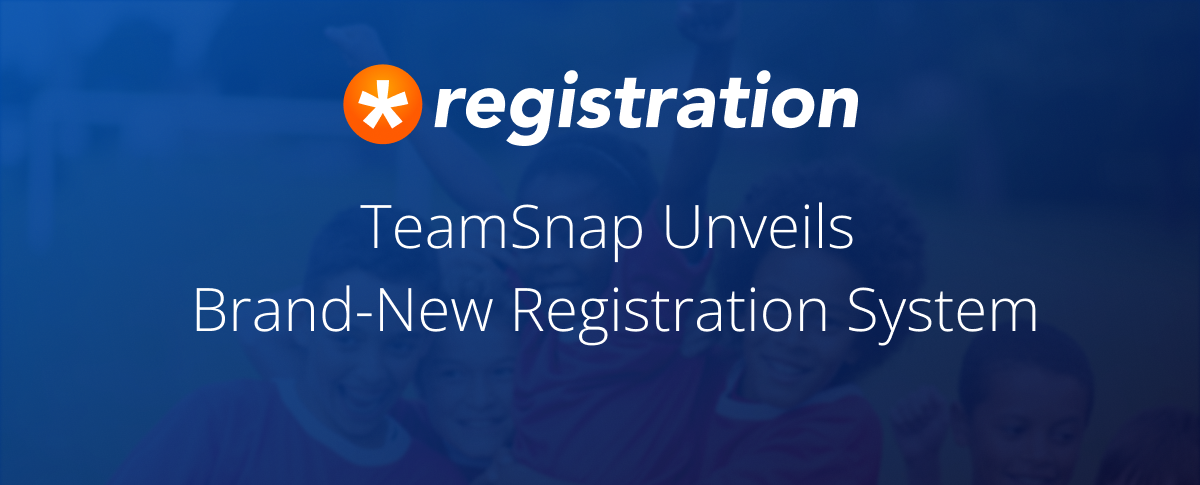 #4…
Want to find out the other ways to make youth sports more affordable? Download the full resource at the link below!