One Dedicated Place for Team Conversations: Use a dedicated communication platform or app, like TeamSnap for your youth sports team. Within the TeamSnap app you can create specific groups, message individuals, and assign roles to streamline information gathering and receiving.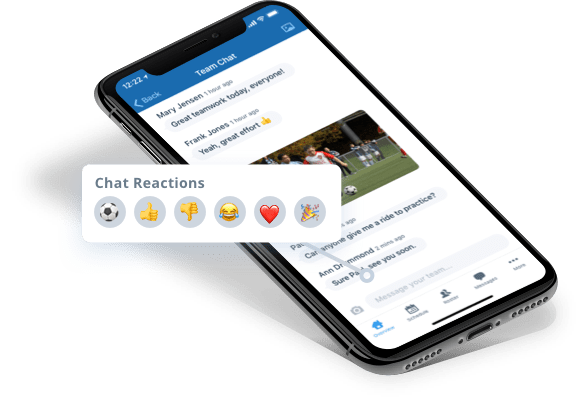 Send Regular Email Updates: Send regular email updates to parents and players to keep everyone informed about practice schedules, game changes, and important announcements. Include a clear subject line, concise content, and any necessary attachments or links.
An Up-to-Date Calendar: Maintain an online calendar that's accessible to all team members. An up-to-date calendar, scheduled and organized for months ahead is a parent's best friend! Before winter season picks up, use the time now to update it regularly with practice times, game dates, and other important events.
A Timely Social Media Presence: Create and maintain a clear social media presence for your youth sports team. Use platforms like Facebook, Twitter, or Instagram to post updates, share photos, and engage with the community. Ensure that parents and players are aware of the accounts and encourage them to follow for regular updates.This is also a great place for you to inform families about upcoming events, recent news, and holiday happenings.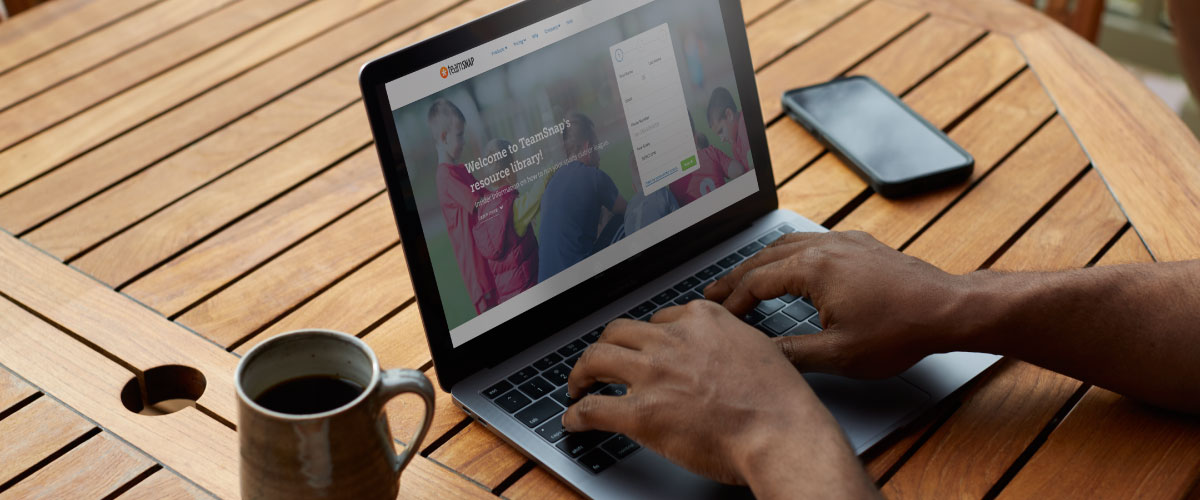 Remember to be consistent and reliable in your communication efforts. Establish clear communication protocols and encourage open channels for feedback and questions to ensure a successful and simplified communication process during the winter sports season.