TeamSnap Impact and Beyond Sport are on a mission to make youth sports accessible and equitable across the US. In this new partnership, TeamSnap will serve as the latest Funding Partner of Beyond Sport's Return to Play Fund (RTPF) co-founded with ESPN.
The RTPF was created in 2021 to use use sport to promote youth mental and physical wellbeing, address racial inequities and increase access to safe facilities for recreation.
As part of this partnership, TeamSnap has awarded grants to three community-based non-profits.
"TeamSnap Impact is thrilled to partner with Beyond Sport and to have the opportunity to directly impact these three organizations," said Lance Lee, Director of Community Impact at TeamSnap. "Our goal of increasing access to sport for kids aligns perfectly with the missions of the organizations we are supporting. We look forward to amplifying the great work that they are already doing and to continue making a difference in the communities that need assistance the most."
TeamSnap spent two weeks in July visiting two of the grant recipient programs: Heart of Los Angeles and Inter Tribal Sports.
Heart of Los Angeles (HOLA), is based in Los Angeles, California and serves more than 3,100 youth aged 6-24 in Central and South Central Los Angeles. HOLA helps young people overcome barriers through a comprehensive array of free after-school academic, arts, athletics and wellness programs provided within a trusted and nurturing environment. Since 1989, the non-profit has offered sports programming and opportunities for youth to realize their full potential.
TeamSnap Impact spent a week of camp with HOLA. Check out some of the highlights!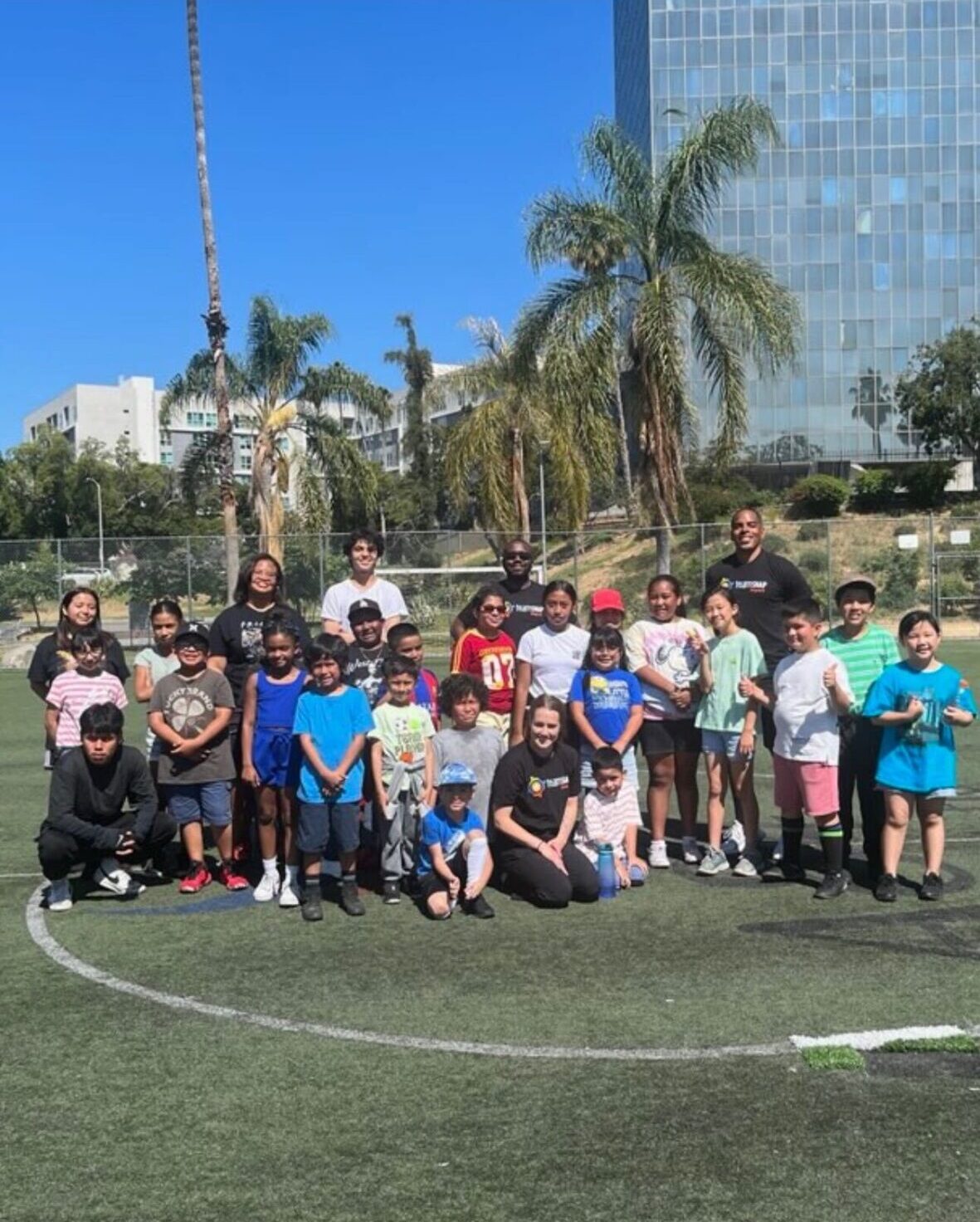 Learn more about TeamSnap Impact's commitment to make an impact in local communities around the world by increasing access to quality sports programs for young athletes.