TeamSnap Impact spent the day at the Boys and Girls Clubs of Long Beach for a powerful day spent with community leaders from all over. Community leaders spent the day discussing the sport equity gap and coming up with solutions to help the young people from these underserved communities. TeamSnappers and other community members participated in many ways, including some homework help with the kids.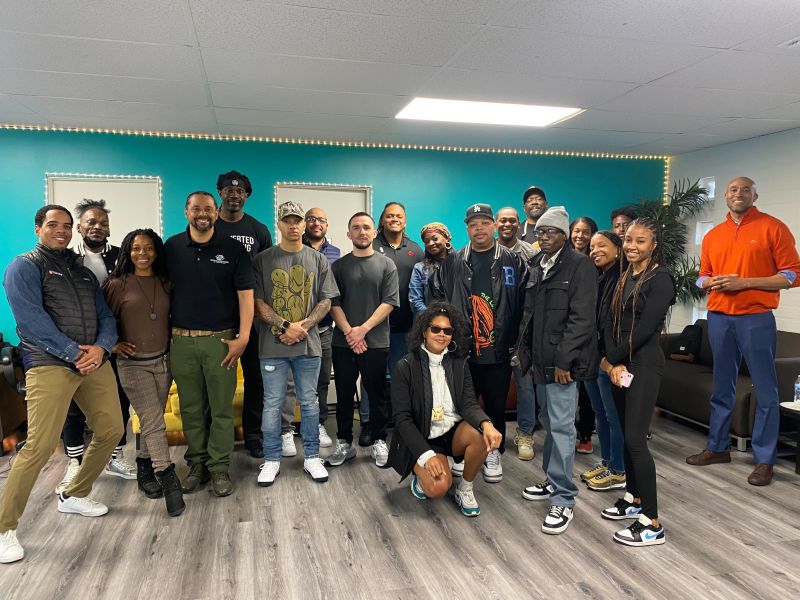 "TeamSnap sponsored a gathering of community leaders to discuss the sport equity gap and to come up with solutions on how to increase opportunities for young people from underserved communities to participate in sport," Lance Lee, Director of Community Impact at TeamSnap said. "We also provided homework help and look forward to engaging with the Long Beach Boys and Girls Club more consistently moving forward."
If you are interested in learning more about TeamSnap Impact and any upcoming community impact events, check out our site for more.