Trust directly impacts a consumer's decision to buy. In fact, 80% of consumers consider trust to be a deciding factor in their spending (Harvard Business Review), yet less than half of all brands are seen as trustworthy (Havas). 
So how do brands gain the confidence of their target consumer in this age of skepticism? It takes more than delivering one positive experience.
A meaningful consumer-brand relationship is built over time through strong messaging, clear values, quality products and so much more. 
When a customer trusts a brand, it's likely that that customer will be loyal and positively influence other potential customers. Now that there's a clear understanding as to what goes into a customer and brand relationship, let's dive into how to build brand trust in 6 simple steps.
Step 1: Provide a reliable product or service 
Dependability is hard to come by these days. So when a brand can reliably deliver a quality product while holding true to its mission and promise, they will have already set themselves apart with a strong foundation built on earned trust.
The Morning Consult Brand Intelligence collects consumer surveys on over 4,000  brands and products every day.According to the data collected between March and April 2022, Band-Aid ranked number one with a net trust rating of 57.73. 
It stands to reason that a household name would top the list, but why  is Band-Aid the most trustworthy brand?
Band-Aid delivers  a reliable product and importantly, the Band-Aid is based on a story that connects to the values of the audience it has served for more than a century.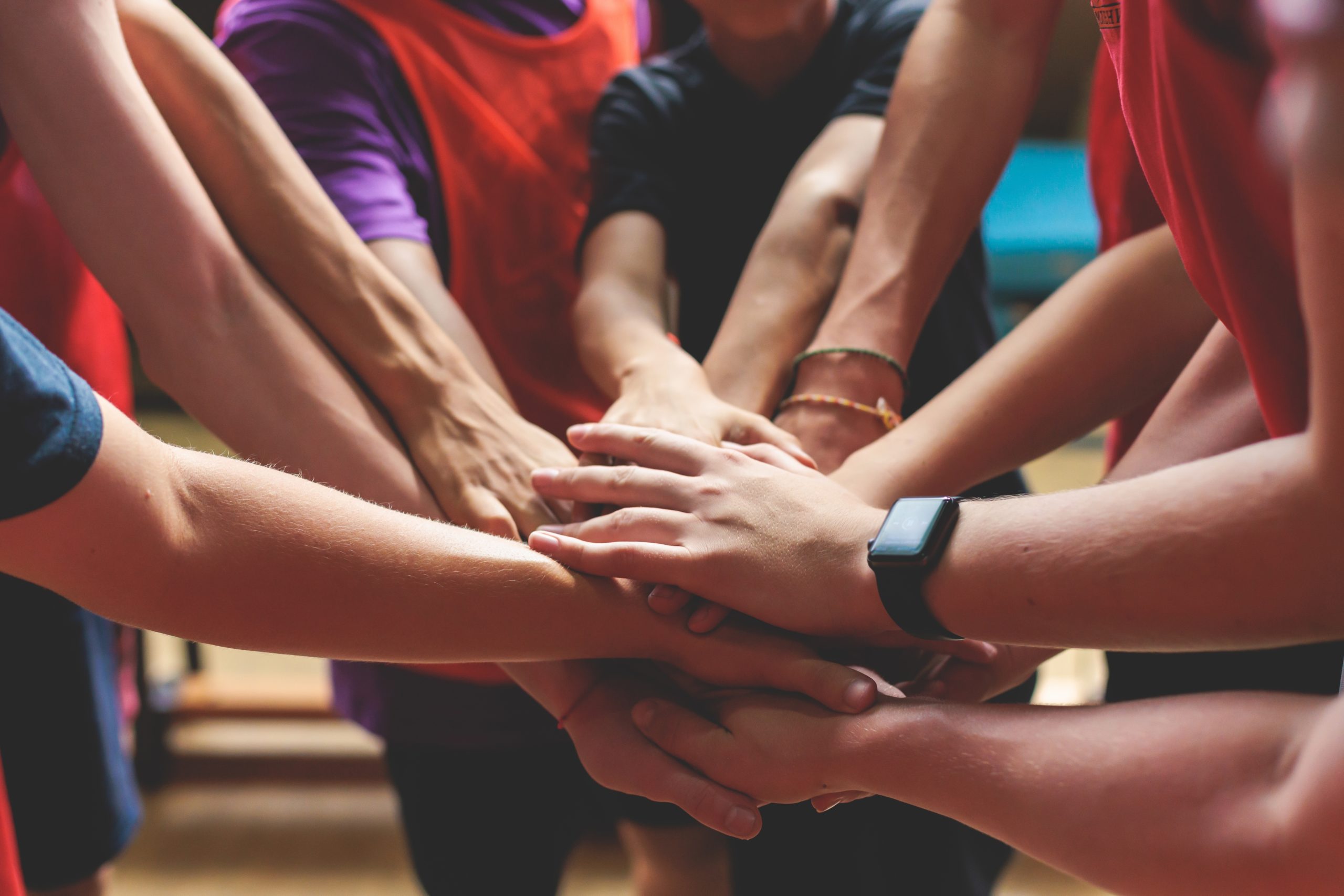 Step 2: Communicate your shared values 
Whether or not a Band-Aid is  covering a small cut  or scraped knee, the Band-Aid promise is to heal and care for its consumers. 
Band-Aid first came about in 1920 as a product to aid in cuts and minor injuries but over time, the company  has evolved; finding ways to offer a solution for different conditions. Band-Aid developed unique products for American soldiers in World War II, for the Apollo II spacecraft, and for the spectrum of skin-tones belonging to the modern consumer.
By playing an important part in the movements that matter most to Americans, Band-Aid has consistently delivered on its values and remained a trusted brand as a result.
Step 3: Listen to your customers
Finding ways to open up the dialogue between your brand and your customers is a great way to meet customer satisfaction and earn  trust. Here are a few ways to generate customer feedback.
Encourage them to post about their experiences with your brand online. Sharing customer testimonials not only helps build most trust with your customers because you are showcasing their experience, but it also opens up the brand to bigger networks. 91% of consumers (18-34) trust customer reviews as much as they would trust their friends' recommendations.(

Search Engine Journal

)

Create a live chat or customer service platform that allows your customers to pose questions, offer feedback and interact with someone from your brand 24/7.

Customer giveaways and deals. No better way to show your customer you care than to encourage them with something special. Even if it is a small token, showing that you care will only help the reviews.

Ask for feedback through emails, polls, and social media Q&As.

Publish customer reviews and testimonials on your website.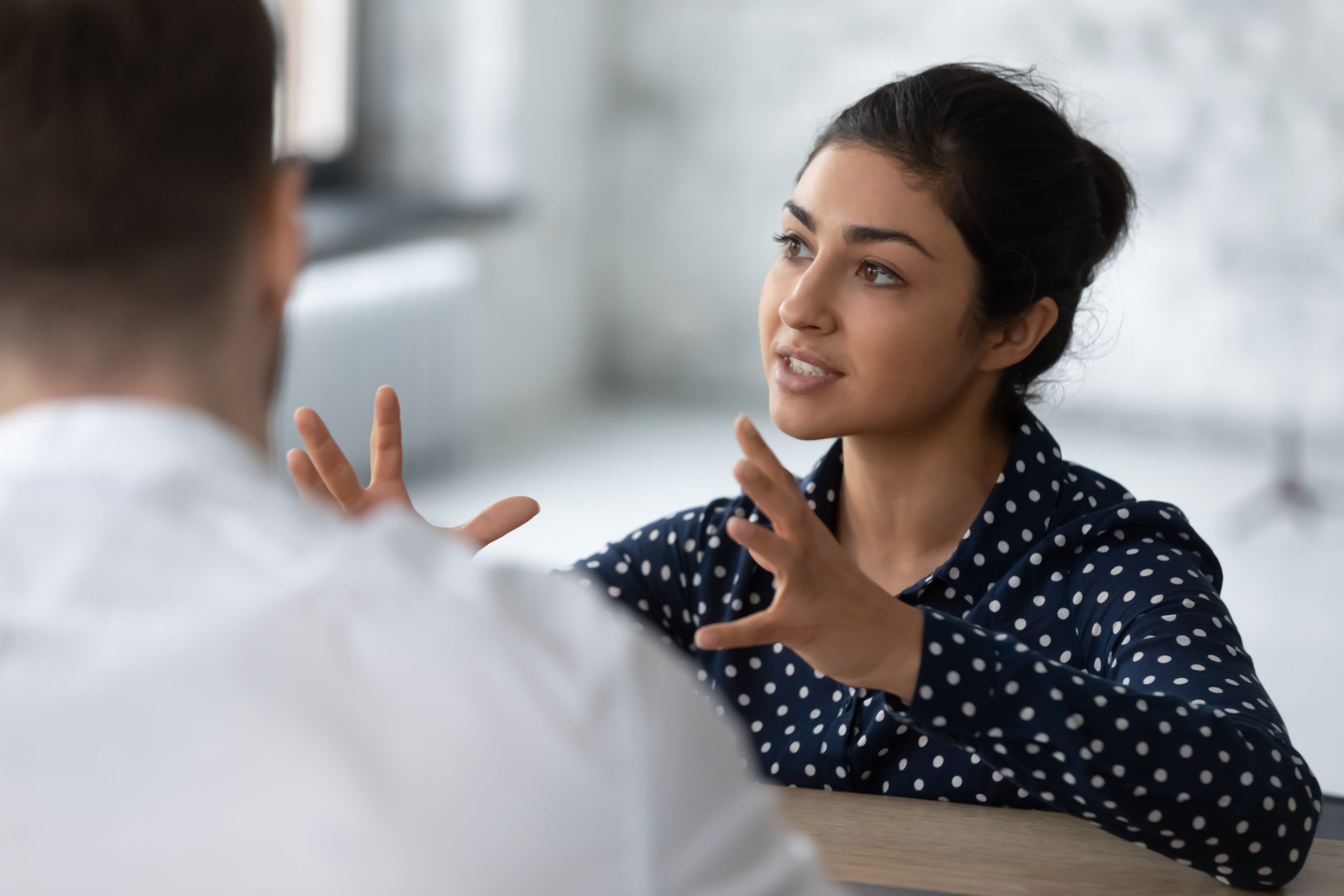 Step 4: Customer service is key
To have a dedicated person or team responsible for providing 10/10 customer service is essential in building and maintaining brand trust. Customer service should be a priority for brands and one way to make sure that everyone is on the same page is to outline guidelines when speaking with customers. If guidelines are clear, every customer should receive the best service. It's important to hire the right customer service team to ensure the standard is maintained and every customer's need, question, comment and concern is met.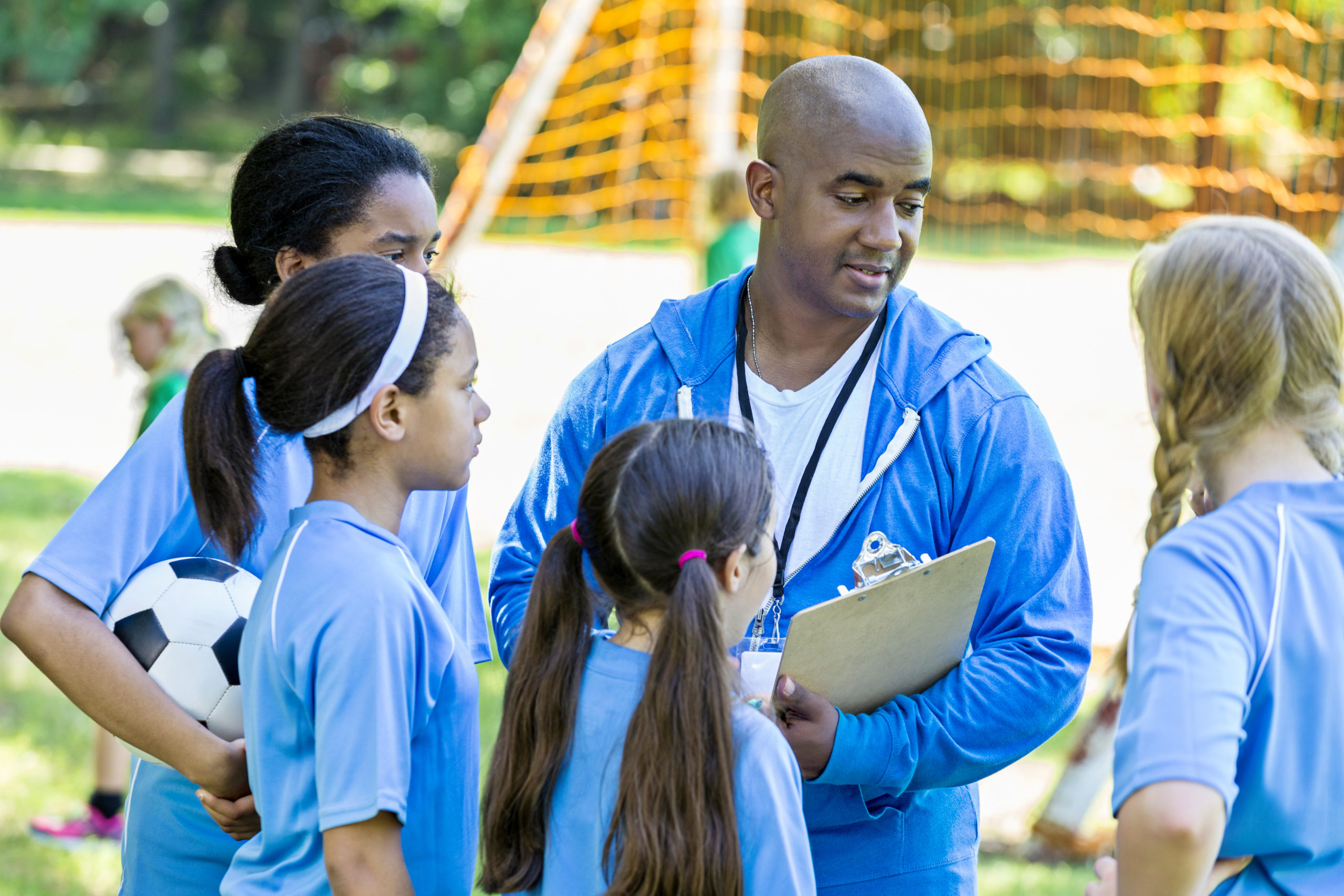 Step 5: Diversify your marketing channels
Your customers are everywhere online. Using a wide range of channels to consistently showcase your brands' values is essential to ensuring your message breaks through . 
Consider:
Public Relations: The best way to get your brand story out there is through strategic messaging. Even after your brand has established its service it's important to live out your brand values. Remember that at any moment your brand could be in the news wire.
Advertising:

Once your values are set and your target audience is known, let people know through advertising. This will be how many customers engage or see your brand for the first time.

Community Events and Sponsorships:

Get your customers involved and live out your brands' values through community events. Connect with families in the happiest moments of their week by sponsoring youth sports leagues and tournaments.

Content:

There is no limit to content, but consistent messaging that lives out your brand's values is key.

Social Media:

Don't shy away from social media and user-generated-content. This is a great way to connect with your customers and further enhance their trust in your brand.

Word of Mouth:

When a customer trusts a brand they will talk about it to everyone they know.

Customer Experience and Service:

When a customer has a good experience with your brand that will only add to your brand trust.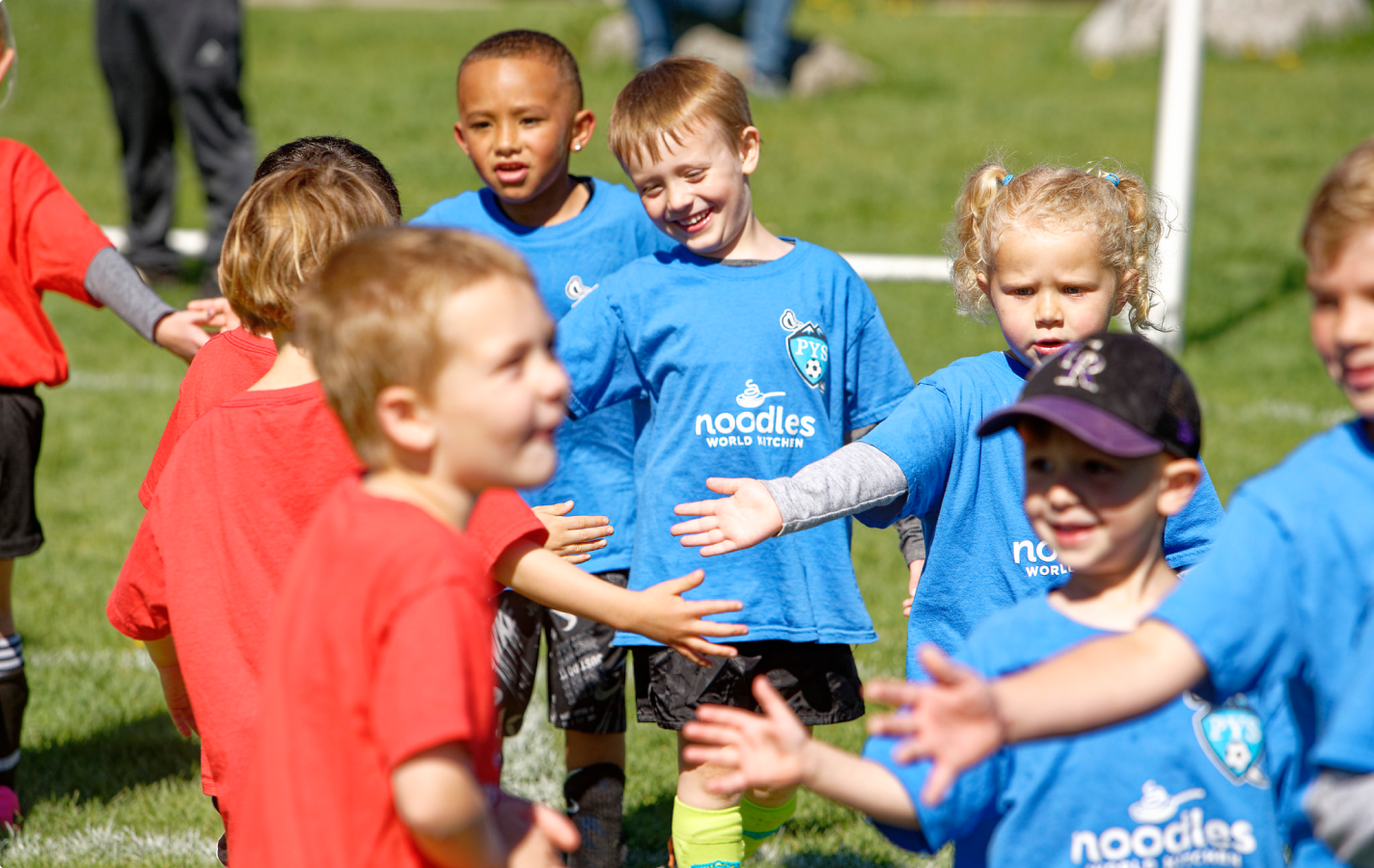 Step 6: Be transparent
Even when a problem arises, take ownership and show you customers that you hear them. Being honest is essential in fostering a trusting relationship and the core of brand trust. A few ways you can offer transparency is to meet your customers face-to-face and be honest with them. You can also start small with your promises knowing that you will fulfill them versus starting too big and falling short. 
Trust is in short supply but that means marketers have a huge opportunity. Set your brand apart with these 6 steps and you'll win customers for years to come.
Interested in learning more? Check out our eBook, Building Brand Trust: Strategies for Marketers