Travel sports are a popular avenue for young athletes to enhance their skills and compete at a higher level. However, it comes with a cost – just ask the parents. The main difference between recreational sports and travel sports is primarily the price. 
The Aspen Institute's recent survey in a partnership with TeamSnap, Utah State University, and Louisiana Tech University found that the costs to play travel sports increased 19% in fall 2022 compared to before the pandemic. 
Beyond registration fees and equipment costs, parents encounter massive expenses associated with traveling to games and tournaments. By understanding the financial implications of travel sports, brands can tap into the specific needs of travel-sports parents.
In this blog post, we will explore the costs of travel sports for parents – from dining out, meals on-the-go, hotels, tournament fees, and overall experiences. By gaining insight into the consumer habits and expenditure patterns of parents involved in travel sports, marketers can better understand their target audience and tailor their strategies accordingly.
Travel Sports – Registration Fees and Equipment
Parents face significant upfront costs in the form of registration fees and equipment purchases for their children's participation in travel sports. Because they are paying a premium to even get their child on the court or field, parents who participate in travel sports are more likely to invest in high-quality equipment. Brands that sell sports equipment should position their products or services as valuable investments to ensure athletes perform at their best.
After surveying over 1,000 youth sports parents, TeamSnap found that 46% of athlete households spend $1,000 or more annually on youth sports alone. 43% of parents adjust their meals based on youth sports events and 36% make their vacation plans around youth sports.
Download the 2023 Parents as Consumers Report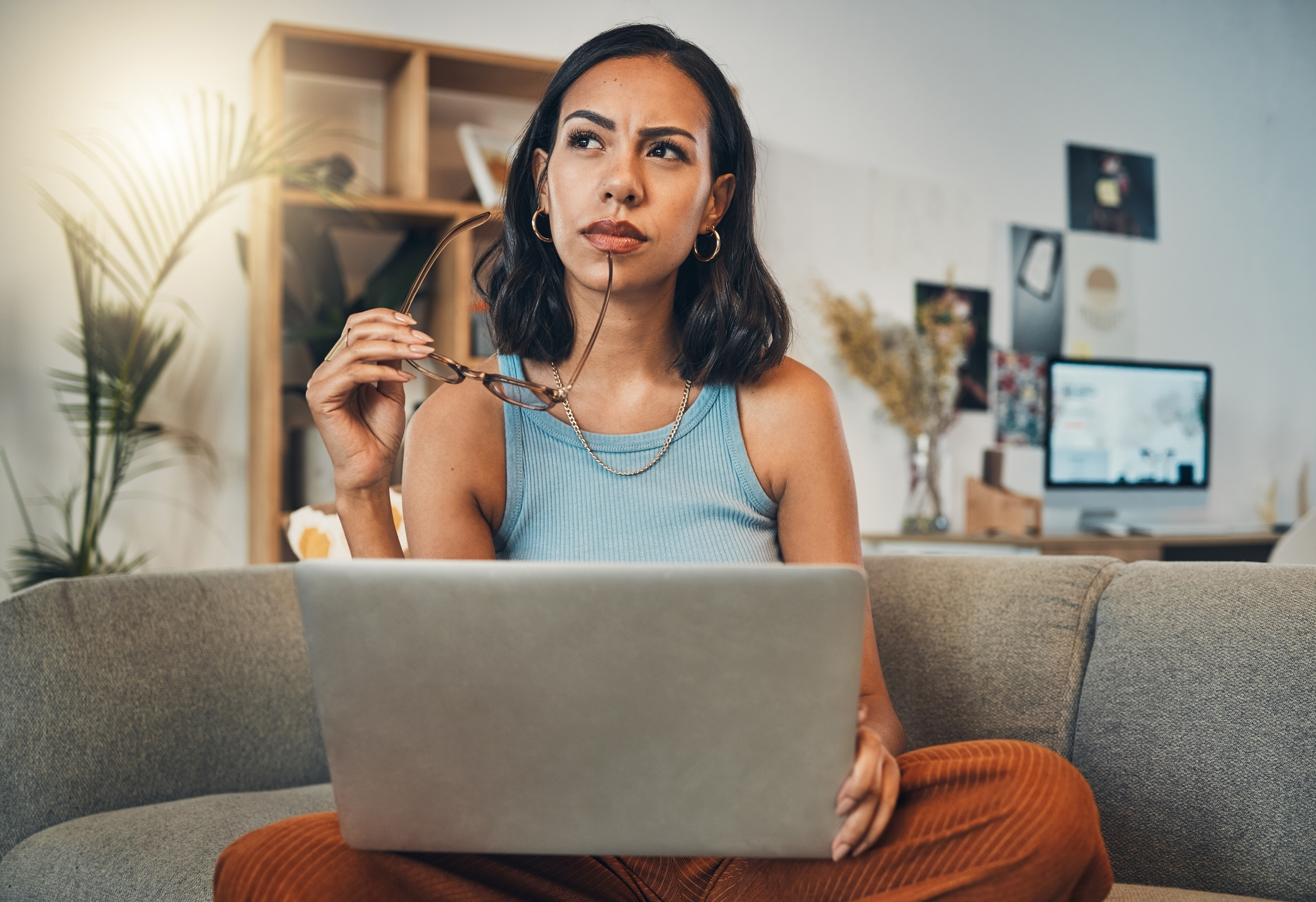 Transportation
 Traveling to games and tournaments often entails substantial transportation costs. Gas money, snacks for the road, and carpool costs for taking on an extra kid or parent can add up. 
While most travel sports require long drives, some teams even need flights to get to a game or tournament destinations. By identifying the travel patterns of families involved in travel sports, marketers can strategically position their offerings to deliver value to these families. Discounted airline tickets for group bookings, car rental packages for family travelers, or programs for saving on fuel may appeal to the traveling-sports family. Keep in mind that for the average youth sports family, the summer months are the busiest.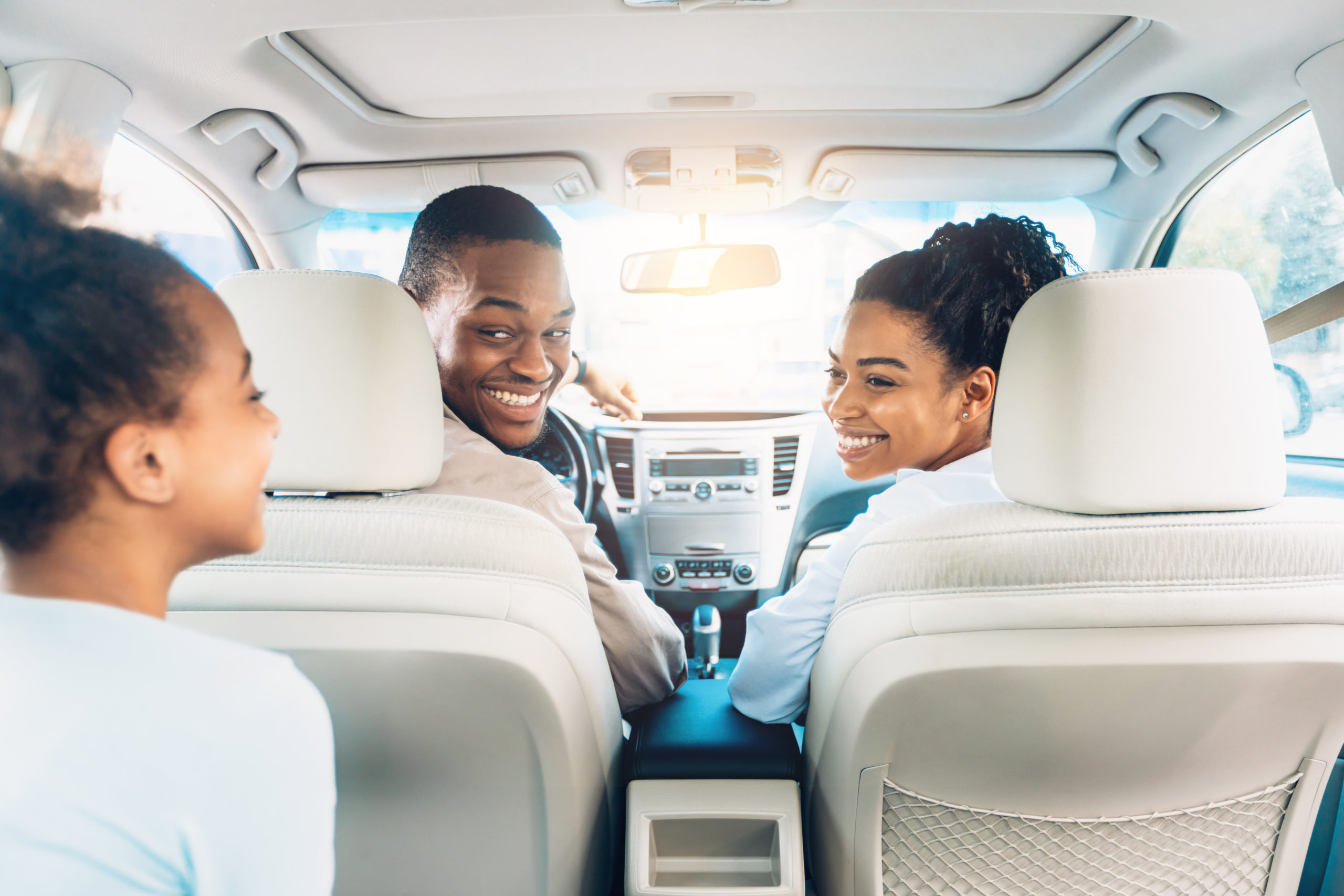 Accommodations 
As families embark on their sports-related trips, they must book accommodations in advance. Youth sports parents are constantly thinking about the best deals on hotels and what location has a pool or family-friendly restaurant. Marketers can leverage this knowledge by partnering with hotels and accommodations near sports venues, offering exclusive deals or discounts tailored to travel sports participants. 
Understanding why parents choose the hotel they stay at when they are traveling for their child's sports game or tournament is half the battle. According to the 2023 Parents as Consumers Report, 42% of parents select a hotel based on amenities. When choosing a hotel, parents consider if it has a pool for the kids, laundry machines, and parking. Their choice of hotel is driven by the overall experience of staying there. In additional, 45% of parents select a hotel because it is close to their destination.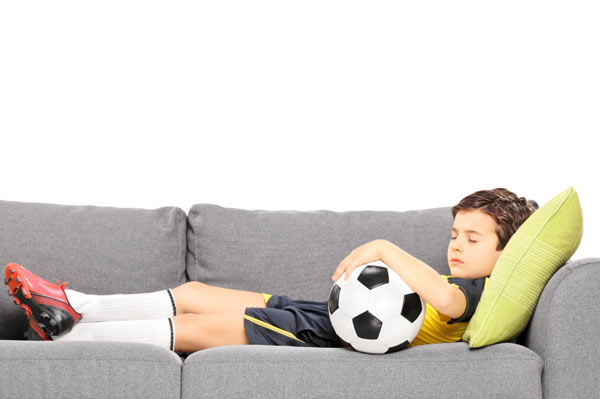 Food Costs 
Travel sports often means eating out, or getting take-out on-the-go. Parents that are spending most of their time on the road often seek products or food and services that streamline their daily routines and save time. Convenience, accessibility, and ease of use are key selling points for this time-constrained demographic.
52% of parents choose quick service restaurants (QSR) because it is fast. Not surprising, as busy parents are more often looking for something fast to fuel up while on-the-go.
Adventure and Entertainment
In addition to their sporting events that they traveled for, families often seek additional adventures and entertainment during their trips. They want to book-end a game or tournament with something else that is entertaining for the whole family!  
Local attractions, theme parks, or recreational activities can tap into this desire. Consider promoting exclusive deals and bundled packages specifically to youth sports parents who are looking to provide memorable experiences for their children – beyond just the field. Or if your brand is complementary to these activities, try partnering with popular tourist destinations near youth sports tournament locations to capture this family audience. 
Understanding the financial realities of travel sports is crucial for marketers seeking to gain insights into consumer habits and expenditure patterns. By recognizing the costs associated with registration fees, transportation, accommodation, dining, adventures, and miscellaneous expenses, marketers can tailor their offerings to meet the specific needs of parents involved in travel sports.