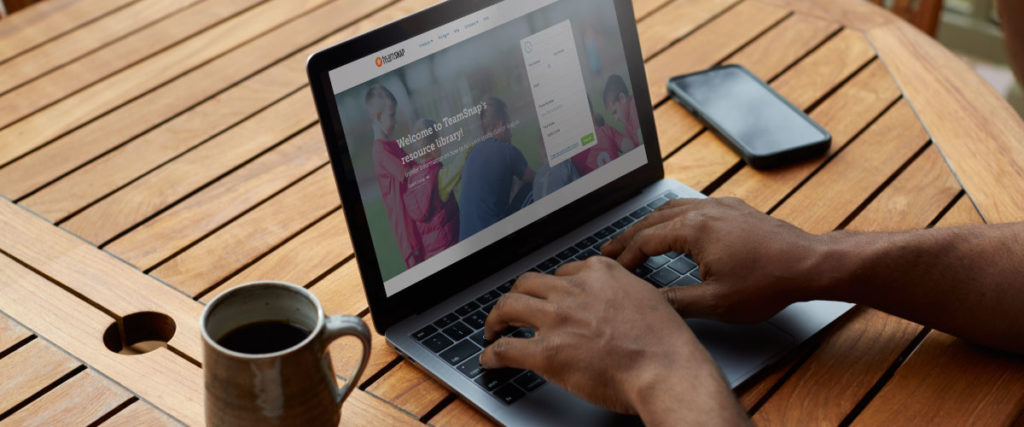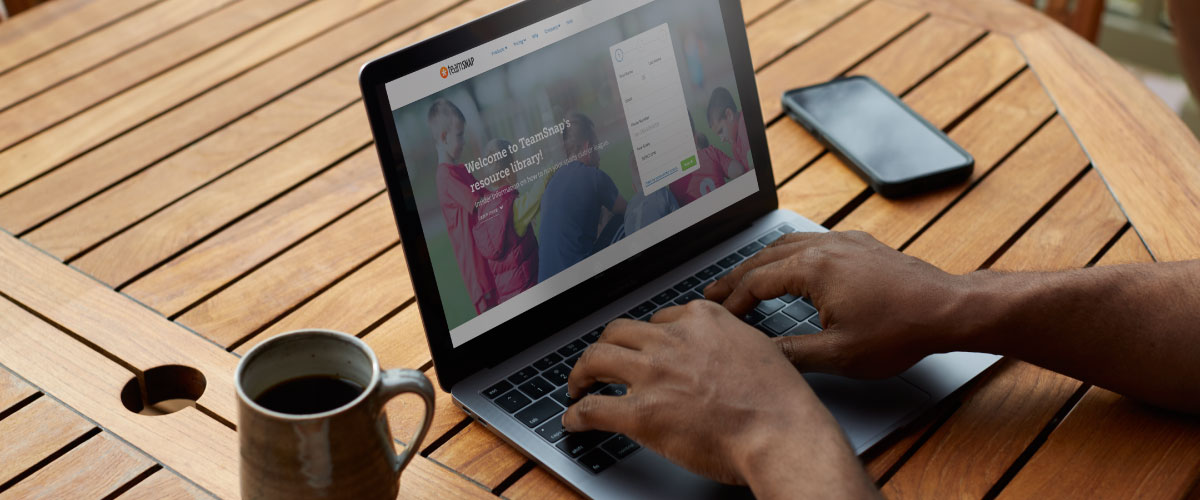 Did you know that TeamSnap has over 19,000 sports organization partners? This spans clubs, leagues, tournaments and governing bodies–supporting over 22 million users worldwide. That means we have thousands of sports leaders who look, feel, work and play, just like you. And our job is to connect you to their experiences to share tools and resources, best practices and lessons learned and ultimately, deliver on our mission to take the work out of playâ"¢.
When I joined TeamSnap as Director of Marketing just over three months ago, I was compelled by our mission and wanted to make sure our team was doing everything possible to achieve it. I knew we could be doing more to put our customer experiences in the hands of organizational leaders, volunteers and sport staff everywhere. With that being a core focus, our team hunkered down to develop insightful and actionable resources for our sports organization community.
As of today, I am incredibly excited to announce the launch of our TeamSnap Resource Library. This content hub brings together best practices, sports industry trends and most importantly, customer stories that mirror the everyday challenges and easy-to-implement solutions our sports leaders need to solve them.
A quick glance of what you'll find:
Our library is full of tools to help your entire team from registration kick-off to seasons end. I invite you to search by content type – webinars, eBooks, case studies and more – or sport type, noting many pieces that zero in on overcoming sport-specific and multi-sport obstacles.
Whether you have 5-minutes or 5-hours, are a long-time customer or just learning about TeamSnap, we have a resource to help on your journey to sports management excellence. Take a look today and be sure to bookmark our page as we'll be adding new content frequently.
P.S. Already one of our 23 million users? If you're an existing TeamSnap customer looking for customer support or product tools, we have you covered with our TeamSnap Help Center. Play on!
Desiree Jewell is the Director of Marketing for TeamSnap Sports Organizations. Outside of work, she is a real-life soccer mom with a love for all things marketing, technology and improving the lives of others.